In China, each year is represented by a Zodiac animal sign. Now we're entering the Year of the Tiger. Tiger is a symbol of courage and strength. With Spring Festival coming, we have the chance to chart a new start.
May all us embrace the new beginning.
May all of us tap into our inner Tiger to get strength.
May all of us have more happy gatherings and family time in 2022.

Latest
Comics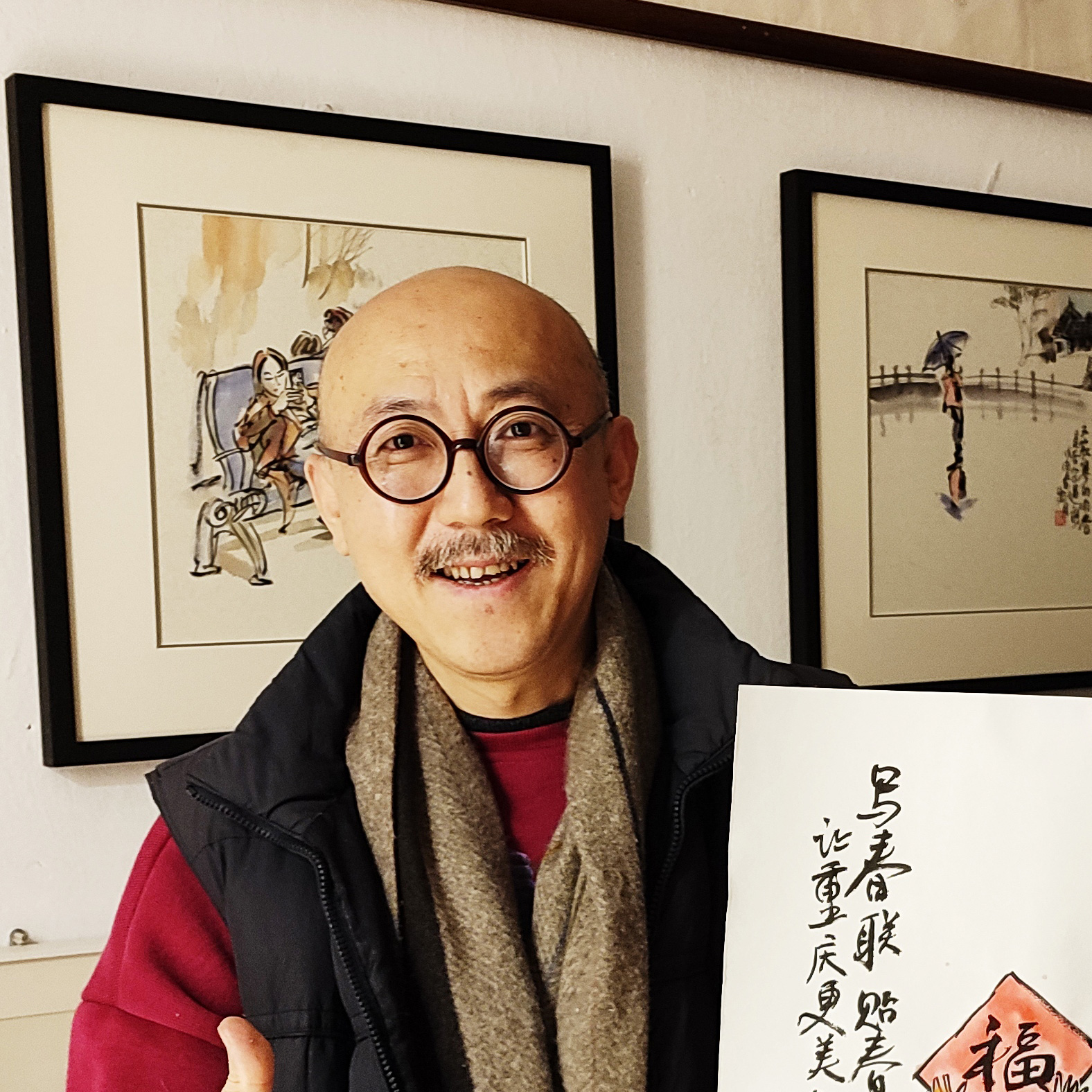 With the Spring Festival of 2022 approaching, iChongqing invites You Jiang, a famous cartoonist in Chongqing, who also works as the Executive Vice President of Chongqing Cartoon Society, to join us with a comics series indicating how Chongqing locals celebrate with their Spring Festival. 
