By Rui Hu, EDITOR
The 8th Three Gorges Gourmet Culture Festival and the 2nd Wanzhou Roast Fish Festival (abbreviated as festival) is a key event of 9th China Yangtze River Three Gorges International Tourism Festival. The festival launched from 8-11 Nov., themed with A Bite of Three Gorges, A Taste of Good Life. During the event, there are more than 100 kinds of food on scene for visitors to try. It is a great opportunity to taste the food along three gorges at once.
Wanzhou roast fish is famous nationally, therefore, the festival held the exhibition and contest of barbeque fish. The Fish King competition will be on the scene in the same time.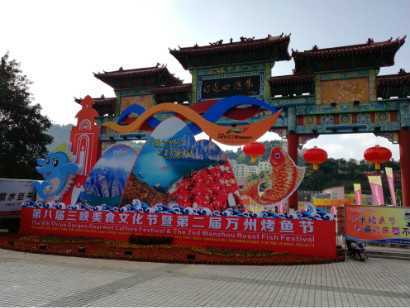 On 9 Nov., the "Wanzhou Top Ten Grilled Fish Masters" will be selected at the scene. The candidates must cook the barbeque fish for the selected taste on live. The judges will mark every roast fish by its smell, look, taste, shape, and creative skills as criteria. Cooks in Wanzhou show their skills and draw visitors' attention.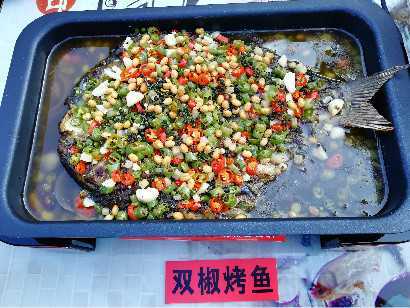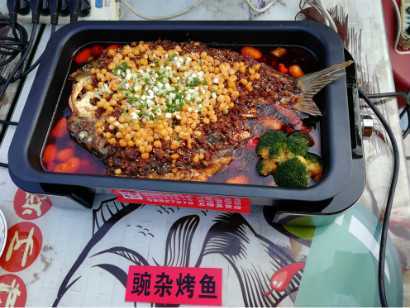 Thousands of Long Table Roasted Fish Banquet is specially designed for the public and tourists. "There is a full range of colors and flavors, and it is Wanzhou Grilled Fish!" After the visitors tasted the grilled fish banquet, they were full of praise.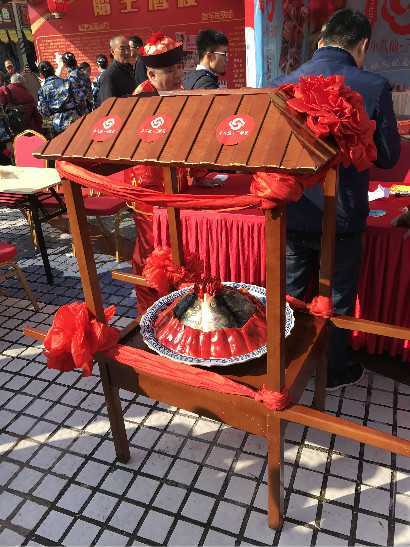 Besides barbeque fish, there are sales for souvenirs and local foods on display. Chongqing's counties like Fuling, Changshou, Kaizhou, Liangping, Zhongzhou, Yunyang, and places along three gorges like Dazhou and Lichuan have represent their featured products on scene.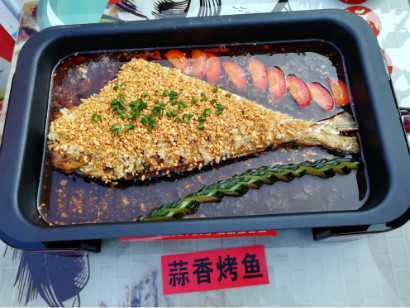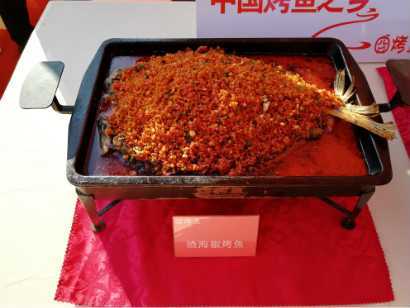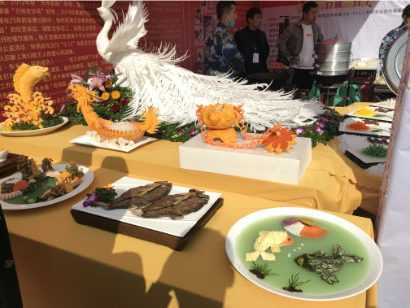 During the event, there are cooking competitions going on. Top Steamed Dish of Three Gorges, Top Broth of Three Gorges, famous hot pots, and famous roast fish restaurants in Wanzhou are under evaluation. On 10 and 11 Nov., there are activities like learning chief's signature dish. Cooks form Sichuan and Chongqing are prepared for the series of activities.