By Rui Hu, iChongqing
During 11 -13 Nov., more than 160 travel agents went on a trip of Chongqing for natural heritage. Guests came to Wansheng Black Valley, Nanchuan Mount Jinfo, and Wulong Natural Three Bridges. They discovered those historical natural heritages on foot, and ate the local foods. The guests indicated that Chongqing has great natural resources for tourism, and foods are really tasty.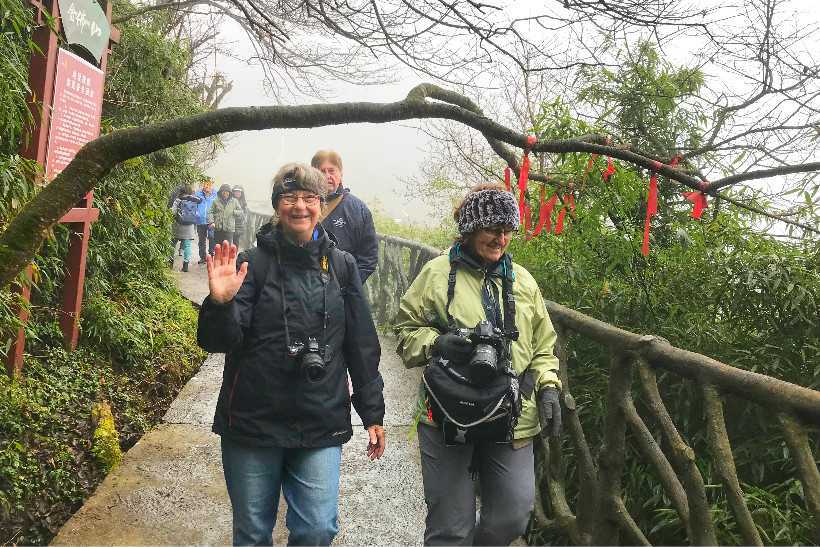 "Are those stones all natural?" questioned by one of the agents in the 1st stop of trip. Wansheng Black Valley was the first spot they visited. 
Ha Doan Phong, the manager of Golden Sea tourism agency from Vietnam pointed out that the spot is beautiful with real fresh air. It has Chongqing style due to its mountains and rivers whereas Chongqing is a city of natural beauty. It is the first time he visited Chongqing, he definitely love the hot pot and the mountain river city. "Hot pot may be spicy for Vietnamese, the taste is amazing" demonstrated from Phong.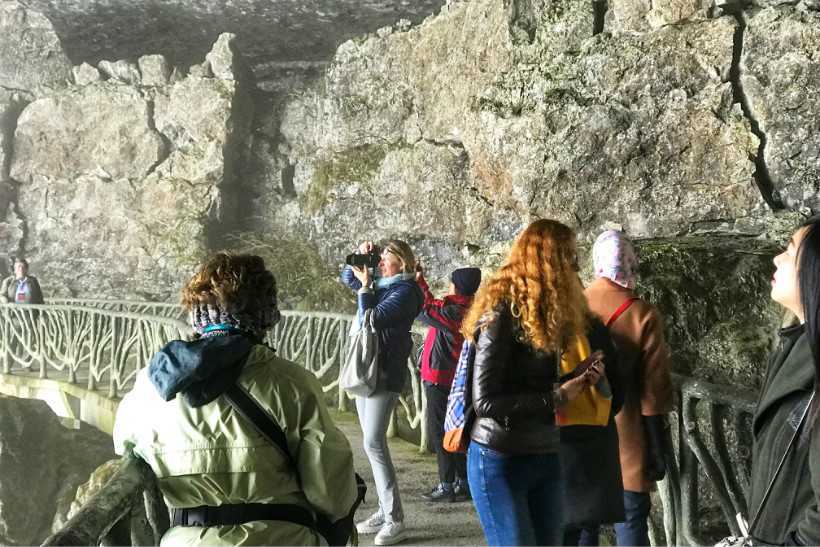 Mingliang Wang, the manager of director of Macau tourism company Multinational (Holdings) Group in Chongqing has illustrated that he is from Chongqing and witnessed the surprising development of Chongqing tourism. Chongqing have an estimated good future in its tourism industry with a large population of travelers. He introduced that his company has organized the groups to visit Chongqing in 2015. Visitors from Macau and Hong Kong have positive responses after traveling in Wujiang river, Three Gorges, Mount Jinfo, and Fairy Mountain.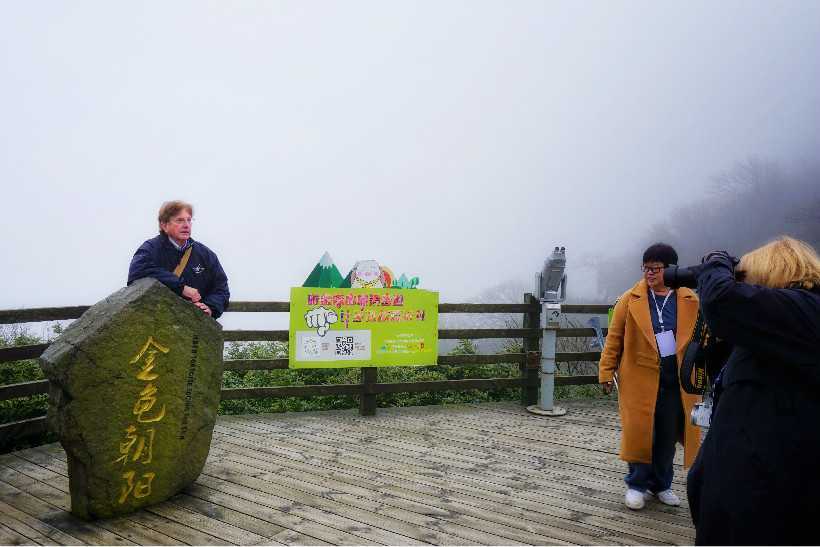 "I can`t find a key word for Chongqing" says Zukhriddin Shirinboev, the representative of Uzbekistan, "whether it's the food, or views, all are excellent in Chongqing" he indicated. The fog on the mountain makes the scenic area more mysterious, the plank path on the cliff is very exciting in Black Valley. It is worth to take photos. Demonstrated from Shirinboev, he has visited many scenic areas of Chongqing in 5 years, and it impressed him a lot. "Chongqing is like my second hometown, I will stay here if I get a girlfriend" he explained.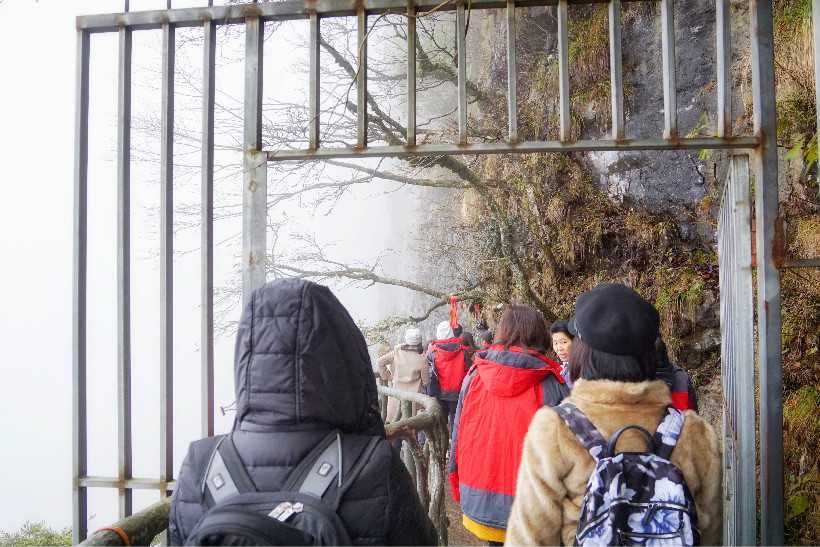 David Lang is an American born Chinese, Vice President of the American Travel Writers Association. He came to Chongqing with 11 authors who write for tourism. All information of Chongqing he knows are from books and movies, he was significantly impressed by Bangbang (porters unique to the Chongqing area) and ports. Chongqing is exciting for him due to its unique views and rich travel resources. Therefore, he is expecting the future development and potential of Chongqing tourism. Chongqing is not like other cities - it has own style and features.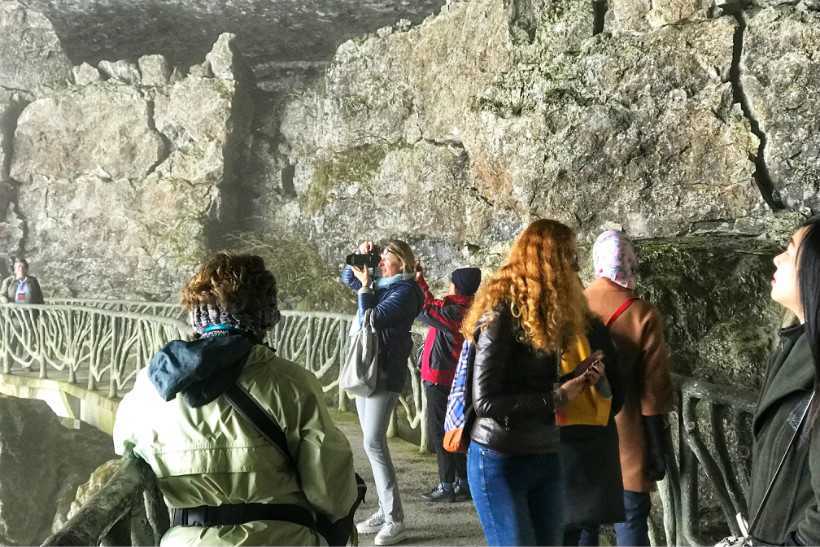 There are five aspects including in the travel route for agents, which are downtown, arts & culture, natural heritage, three gorges, and hot spring. The arrangement is well-organized for agents to experience Chongqing in a nice way.