By Yuling Chen, EDITOR
Understanding public transportation is the first step to know a city. Witnessing the stupendous changes of Chongqing, its public transport has also become the epitome of urban development and vicissitude.
When the first bus of Chongqing was easing out 85 years ago, it was beyond imagination that these buses could develop into a cross-linked public transport network of a municipality, directly under the administration of the Central Government. Thus, they have formed a mobile scenery line in the charming "Mountain City".
Chongqing Buses Development in Pictures
1932—The first bus in Chongqing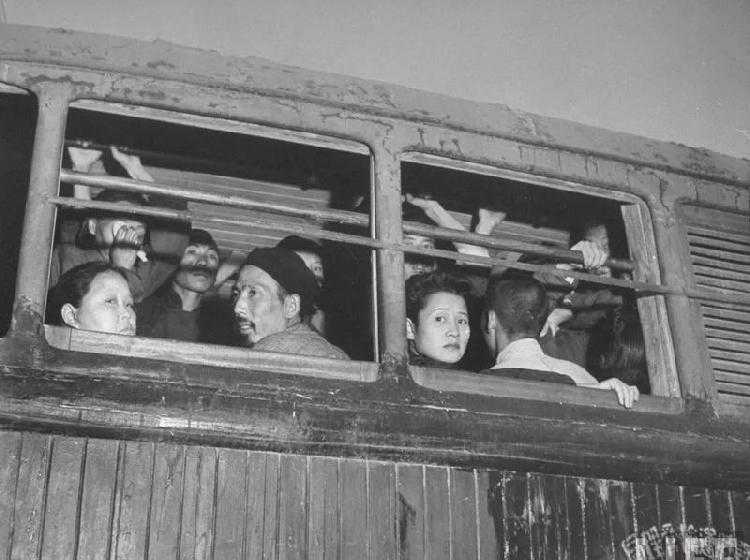 1940s—Diesel-powered buses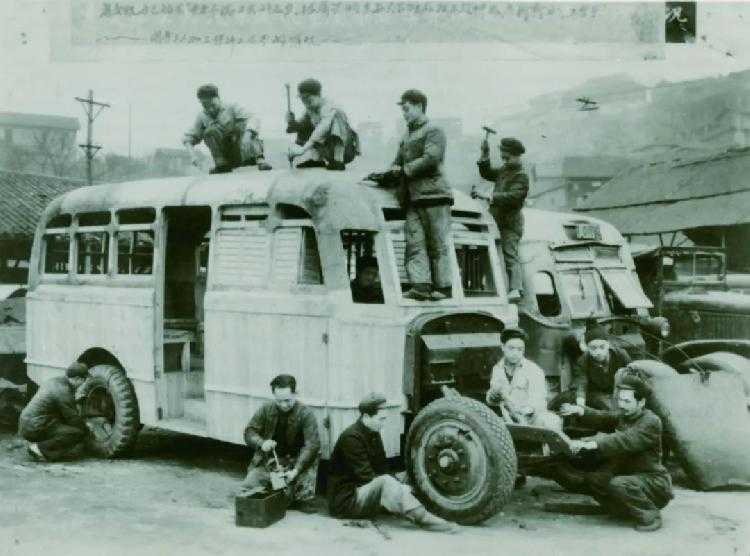 1950s— Buses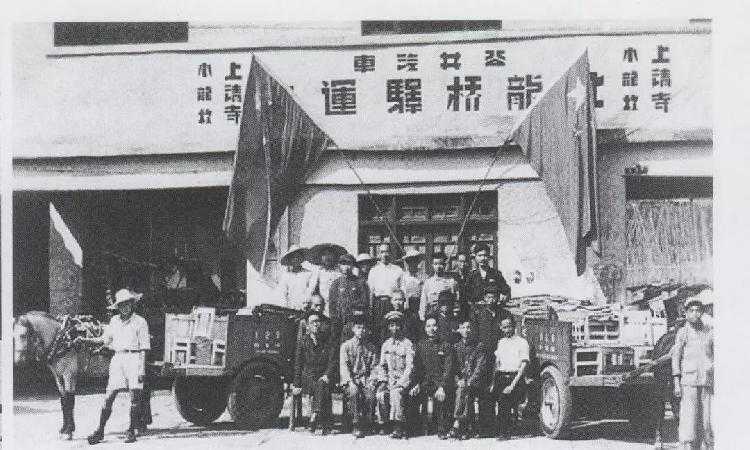 1960s—Natural-gas bag buses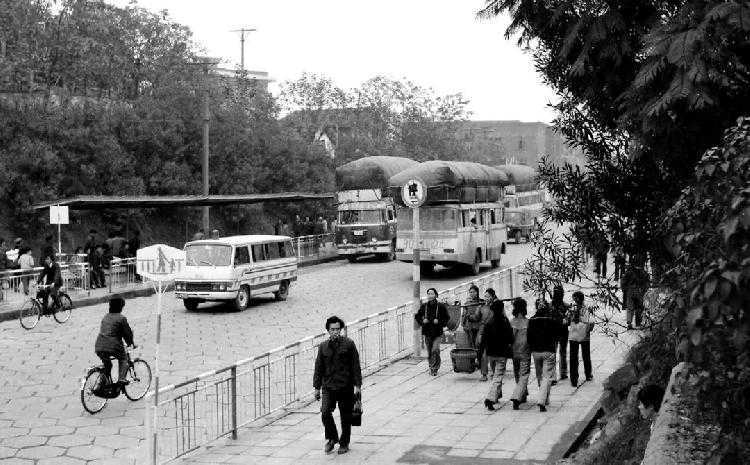 1970s—Articulated buses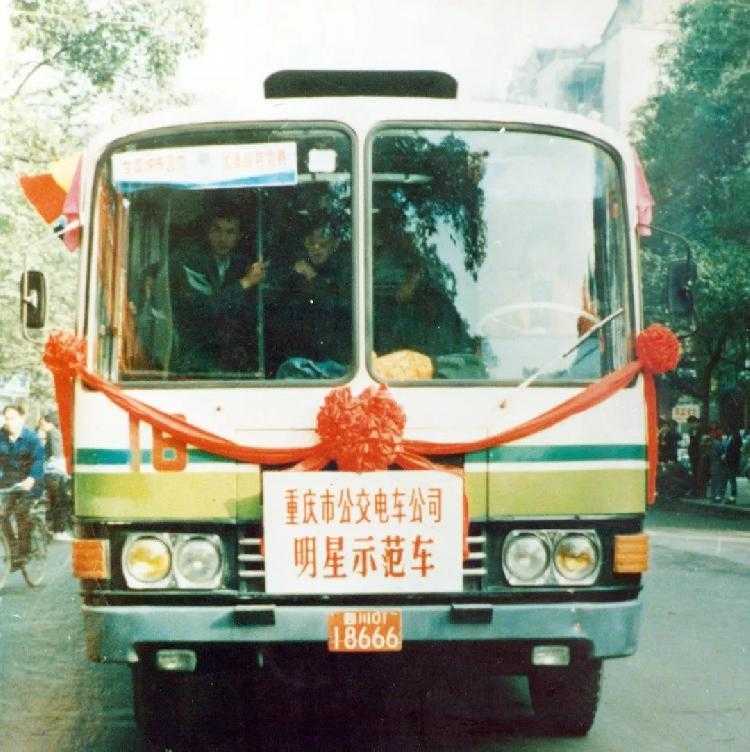 1980s—Buses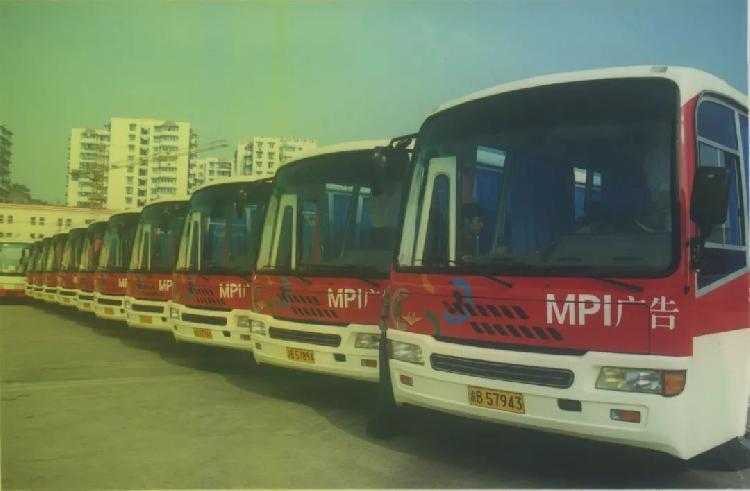 1990s—Air-conditioned buses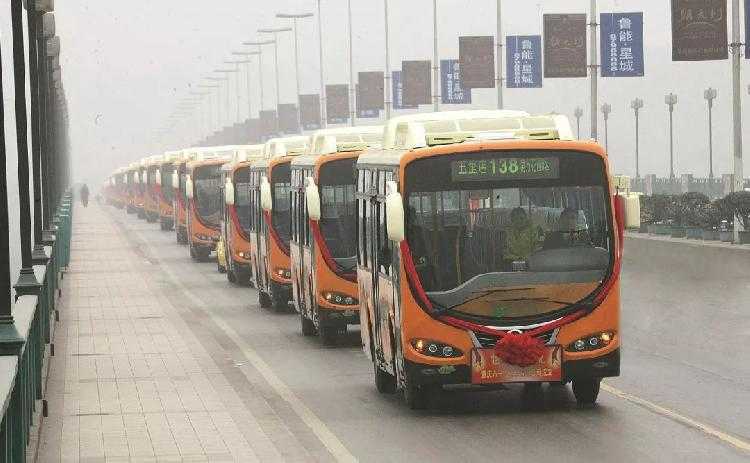 20th century—Middle-class air-conditioned buses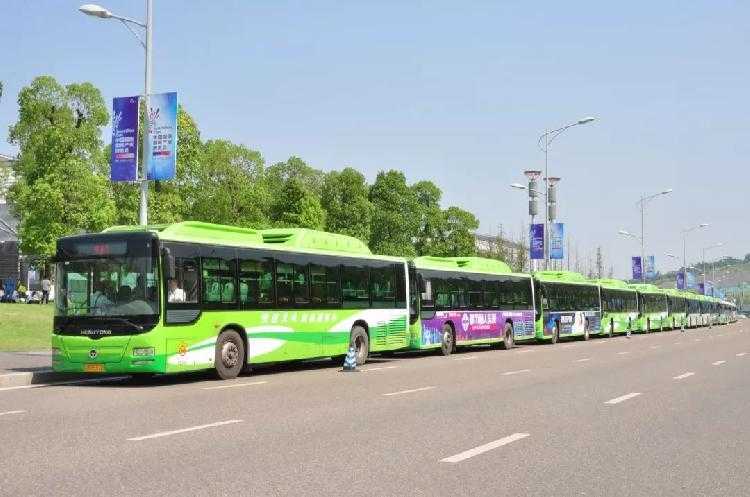 21st century—Plug-in gas-electric hybrid buses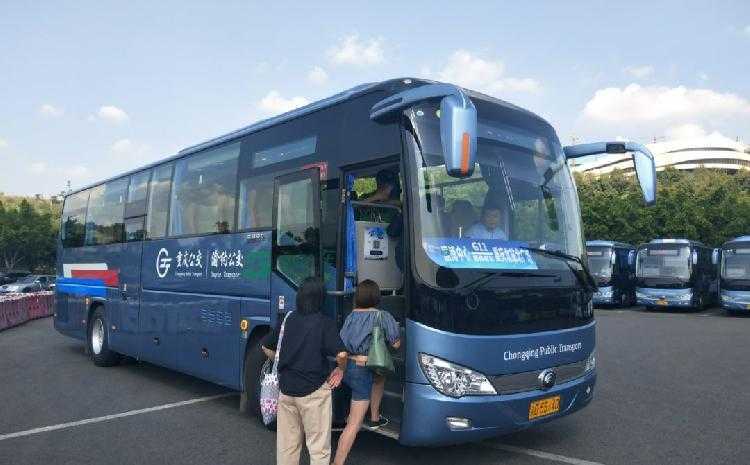 Chongqing Bus Events
1933
Founding Chongqing Bus Co., Ltd.
The May of 1932 saw the birth of Chongqing's first bus, and in September 1933, Chongqing Bus Co., Ltd. was formally established.
1949
Transforming 100 military vehicles into buses
After the liberation of Chongqing in 1949, it reconstructed 100 vehicles allocated by Southwest Military Region into buses.
1956
Opening the first trolley line
In 1956, Chongqing's first trolleybus line was open to traffic, and then the "Hongguniang" Passenger Transport Team set up later became one of the three red flags in the national passenger service lines.
1986
Keep expanding state-owned buses
In 1986, the Chongqing Municipal People's Government divided the municipal bus company into four parts. In the market economy competition, Chongqing Bus dominated by state-owned buses gained great improvement and expansion.
2002
Establishing Chongqing Bus Group
On June 11, 2002, Chongqing Public Traffic Holdings (Group) Co., Ltd. was set up.
2009
Delisting social passenger vehicles
The comprehensive delisting in 2009 resulted in the unified management of social passenger vehicles by Chongqing Bus Group, thus boosting the healthy development of urban buses.
2010
Launching the reform of bus ticket system in downtown Chongqing
In July 2010, Chongqing initiated the optimization and reform of the one-ticket system in downtown Chongqing.
2011
Commencing the "comprehensive optimization of service quality"
In 2011, Chongqing Bus Group launched the project of "comprehensive optimization of service quality", to carry out the service model of "Three Ones", and to facilitate the upgrade of bus service.
2012
Initiating the reform of regional management
In December 2012, Chongqing Liangjiang Public Transport Co., Ltd., the first company for the regional integration of public transport in downtown Chongqing, was founded. This marks that downtown Chongqing has ushered in the era when the official opening of the regional operation of passenger transport. In the same year, Chongqing was included into the 15 pilot cities to build "Transit Metropolis" in China.
2013
Establishing the "harmonious and well-to-do public transportation" in an all-round way
Chongqing Public Traffic has given priority to the development of urban public transport and the construction of "Transit Metropolis" since 2013. Taking this opportunity, it has launched the construction of "harmonious and well-to-do public transportation".
2014
Making substantial results in the reform of regionalization
At the end of 2014, Chongqing locally integrated public transport in downtown area, thus giving birth to four main bus companies, including Liangjiang Public Transport Co., Ltd., Western Public Transport Co., Ltd., Northern Public Transport Co., Ltd., and Southern Public Transport Co., Ltd.
2016
Innovating operation patterns and service modes
With the establishment of "Yuyuegongjiao", a platform for ticket purchasing, there have been special airport shuttles, customized bus lines, and sightseeing routes. It is also striving to build bus routes for special demands.
2017
Starting the construction of priority lanes for buses
With a total length of 3.5 kilometers, Chongqing's first priority lane for buses was put into operation on September 12, 2017. Due to a newly extended length of 4.8 kilometers on December 12, 2017, it became an 8.3-kilometer-long priority lane for buses along Changjiang 1st Road.
2018
Building buses with "safety, quality, efficiency, wisdom, responsibility and brand"
Source: CQCB
Relevant links: