Chongqing is Breaking New Ground in China's Reform and Opening-up
By YULING CHEN|Dec 21,2018
By Yuling Chen, EDITOR
Since the reform and opening-up, Chongqing has implemented bold reforms and forged ahead with determination, thus generating a number of "No. 1" regionwide, nationwide and even worldwide.
First in the world
On December 26, 1999, the Huanghuayuan Bridge (over the Jialing River), the world's longest bridge with steel structure, completed its construction.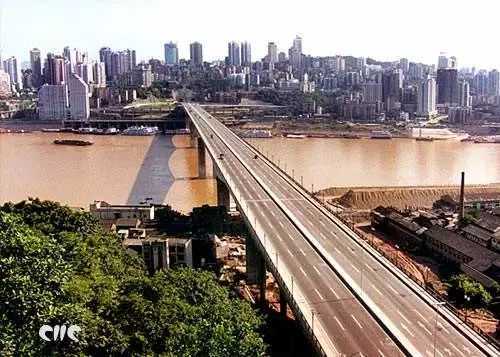 In 2003, Professor Xiang Zhonghuai of Southwest Agricultural University (now as Southwest University) directed and finished the first high-quality frame diagram of silkworm genome in the world.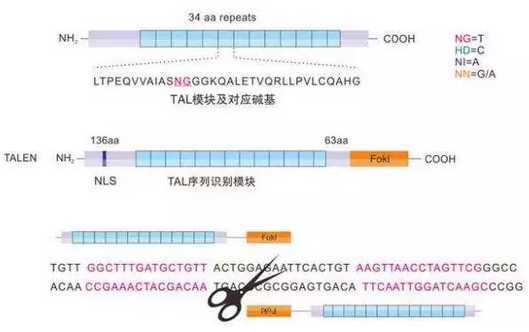 On September 25, 2006, with the longest span among continuous rigid frame bridges in the world, the double-track bridge of the Shibanpo Yangtze River Bridge opened to traffic.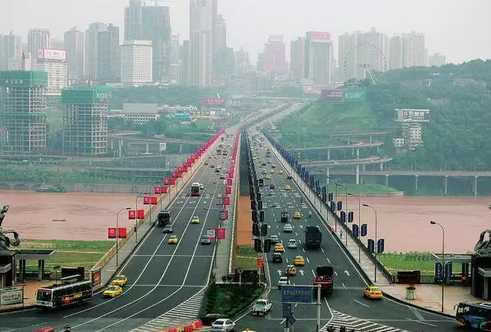 On December 30, 2015, New Baishatuo Yangtze River Railway Bridge of Chongqing-Guiyang Railway, the world's first double-decker six-track steel girder cable-stayed bridge, completed its final closure.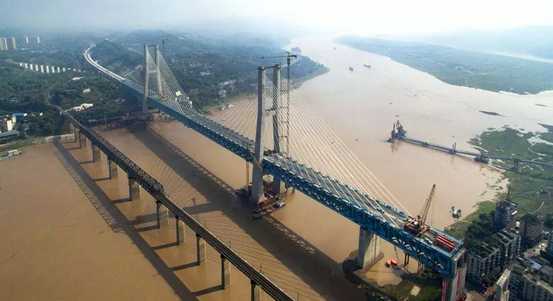 First in China
On August 16, 1981, made by Dongfeng Shipyard of Chongqing Changjiang Shipping Co., Ltd., "Goddess" Cruise Ship, China's first one for inland sightseeing, completed its trail operation.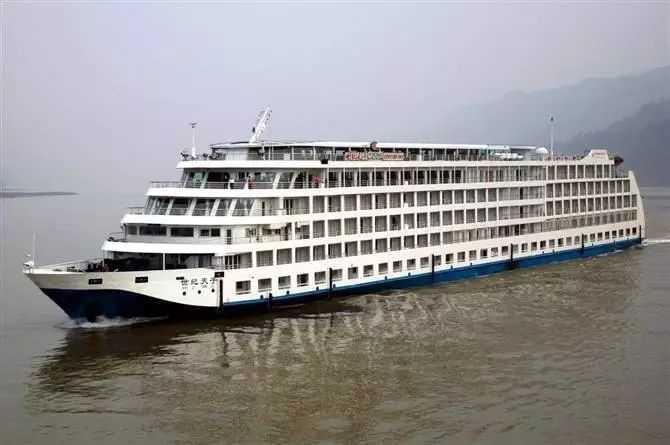 On January 1, 1982, Jialing River Cableway, China's first urban cross-river passenger cableway, came into being.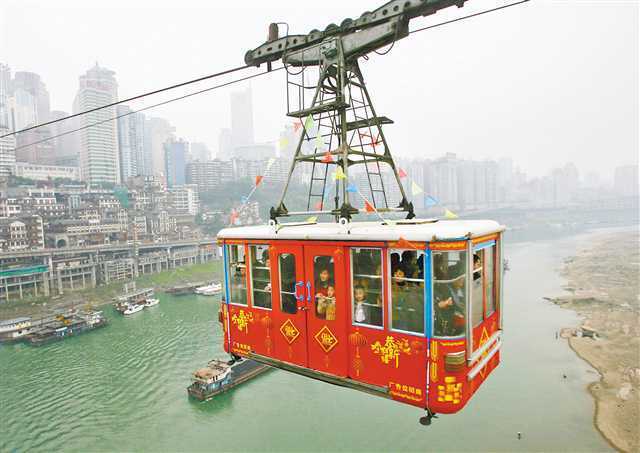 On January 10, 1984, the Chongqing-pioneered "Trade Center for Industrial Products" opened. With the open-style wholesale, anyone from anywhere can be a purchaser or a seller for both public and private purpose, thus opening the door to the reform of China's wholesale market.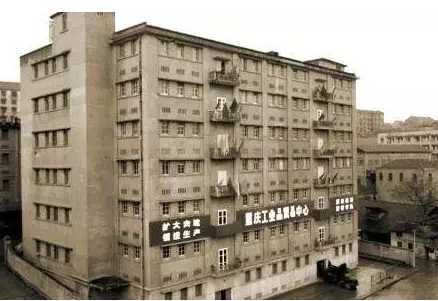 On May 18, 1985, "Qingling Motors Co., Ltd." opened. Moreover, it is China's first Sino-Japanese joint venture company for automobile production, namely, Chongqing Automobile Factory, Isuzu Motors Limited and Jinglian Xingye Co., Ltd.
On October 24, 1987, Chongqing Yangtze River Cableway, which enjoys the reputation of "the first corridor in the air over the Yangtze River", opened to the public.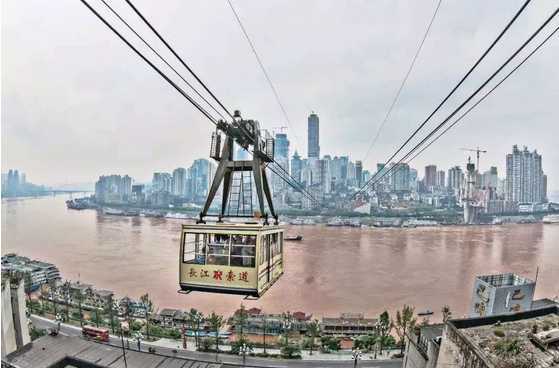 On June 9, 1992, Chongqing Knitting Factory, due to the insolvency caused by long-run loss,  filed for bankruptcy. At that time, it was the largest bankruptcy case of a state-owned enterprise in China.
In mid-April 1994, Chongqing Information Trading Center, the first private telecommunication enterprise in China, was founded.
On September 15, 1995, Chengdu-Chongqing Expressway, the first expressway in West China, commenced its operation.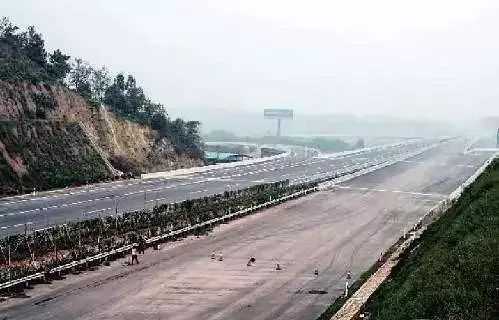 On January 16, 2001, Chongqing Water Holdings (Group) Co., Ltd. was established. Moreover, it is China's first provincial holding company, dealing with the integrated management of urban water supply and drainage.
On June 18, 2005, Line 2 of Chongqing Rail Transit began its official operation. It is the first straddle-type monorail in China, as well as the first urban rail transit line in West China.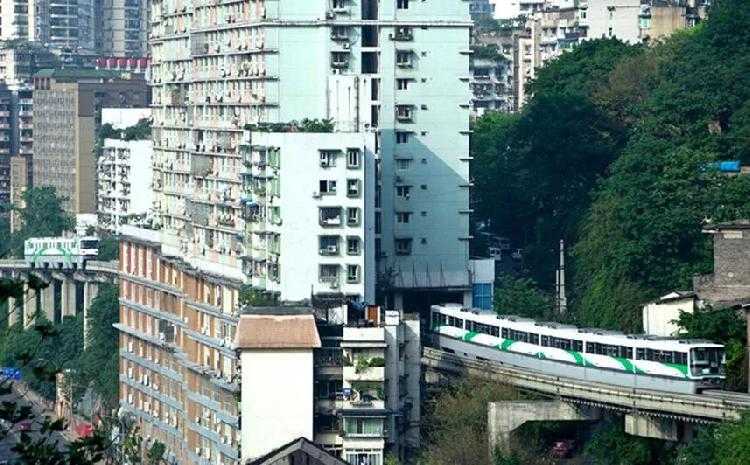 On January 8, 2006, the State Key Laboratory of Trauma, Burns and Combined Injury, China's first key laboratory in army, was formally established at Third Military Medical University.
On November 12, 2008, Chongqing Lianglu-Cuntan Free Trade Port Area was set up. It is the first one in mainland China, and also the only one with a double-core mode of "water port + airport" in China.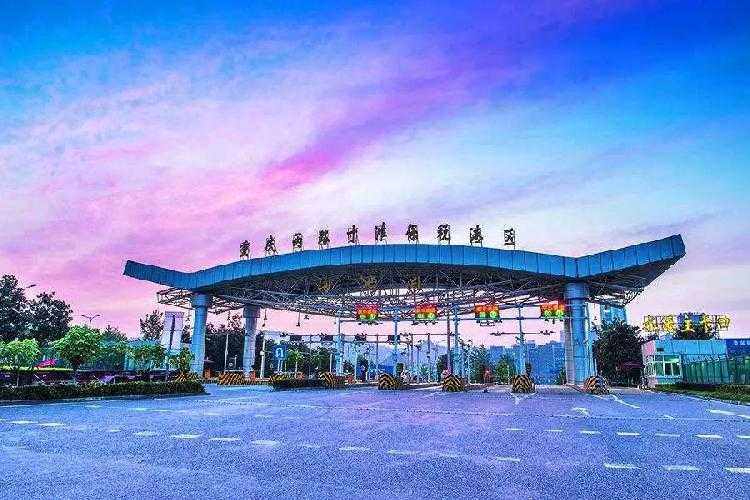 On December 4, 2008,  Chongqing founded China's first "rural land exchange".
In February 2010, Chongqing built Chongqing Xiyong Comprehensive Bonded Zone. In fact, it has the largest planned area in China.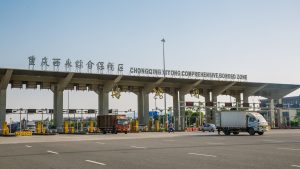 In 2011, Chongqing realized a regional GDP of RMB 1.001113 trillion, a year-on-year growth of 16.4%. In addition, its rate of growth jumped to the first place in China.
On May 29, 2013, Microsoft set up China's first Global Service Delivery Center in Chongqing.
On December 5, 2013, Chongqing Guoyuan Port started operation. Moreover, it is China's largest inland rail-road-water hub port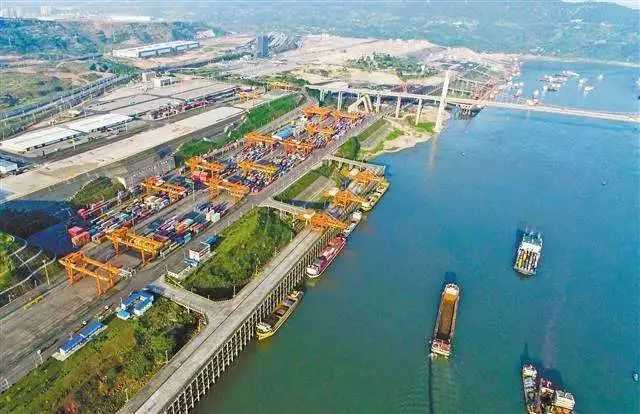 From August 23 to 25, 2018, Chongqing held the First Smart China Expo at the Chongqing International Expo Center - approved by the CPC Central Committee and the State Council. Moreover, the municipality determined to host the Expo as an annual event from 2018.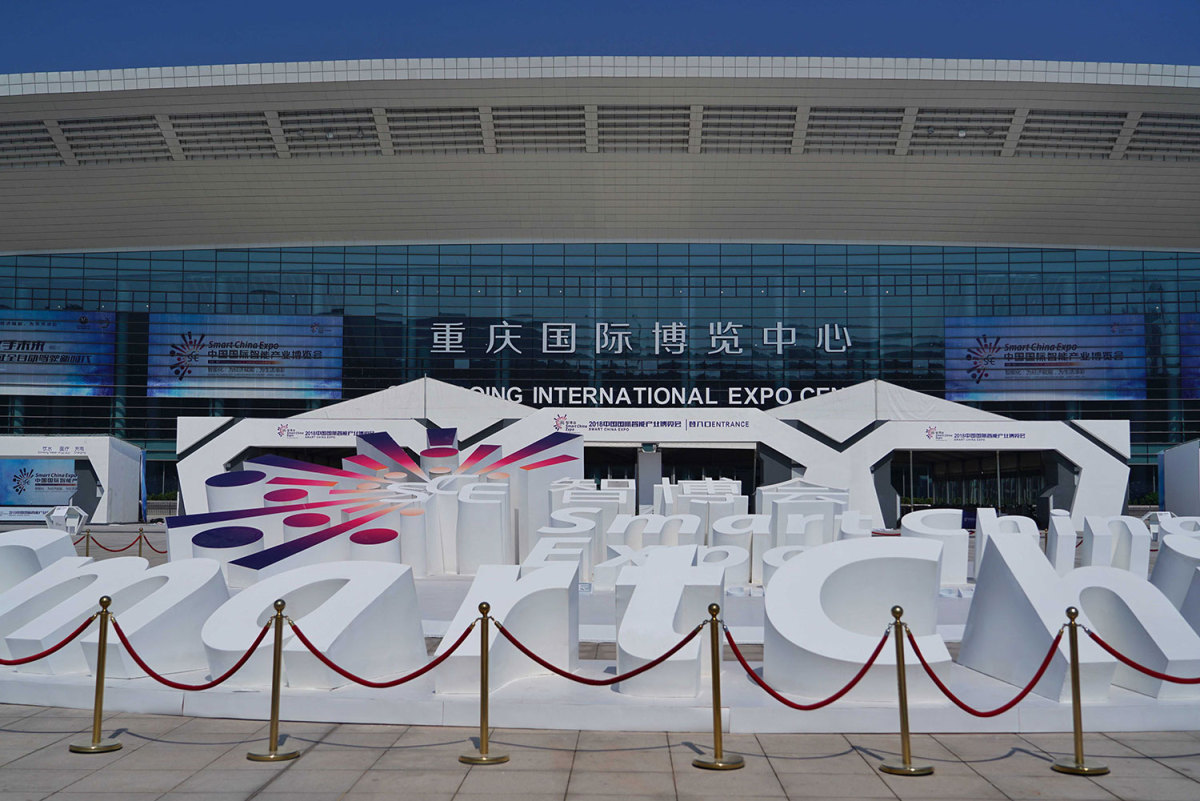 First in the region of West China
On July 1, 1980, Shibanpo Yangtze River Bridge was open to traffic. Furthermore, it is the first large-scale highway bridge on the upper reaches of the Yangtze River.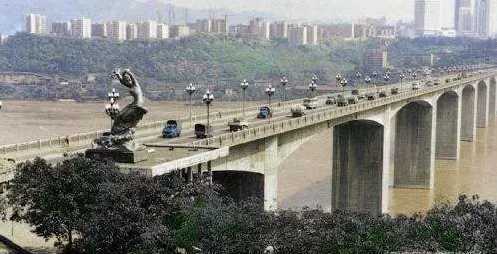 On September 15, 1990, Domestic Boutique Mall of Chongqing Qunlin Market opened. Moreover, it serves as the first boutique specializing China-made goods in Southwest China.
On March 25, 2013, Chongqing International Expo Center started operation. Moreover, it is the largest convention and exhibition center in West China.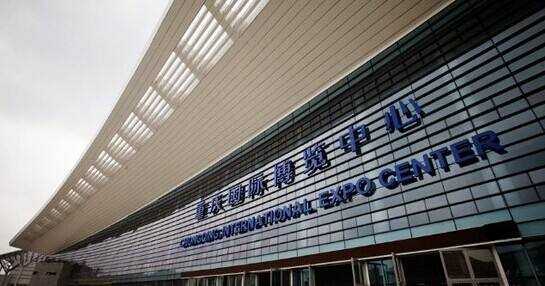 In 2013, Chongqing's total export and import reached USD 68.7 billion. In fact, the municipality ranked the first place in West China for the first time.
Source: CQCB
Relevant links: