31 Award-Winning Pictures Memorialize the Best of Times
By YULING CHEN|Jan 10,2019
By Yuling Chen, EDITOR
On the afternoon of January 7, the photography competition to celebrate the 40th anniversary of reform and opening-up concluded successfully.
Chongqing Daily News Group, Chongqing Morning News and Chongqing Photojournalist Society were organizers, and Chongqing Photographers Association was the supporter. The theme of the competition was "Magnificent Eastern Power, Inspiring New Era". Experts of the Organizing Committee selected 31 award-winning works.
Since opening on November 5, 2018, the competition has received over 3,000 works. And only 100 of them were qualified to compete for the 36 awards after the primary election.  Just have a glimpse of the first and second prize works.
One First Prize (Gold Award) Winner
Stories behind "Household Responsibility System" (Photo Series)  Zhou Xuanqin and Fan Qiang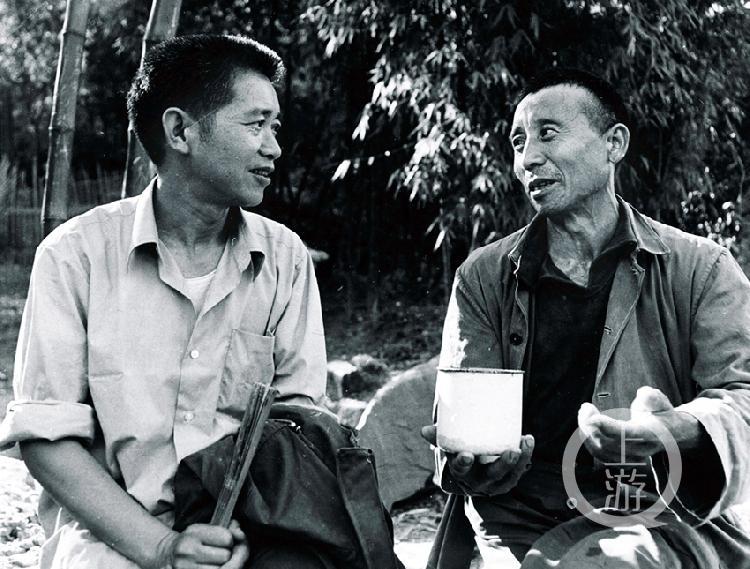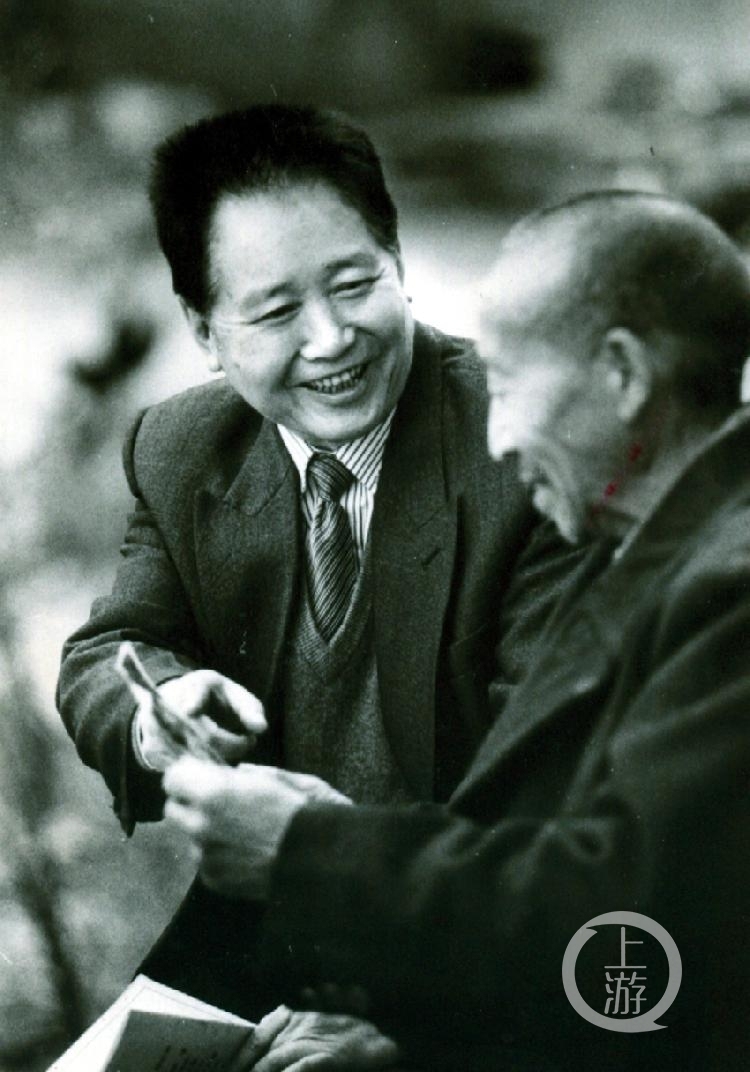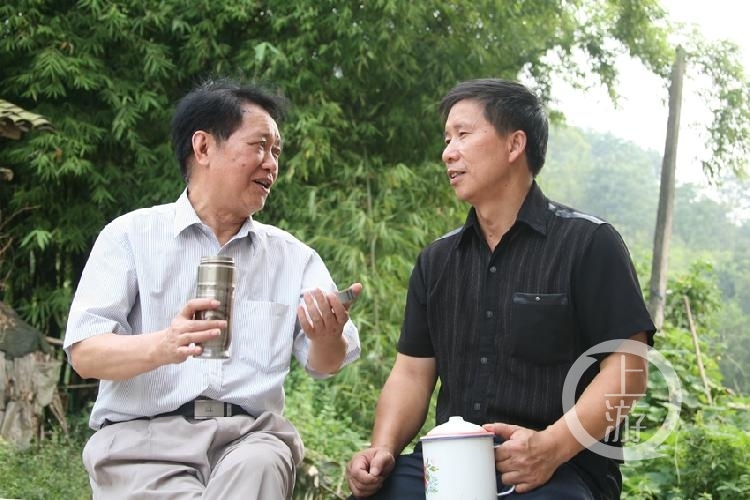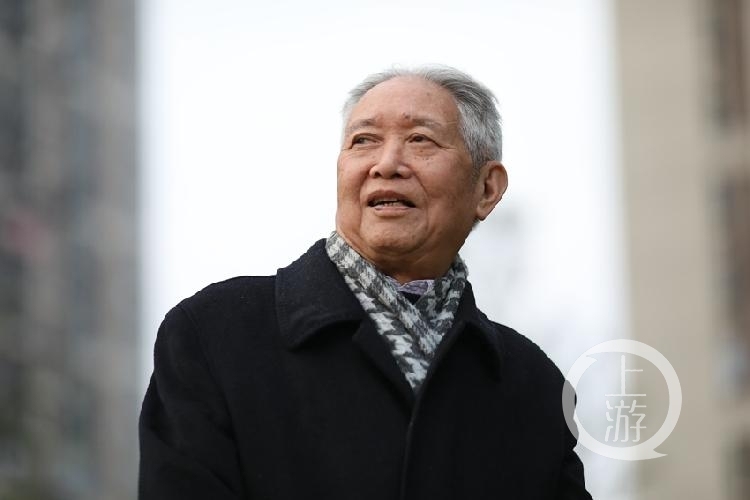 Five Second Prize (Silver Award) Winners
Heroic Bearing of Female Train Attendants on Chongqing Passenger Transport Section (contrast photos)  Cao Ning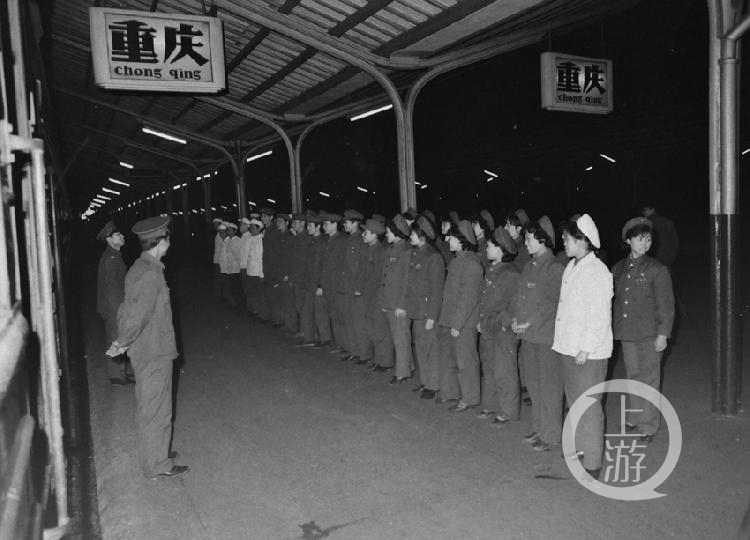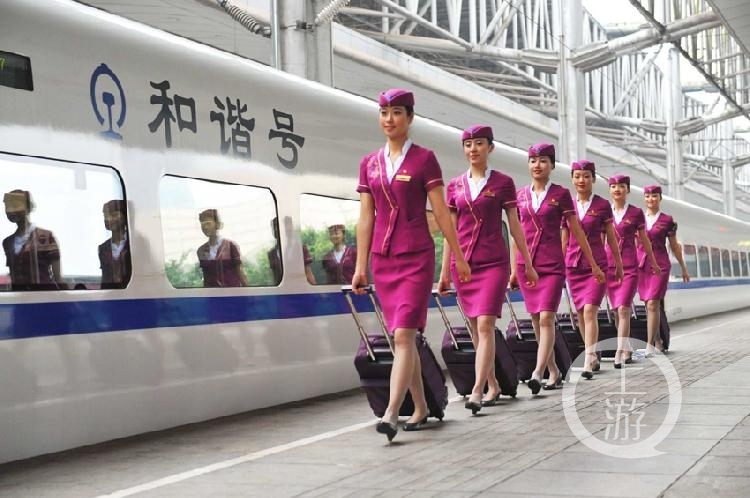 Changes from the Past (Photo Series)  Liang Longxin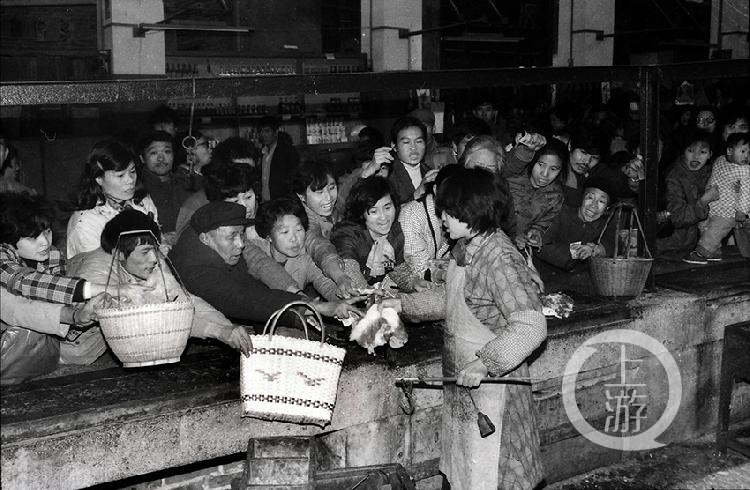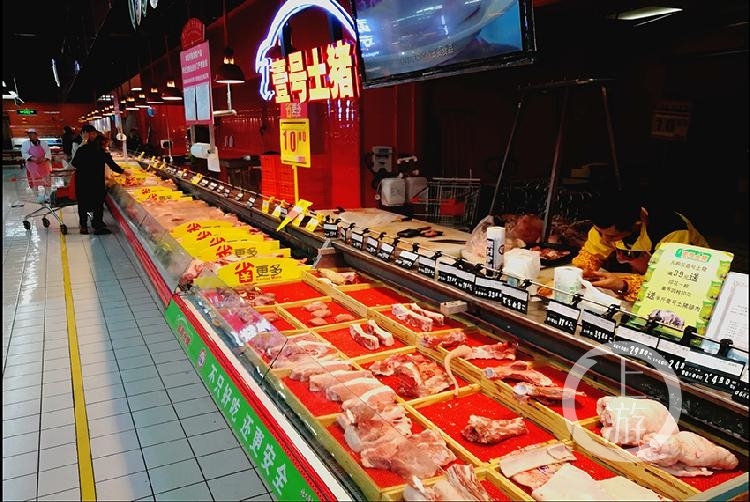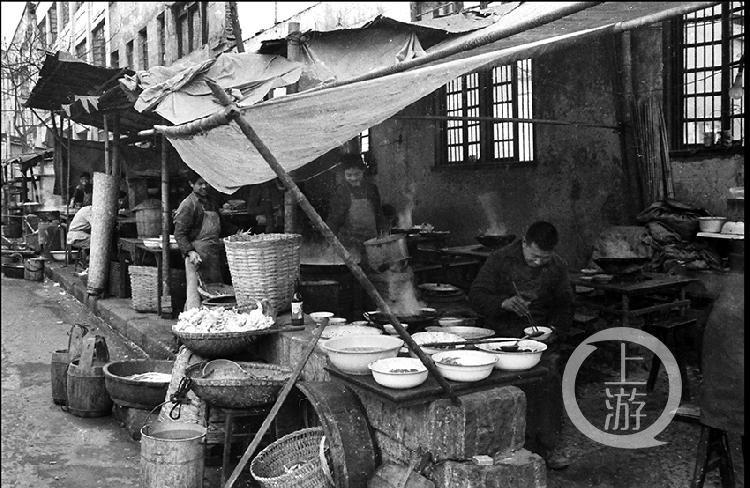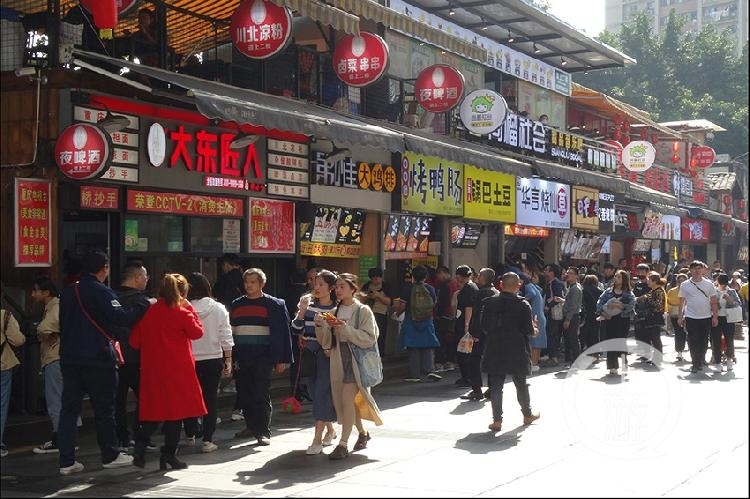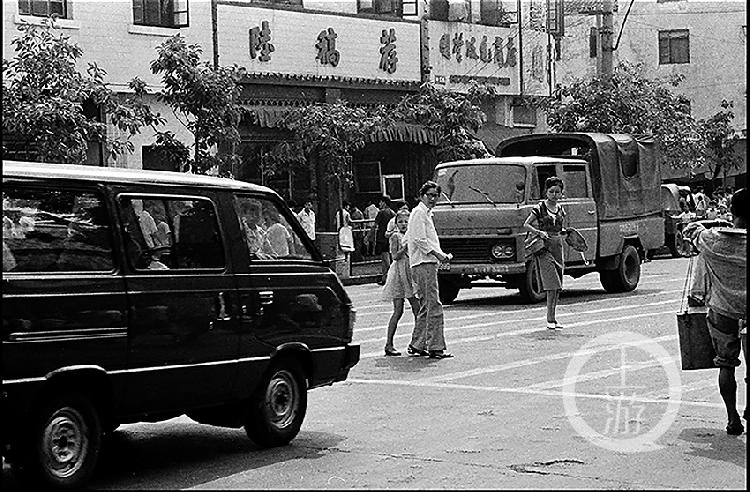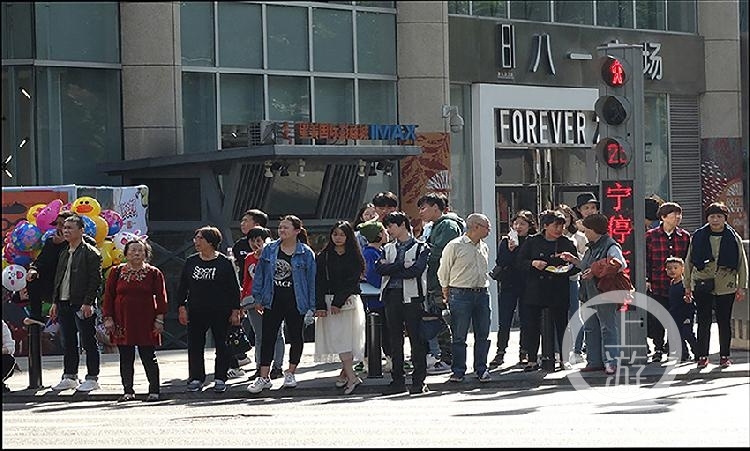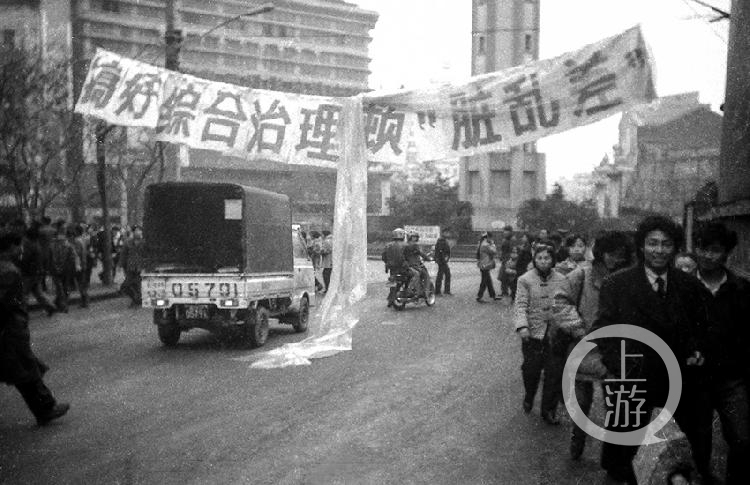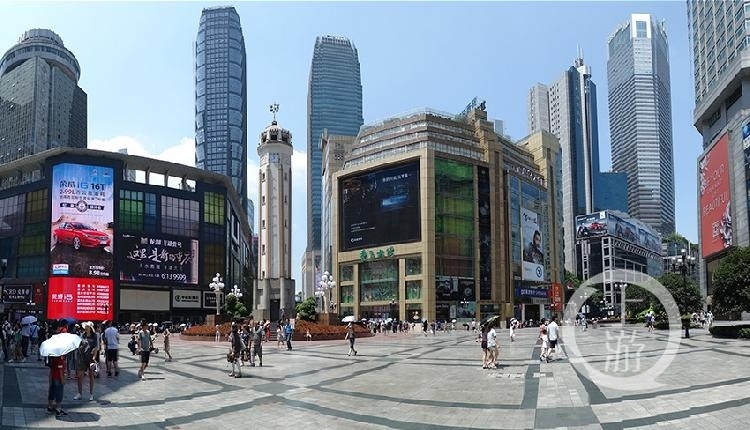 Beautiful Chongqing (Photo Series)  Quan Yuxi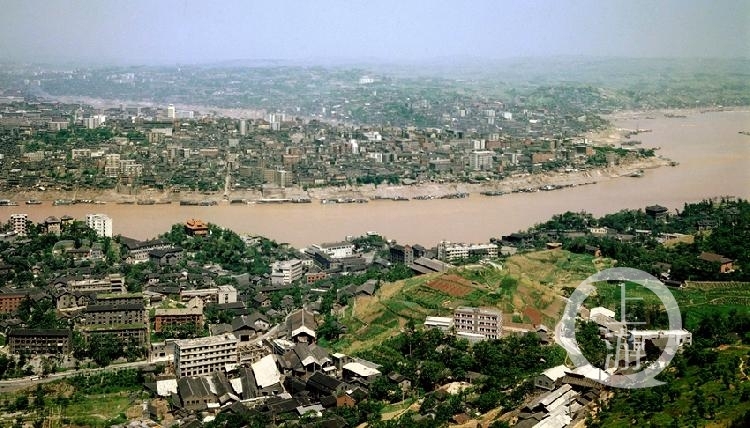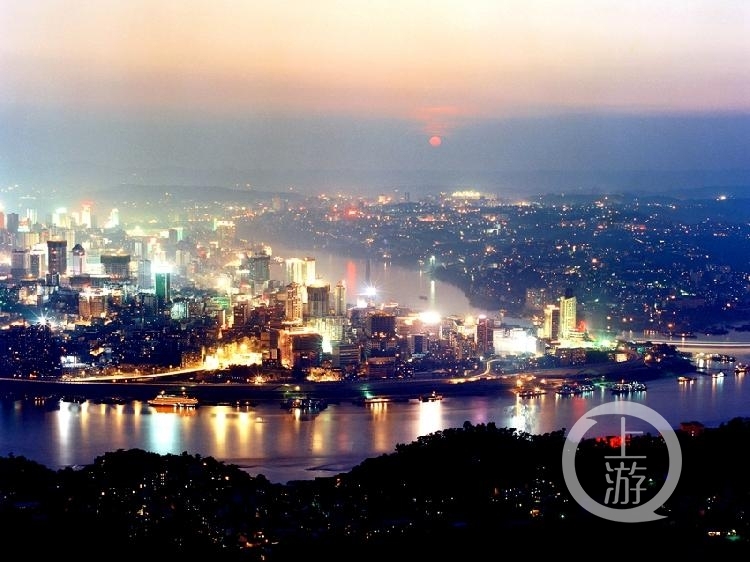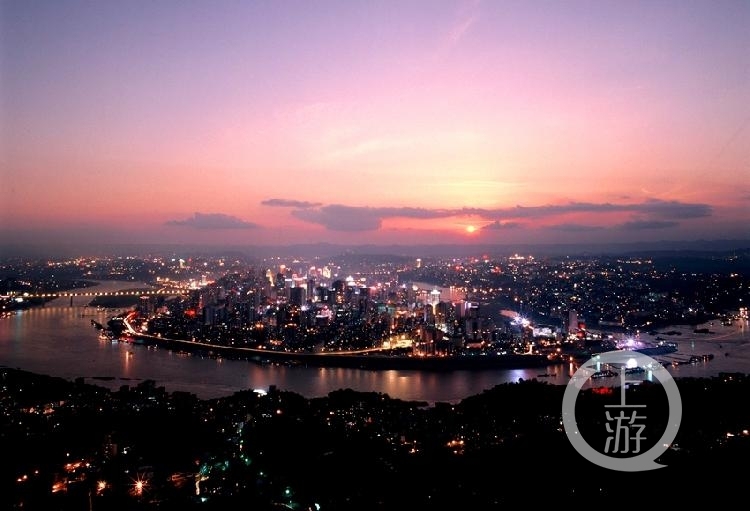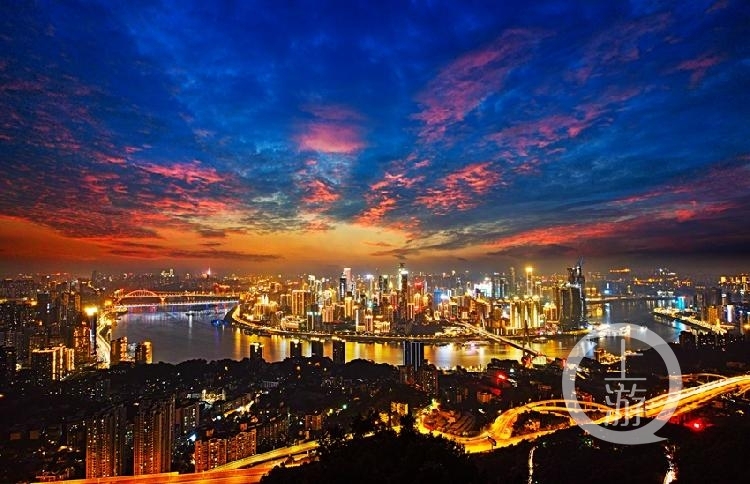 Flavor in Change—A History of Rural Banquet (Photo Series)  Zhang Yaping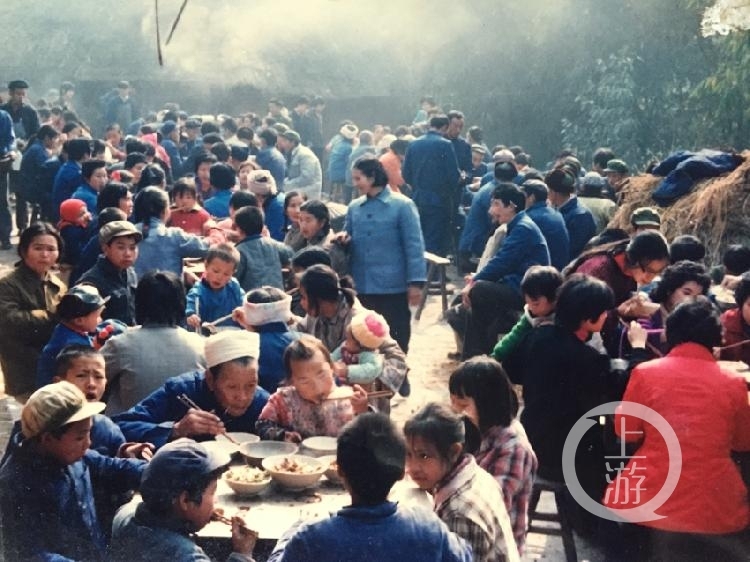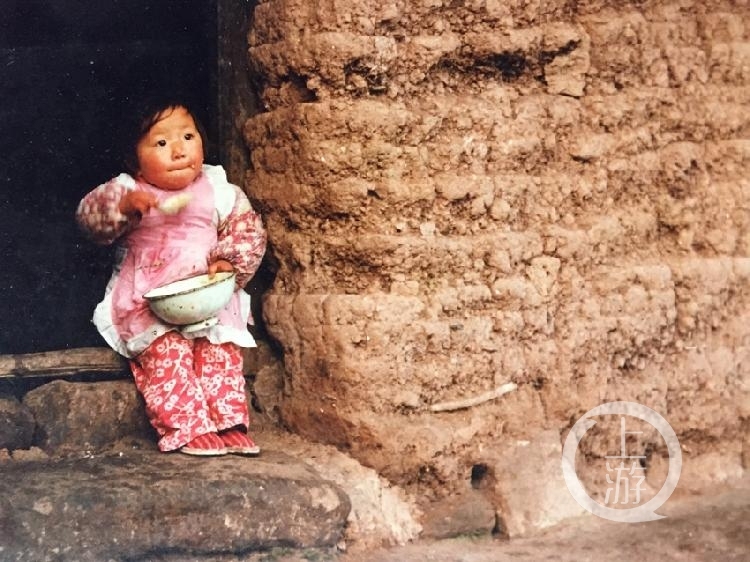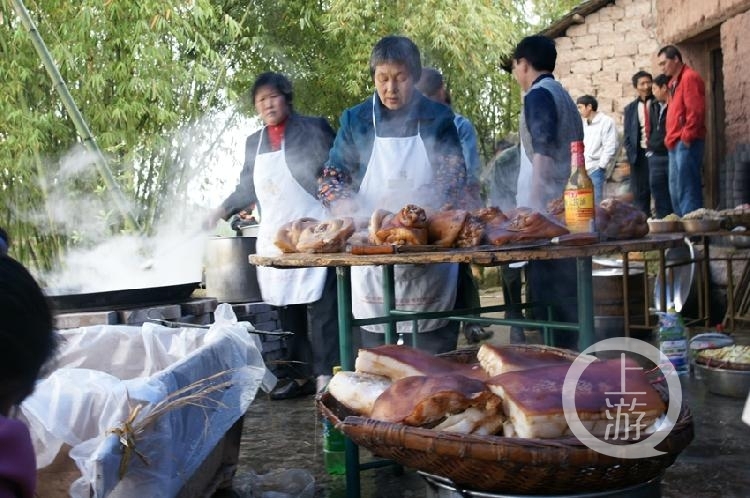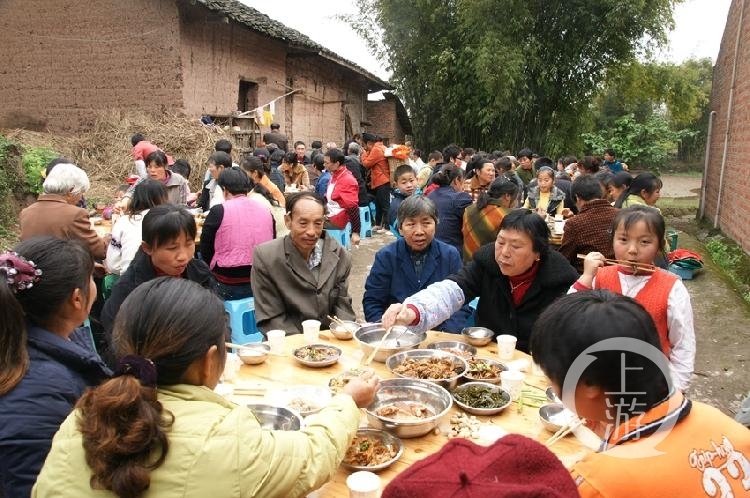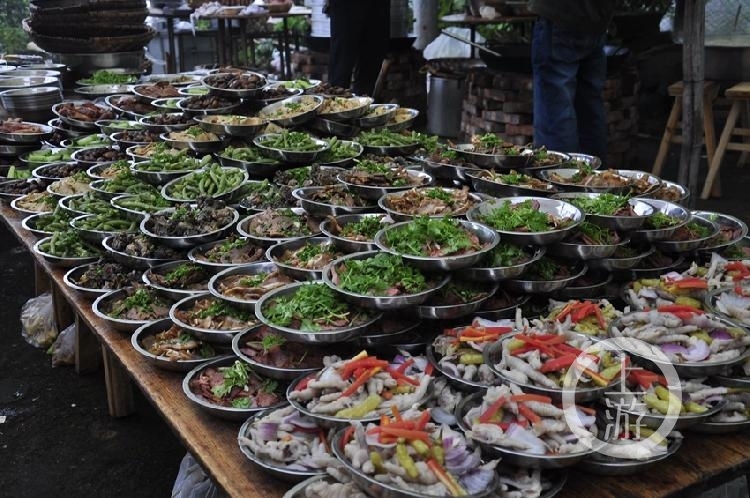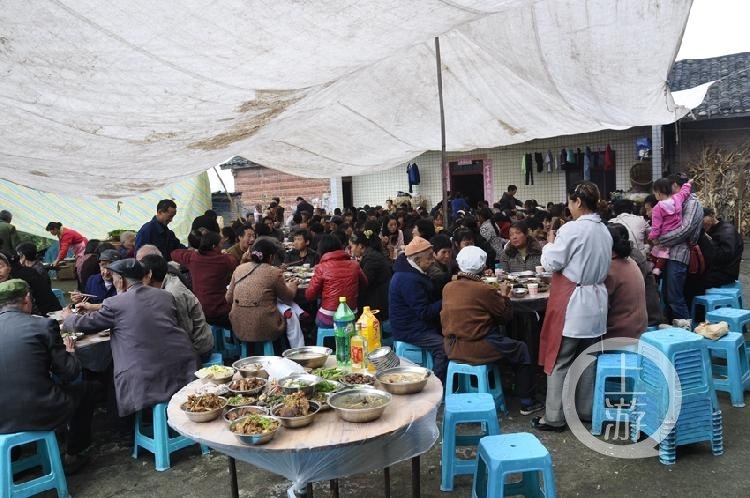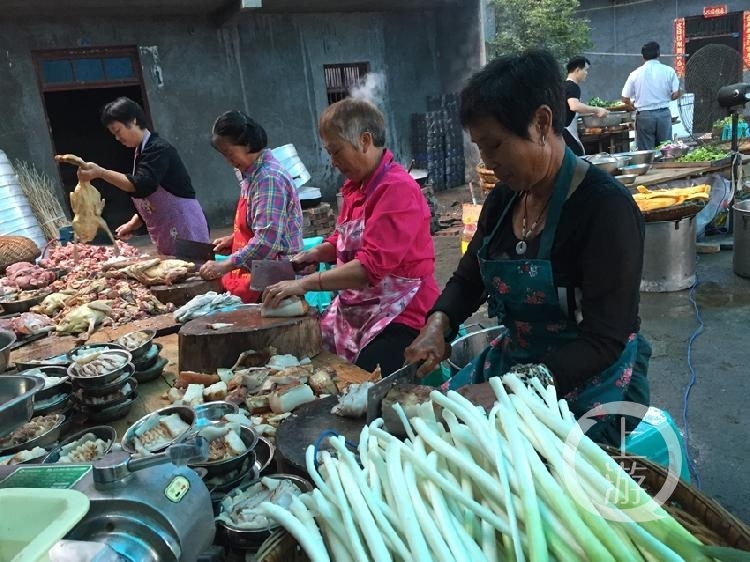 Morning of Chongqing Tang Anbing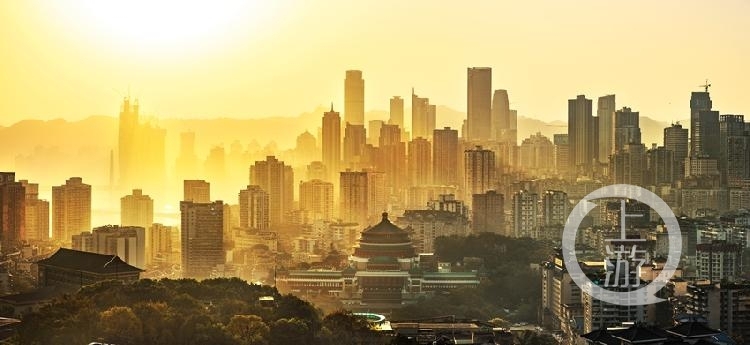 Source: CQCB
Relevant link: