In Pics: Enjoy Spring Festival Atmosphere in Traveling
By CHENG KEQIAO|Feb 13,2019
By Keqiao Cheng, EDITOR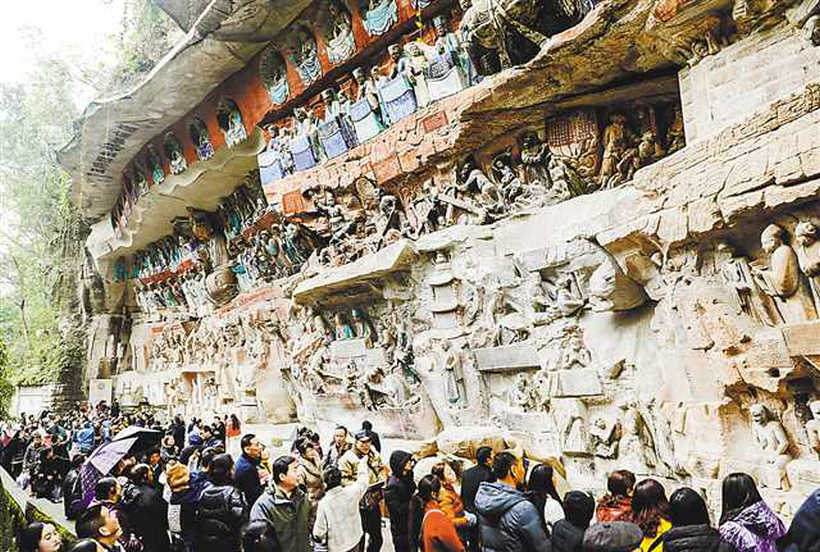 On February 9, visitors are watching the rock carvings in the Dazu Rock Carvings Scenic Spot. From Feb.5 to Feb.9, the Scenic Spot received a large number of visitors. Specifically, about 15 thousand people visited Dazu Rock Carvings Scenic Spot per day on average.
On February 8, visitors are enjoying themselves in the flower sea in the Nanshan Botanical Garden.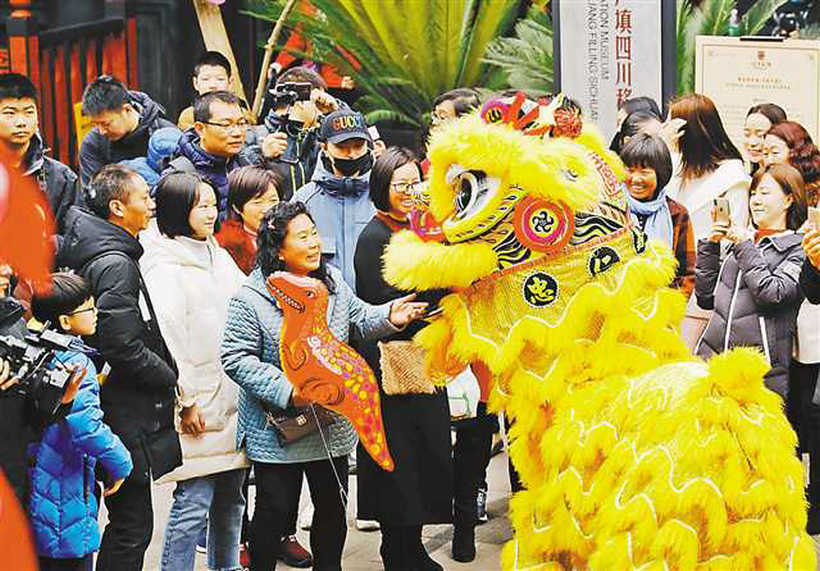 On February 9, Chongqing Huguang Guild Hall is holding a ceremony to worship Yu the Great and activity of welcoming the God of Wealth. They attracted numerous visitors.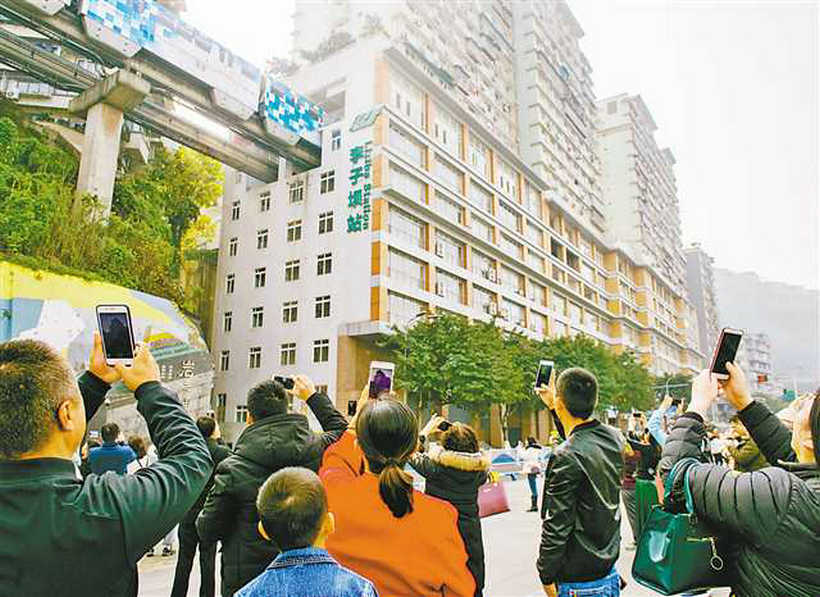 On February 5 many visitors are at the viewing platform of Liziba CRT Station in Yuzhong District. They are taking photos of the famous scene of metro trains running through a residential building.
Source: Chongqing Daily