By Mikkel Larsen, iChongqing News
Chongqing – On September 29th, Chongqing Ba'nan district arranged a celebration for the 70th anniversary of the Founding of the People's Republic of China. Ba'nan district invited 70 elderly citizens, all aged 70, to participate and celebrate their shared birthdays along with China's National Day. During the event, visitors saw various performances and a demonstration of how to make Chongqing's iconic Xiao Mian.
The event was set up to commemorate the people who were born around the time the People's Republic was founded, with a theme that roughly translates into "I am at the same age as the New China." The event was held in Longhai Community in Ba'nan District, and several members of the local government were in attendance.
There was a very enthusiastic atmosphere at the venue, with everyone enjoying themselves as they enjoyed noodles in the square under the sun, singing and waving the Chinese flag with big smiles.
The event was held ahead of the Chinese National Day Holiday that starts on October 1st and marks the day in 1949 when the People's Republic of China was founded. The holiday is celebrated each year all over the country and is one of the most important holidays in China, where most people have a chance to relax, spend time with family and go traveling. The holiday is also known locally as Golden Week.
Chongqing Xiao Mian or Chongqing Noodles is a famous dish in many parts of China, and something that many tourists have to try when they come to Chongqing. Because of the fame of that dish, it was no surprise that the participants at the event would be eating the delicious local Xiao Mian. There is already a tradition in China for eating longevity noodles on your birthday, and this event wants to inspire the population to eat Chongqing Xiao Mian around the time of the National Day Celebrations.
The Chinese National Day Holiday is celebrated from October 1st to October 7th each year, and this year, in particular, there will be large scale celebrations across the country to celebrate the 70th Birthday of the People's Republic of China.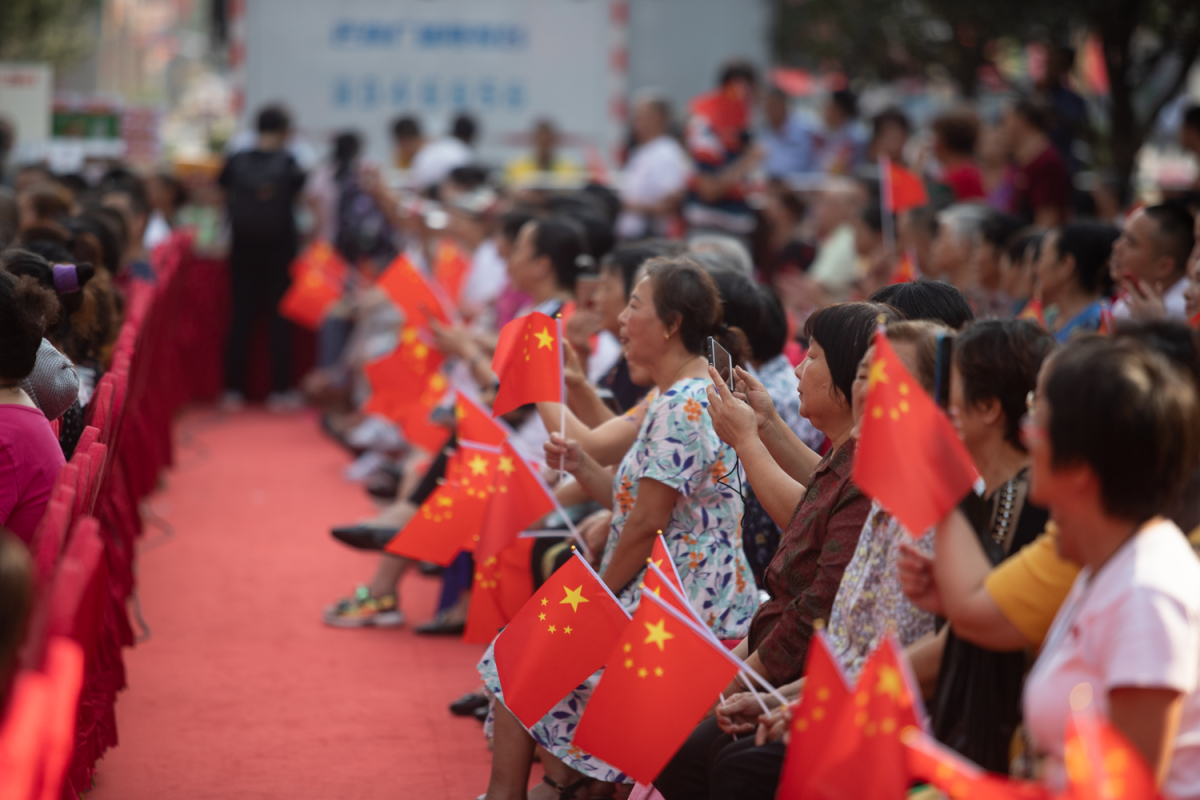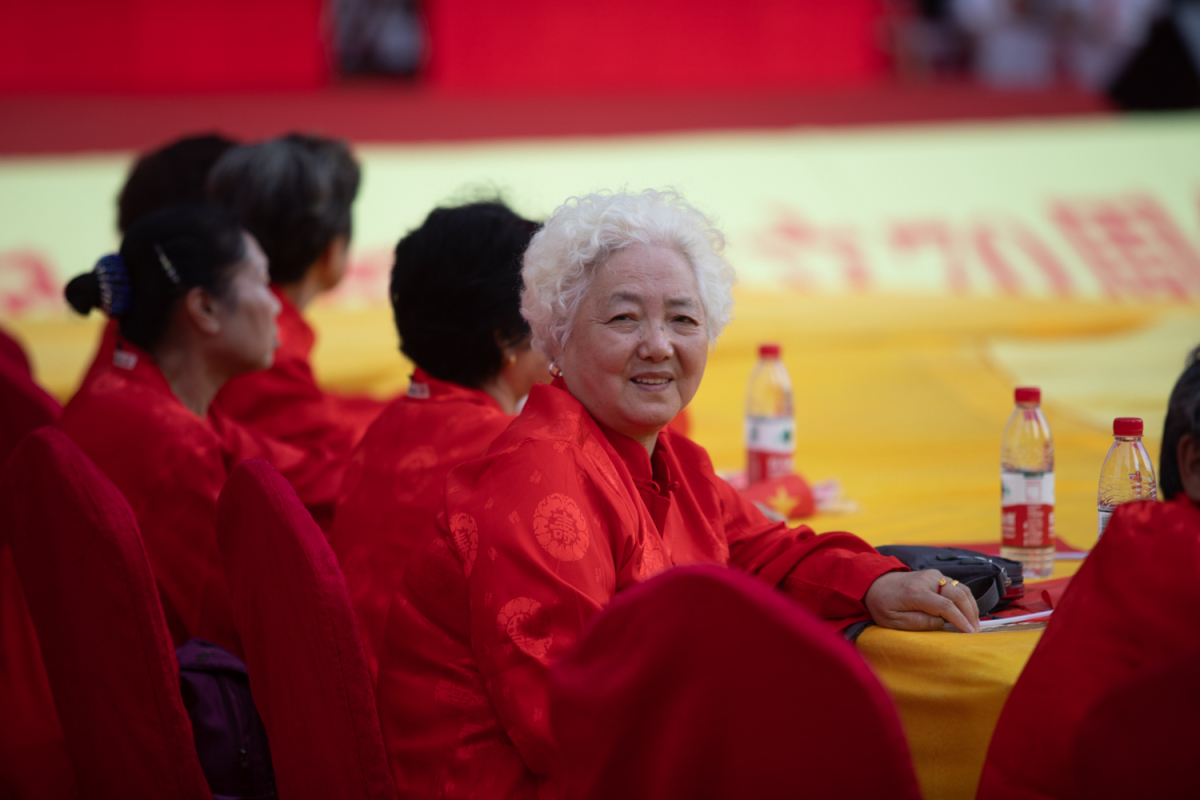 70-year-old citizens were invited to eat Chongqing Xiaomian in celebration of the 70th anniversary of the Founding of the Peoples Republic of China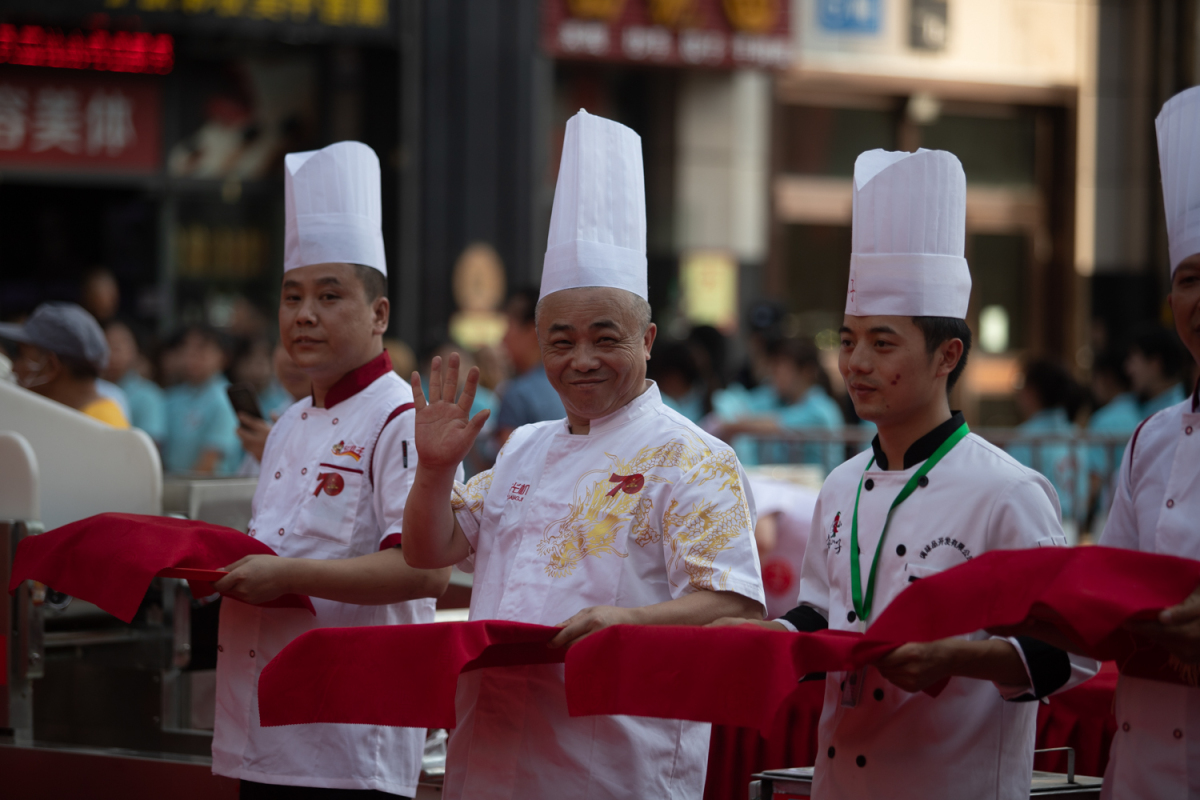 70-year-old citizens were invited to eat Chongqing Xiaomian in celebration of the 70th anniversary of the Founding of the Peoples Republic of China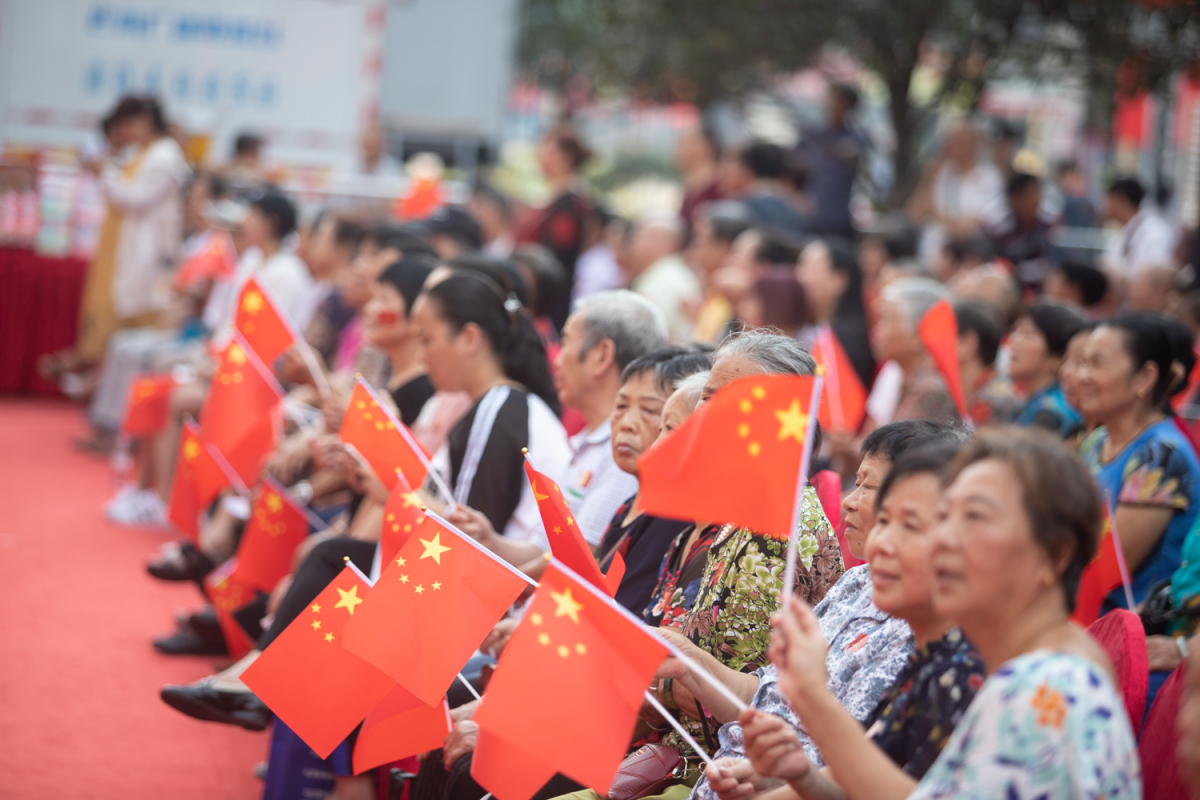 70-year-old citizens were invited to eat Chongqing Xiaomian in celebration of the 70th anniversary of the Founding of the Peoples Republic of China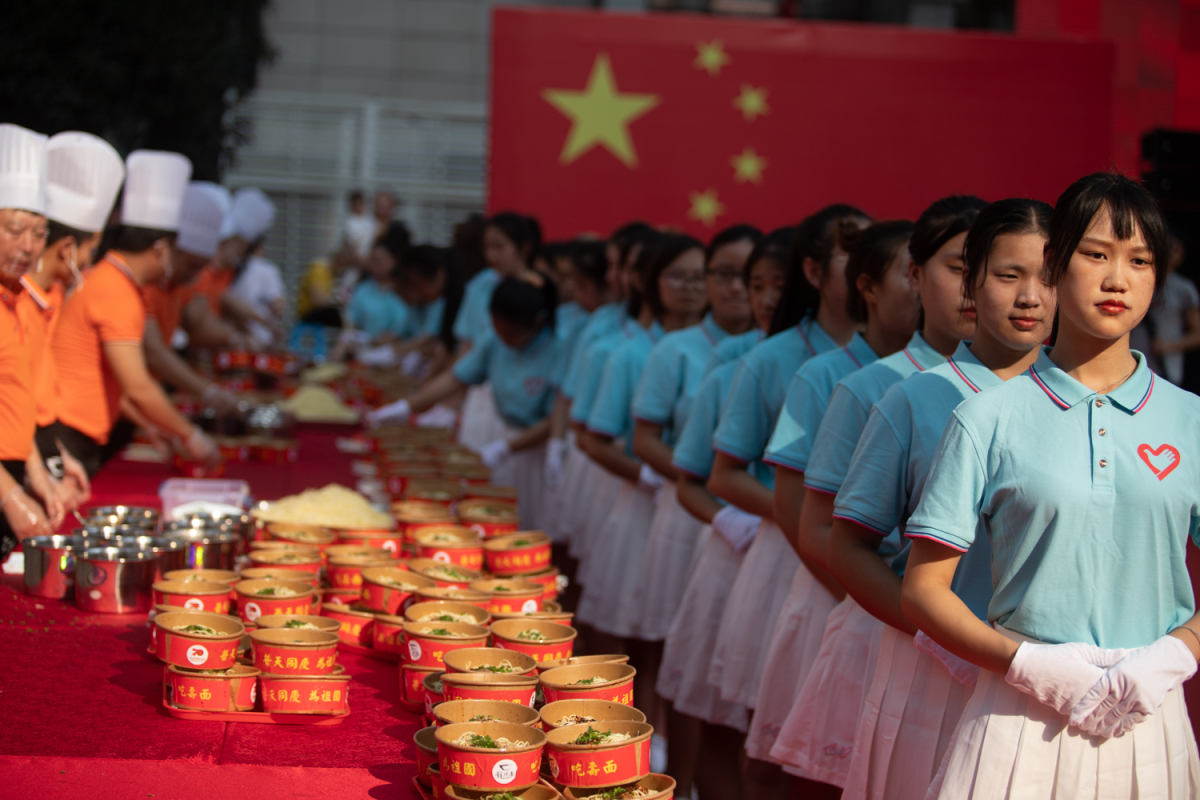 70-year-old citizens were invited to eat Chongqing Xiaomian in celebration of the 70th anniversary of the Founding of the Peoples Republic of China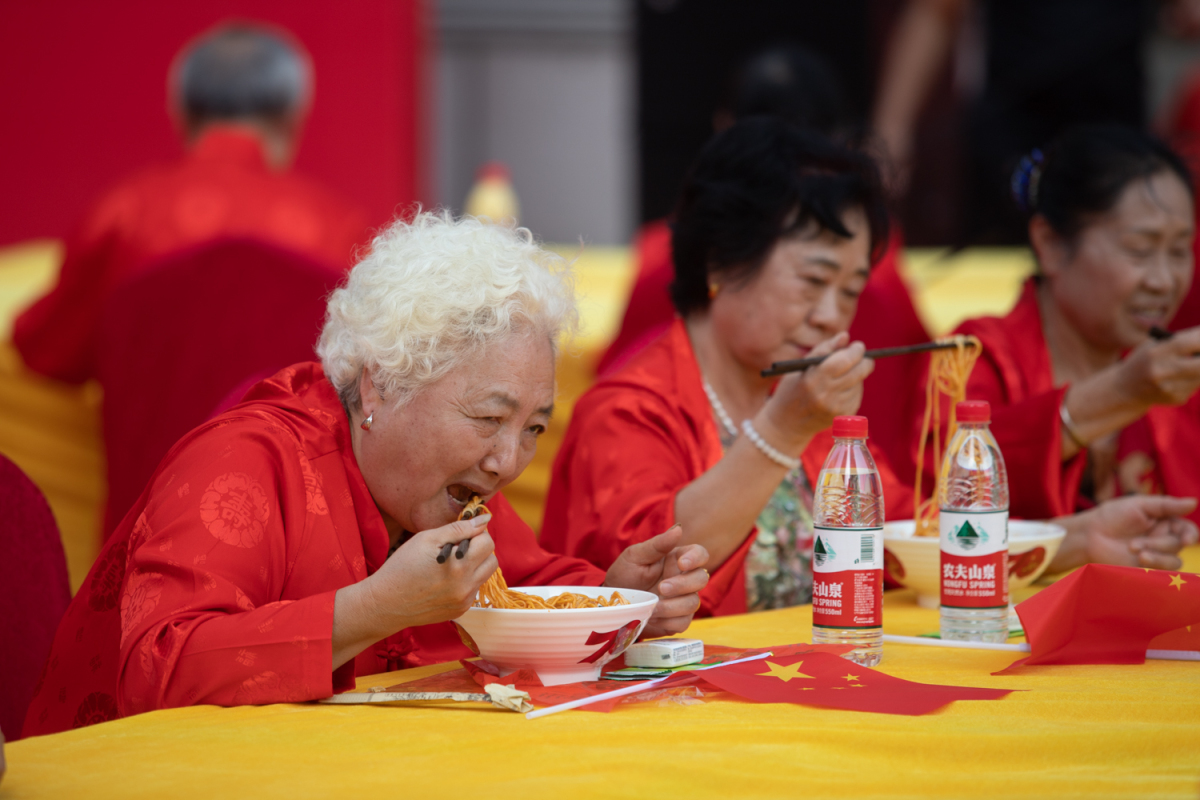 70-year-old citizens were invited to eat Chongqing Xiaomian in celebration of the 70th anniversary of the Founding of the Peoples Republic of China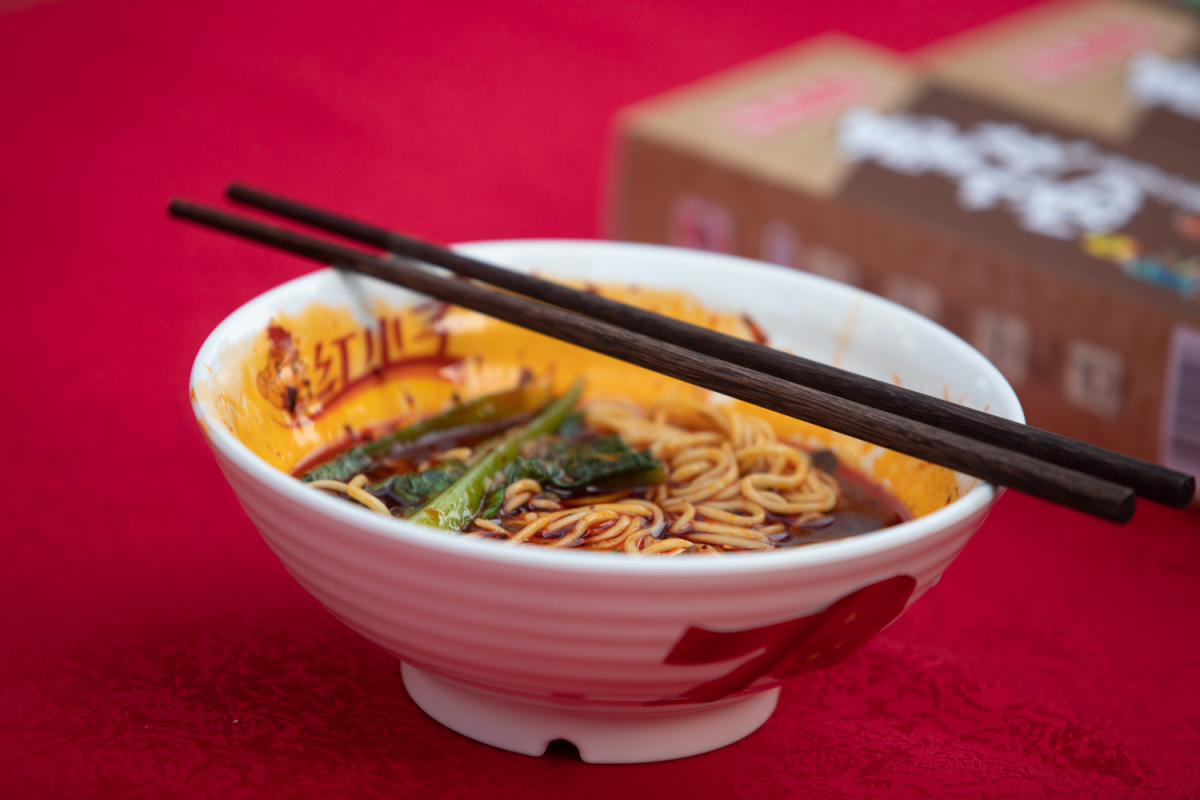 70-year-old citizens were invited to eat Chongqing Xiaomian in celebration of the 70th anniversary of the Founding of the Peoples Republic of China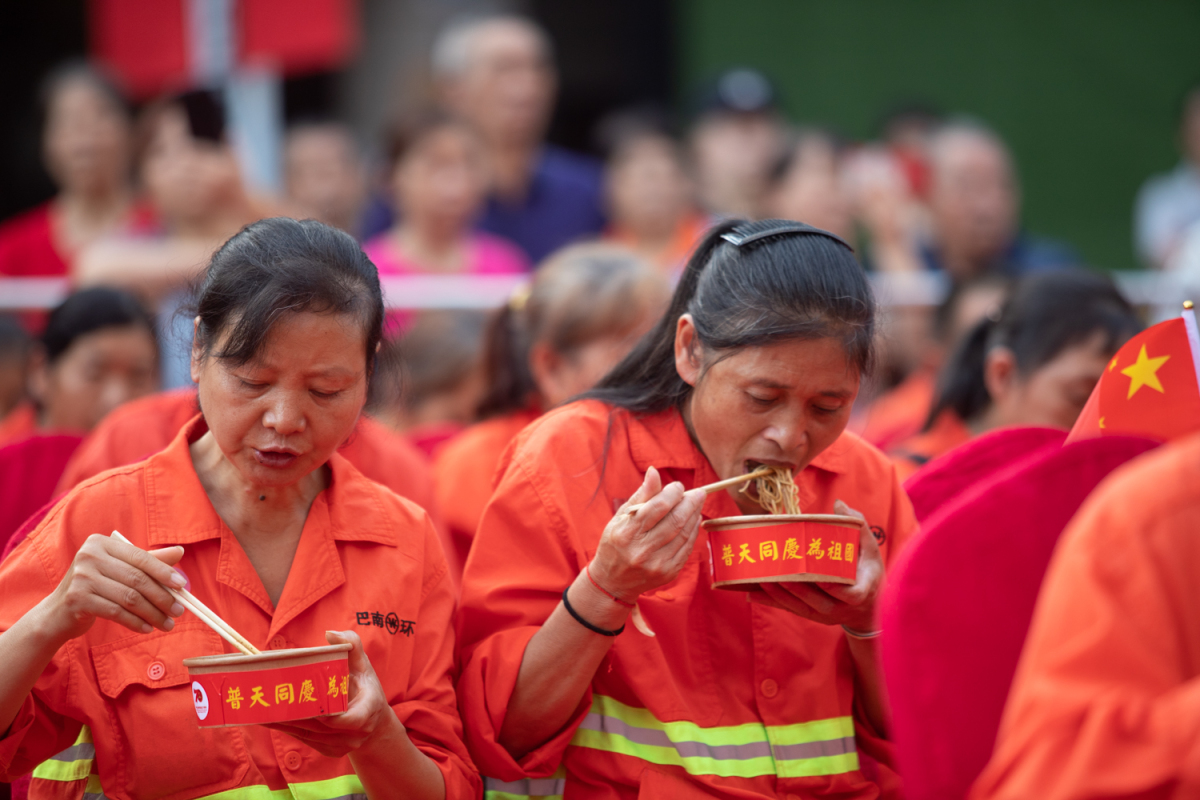 70-year-old citizens were invited to eat Chongqing Xiaomian in celebration of the 70th anniversary of the Founding of the Peoples Republic of China