Shopping for Spring Festival at the New Year Farmer's Market
By RUI HUDENG ZHANG|Jan 22,2020
There is a New Year shopping event held in Chongqing Nan'an International Convention Centre every year, and local people love to shop for some agricultural goods and prepare for the Chinese lunar new year as a tradition.
As new year's eve's dinner is one of the most important reunions for families, Chinese people treat it seriously with and gratitude. Therefore, the preparation of the dinner will be a big deal for each family. In this episode of vlog, we invited Kai Wood and his wife Xiaolin Wang to join us for the shopping fair and found out what foreigners would buy for the Chinese Lunar New Year.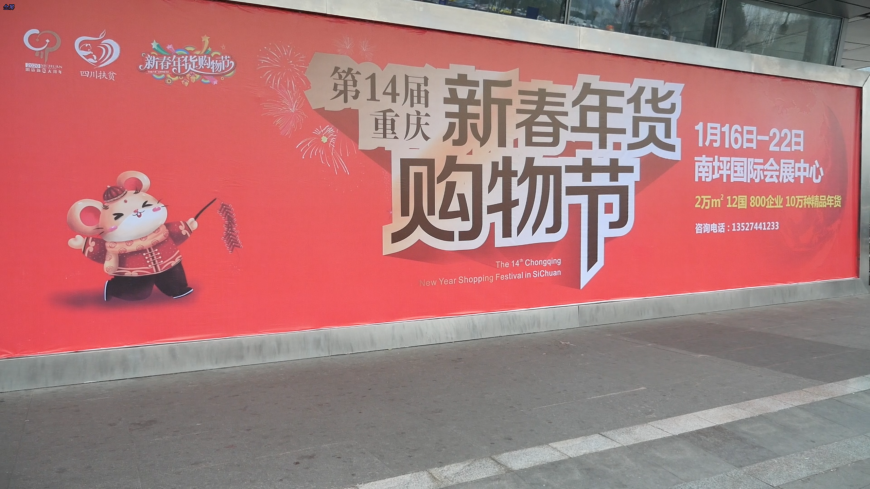 Kai is an English teacher who works in Chongqing Foreign Language High School, and he has been in Chongqing for more than five years. Kai's family will have many parties and reunion dinners during the spring festival holidays; therefore, they need to shop in the farmer's market to purchase some supplies for the holidays.