Guide for Foreign Nationals on the Border Entry/Exit Control in Chongqing during the Epidemic
By XIAO WUICHONGQING|Mar 18,2020
Chongqing – Here is the information on the prevention and control measures of COVID-19 taken by Chongqing. Foreign Affairs Office (FAO) of Chongqing Municipal People's Government prepares the Guide for Foreign Nationals on the Border Entry/Exit Control in Chongqing. 
Please noted that the border Entry/Exit measures may change according to the epidemic situation. 
You can also get updated about the epidemic situation in Chongqing through iChongqing COVID-19 special coverage.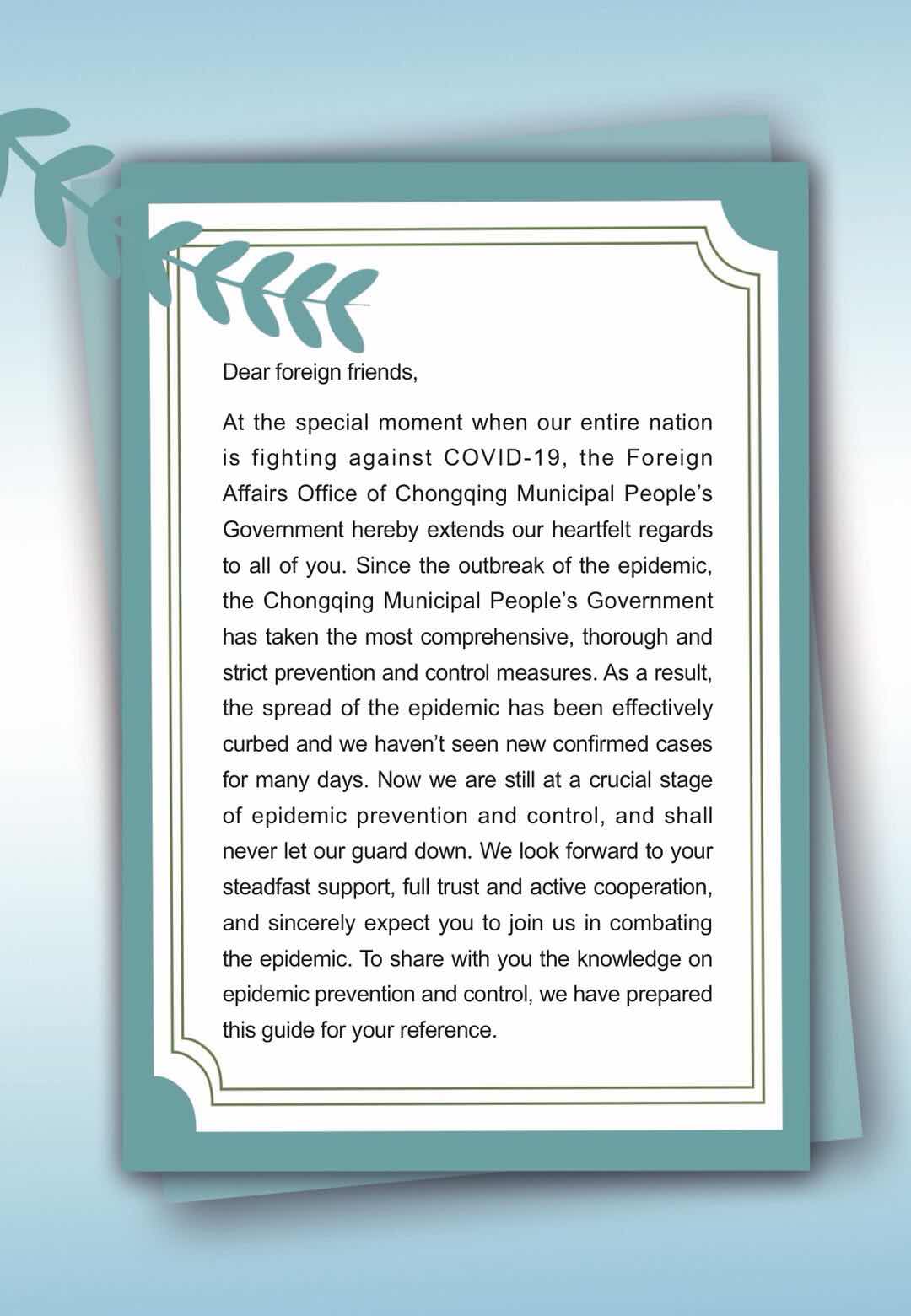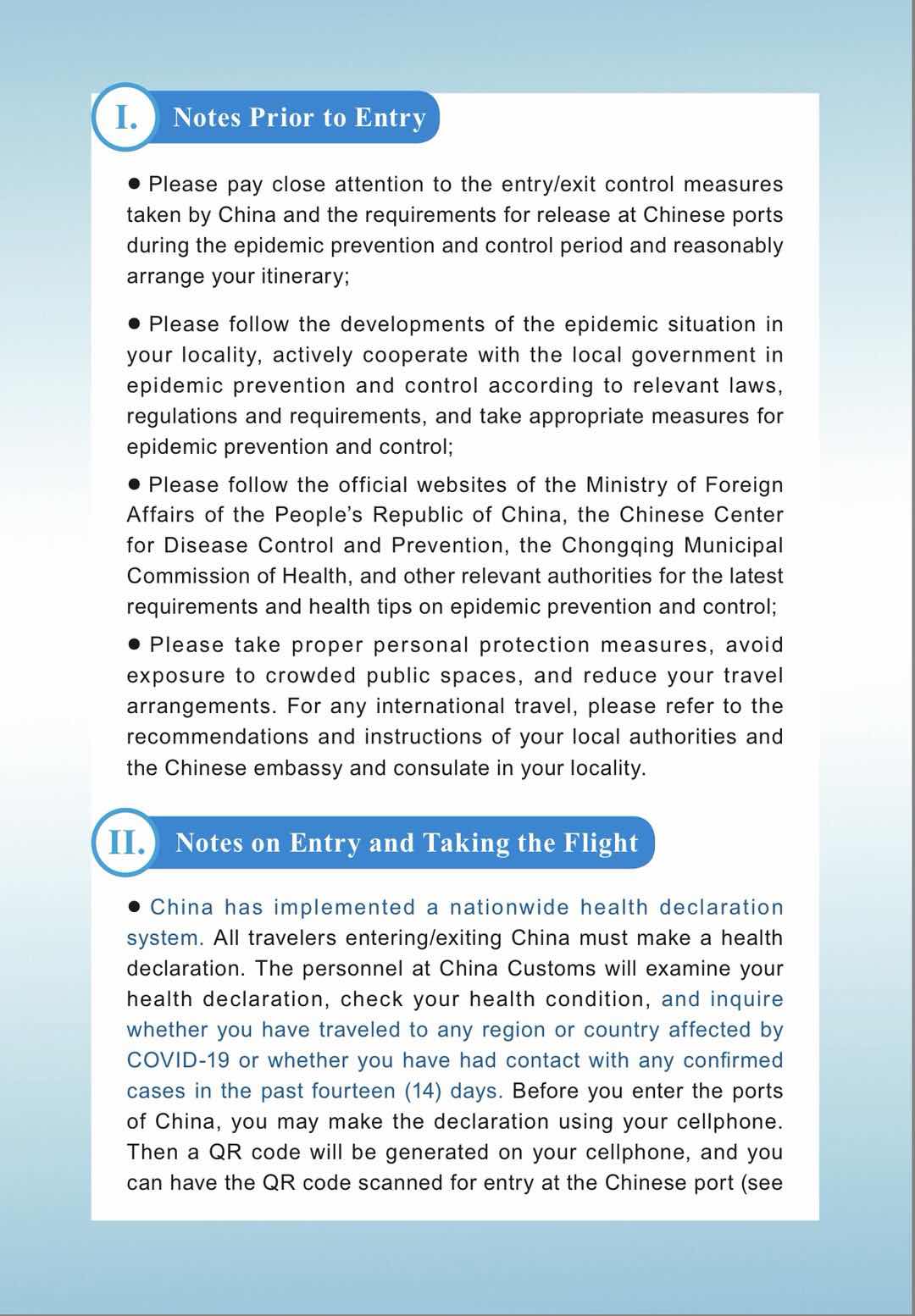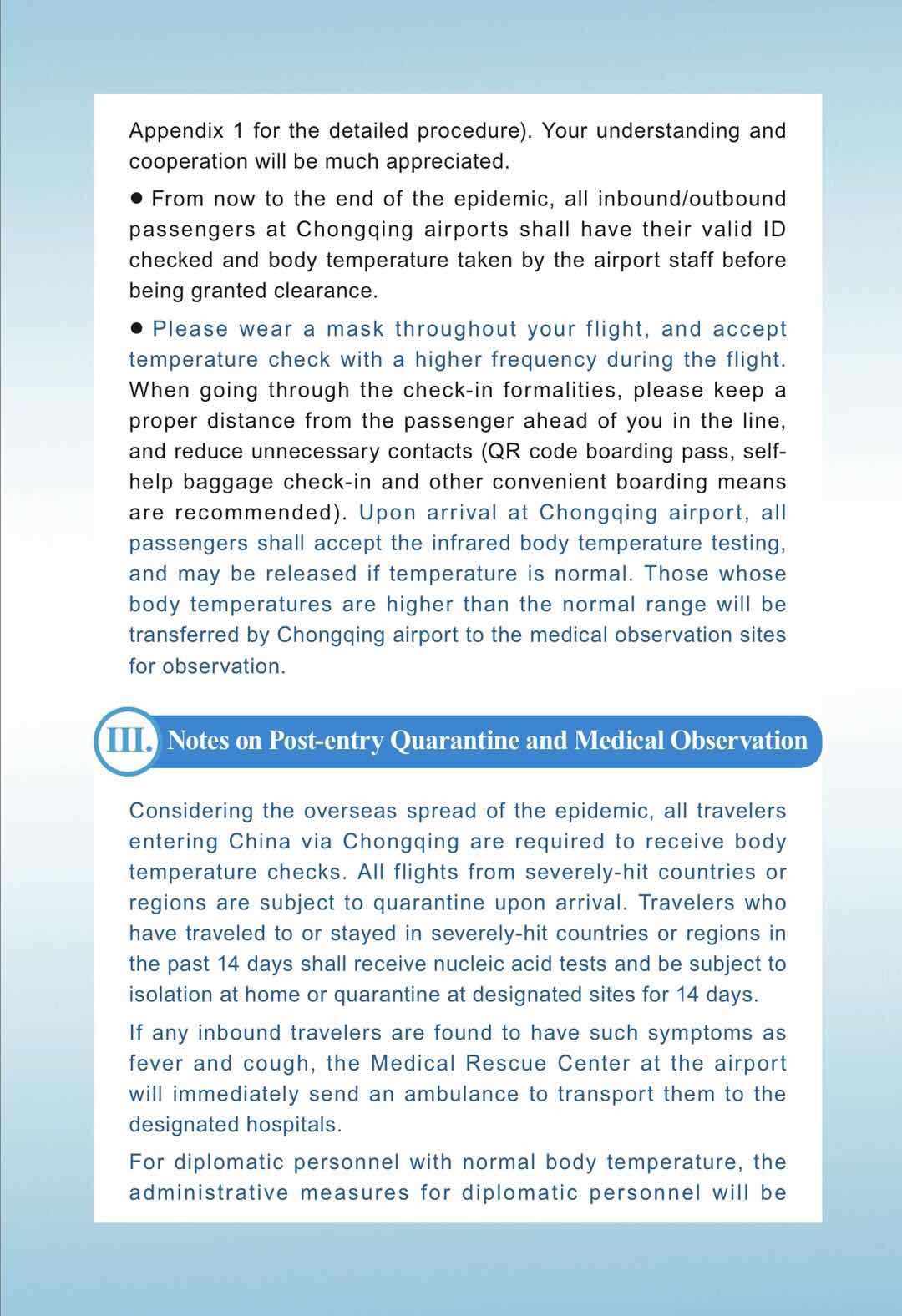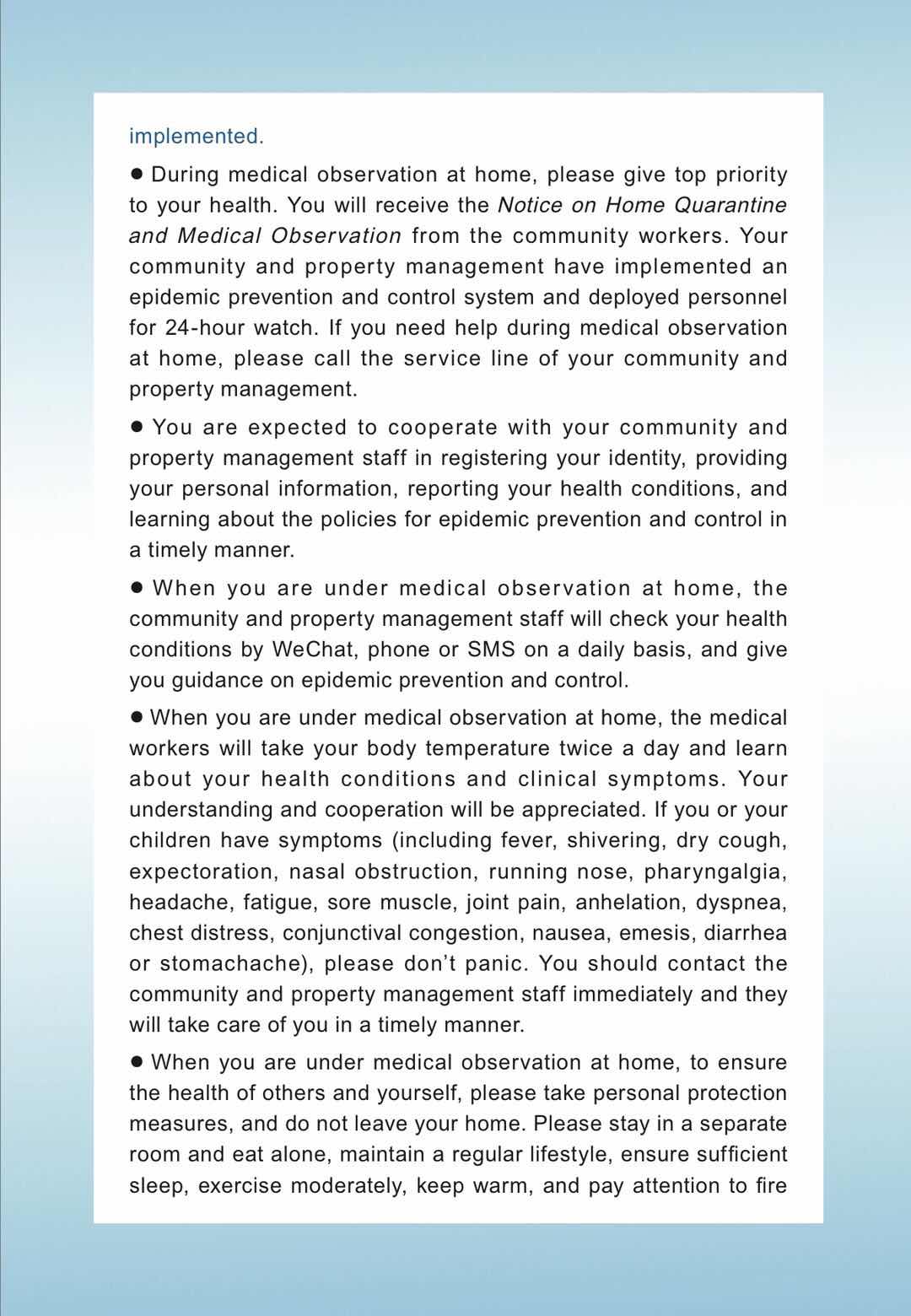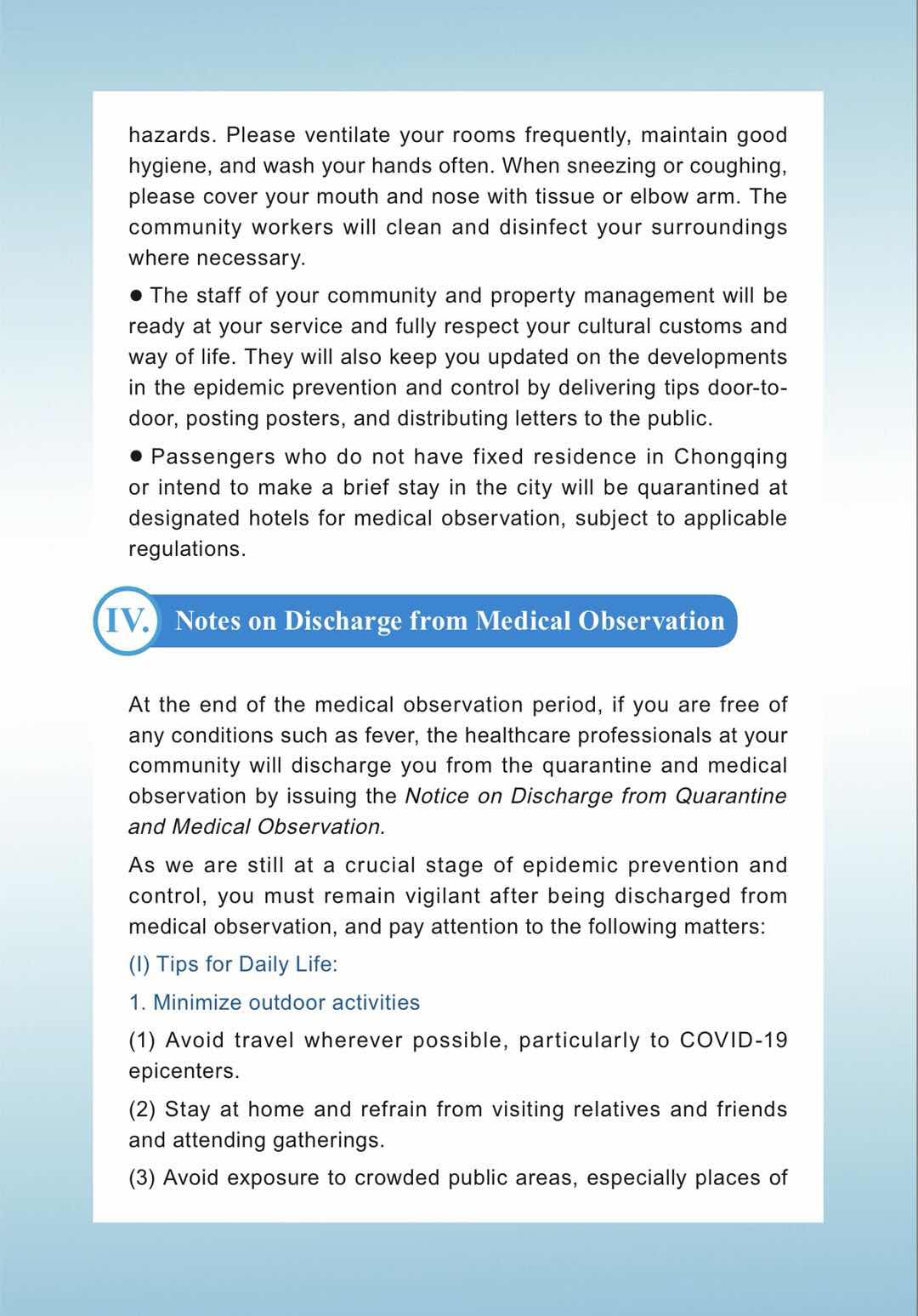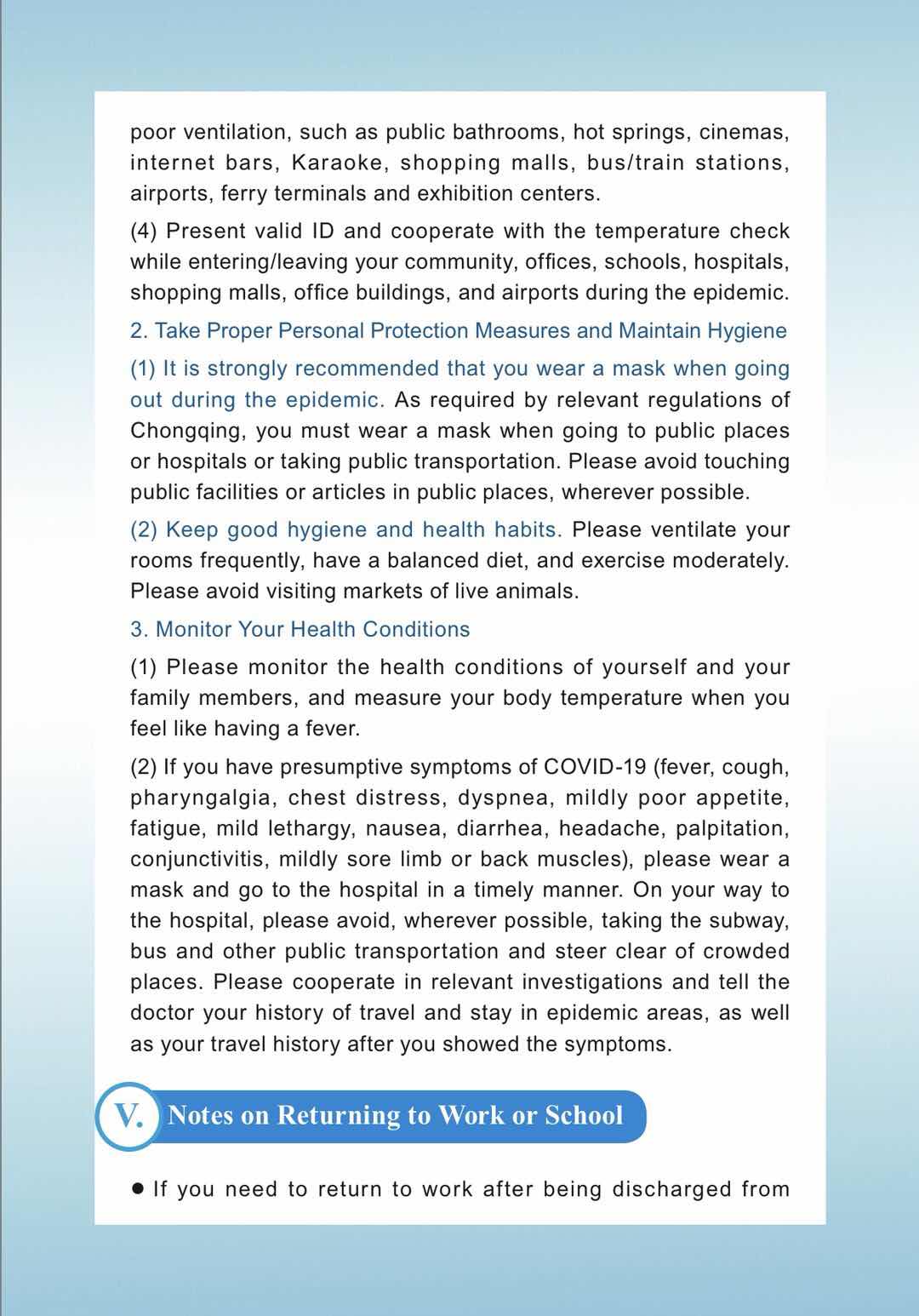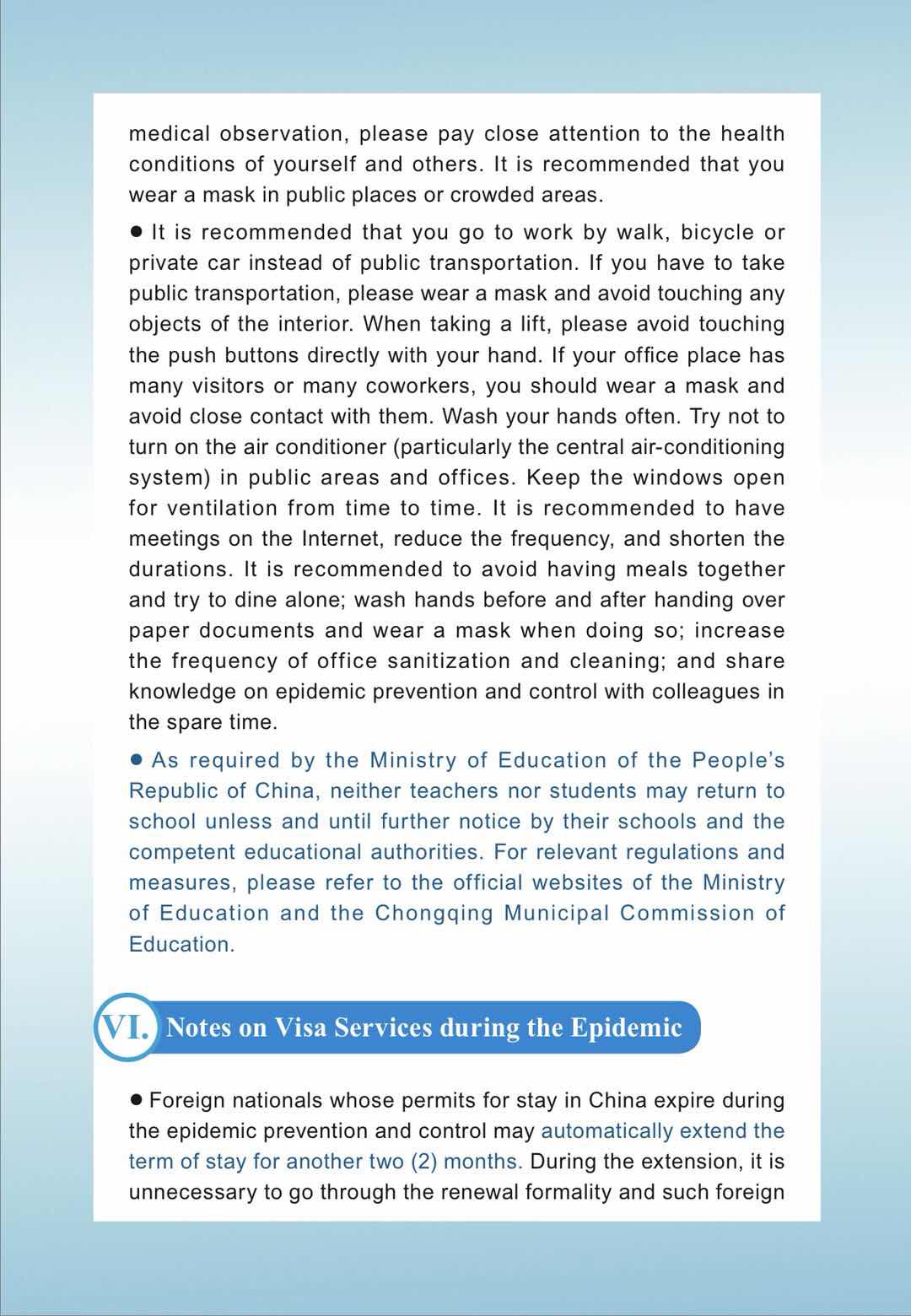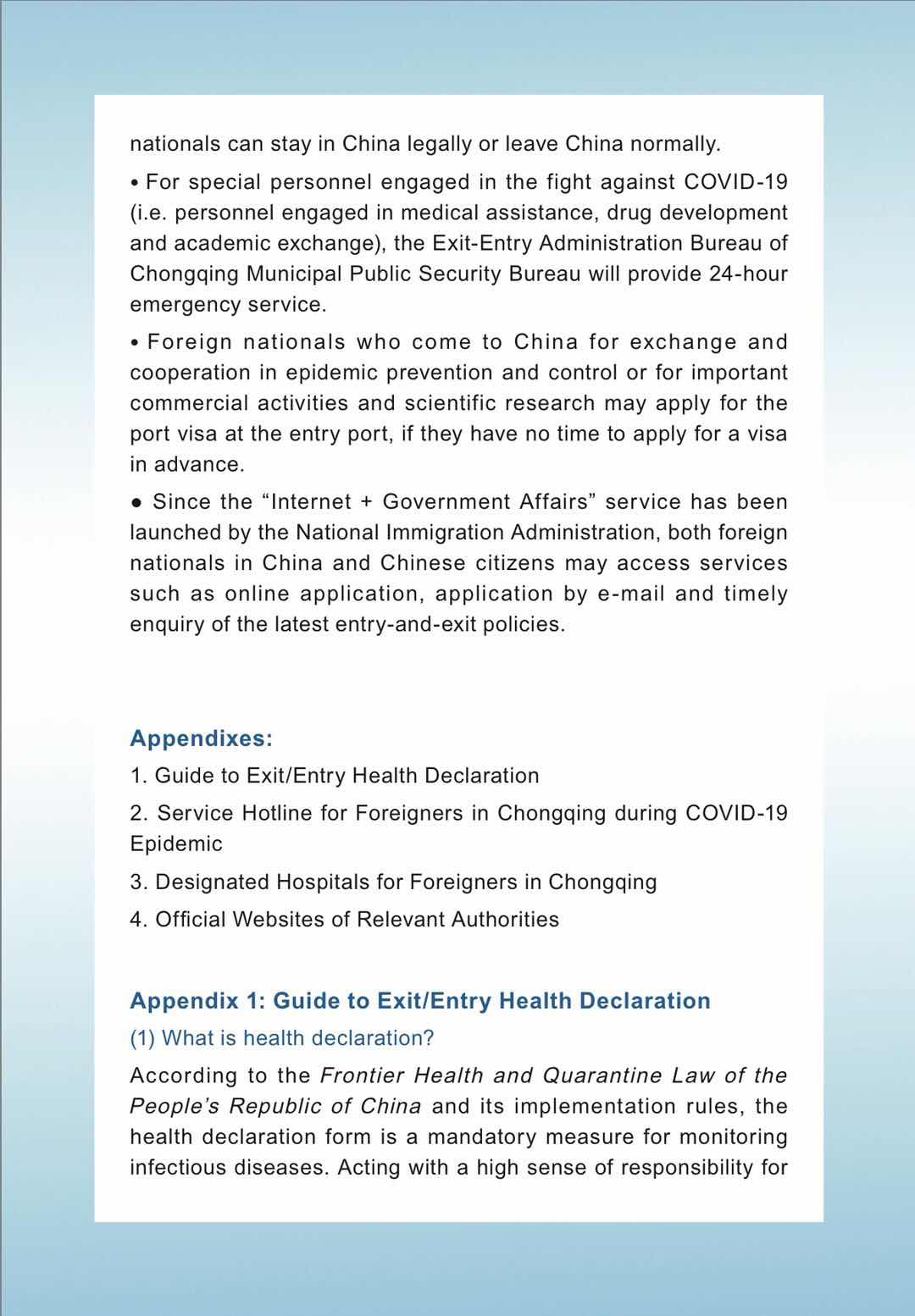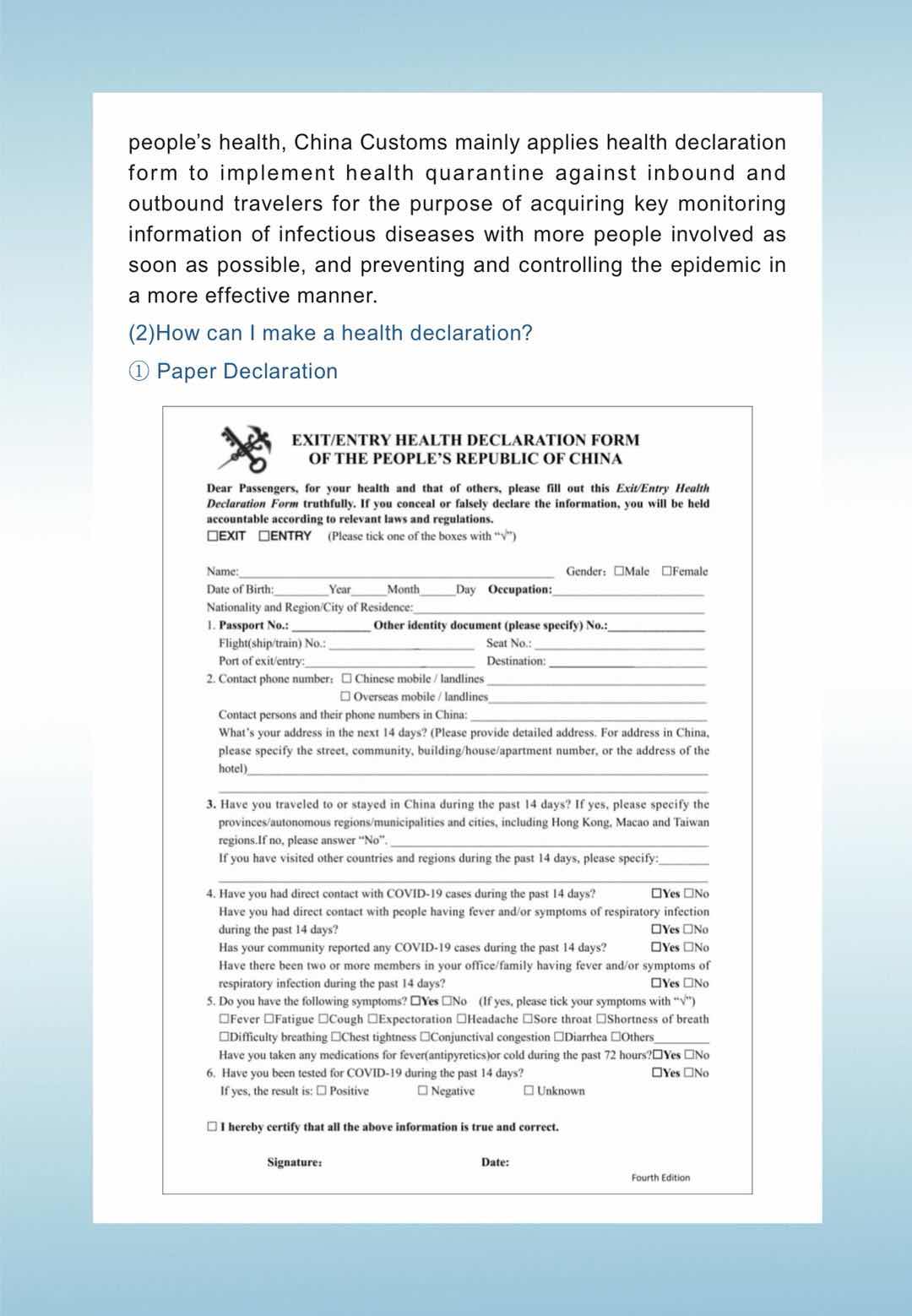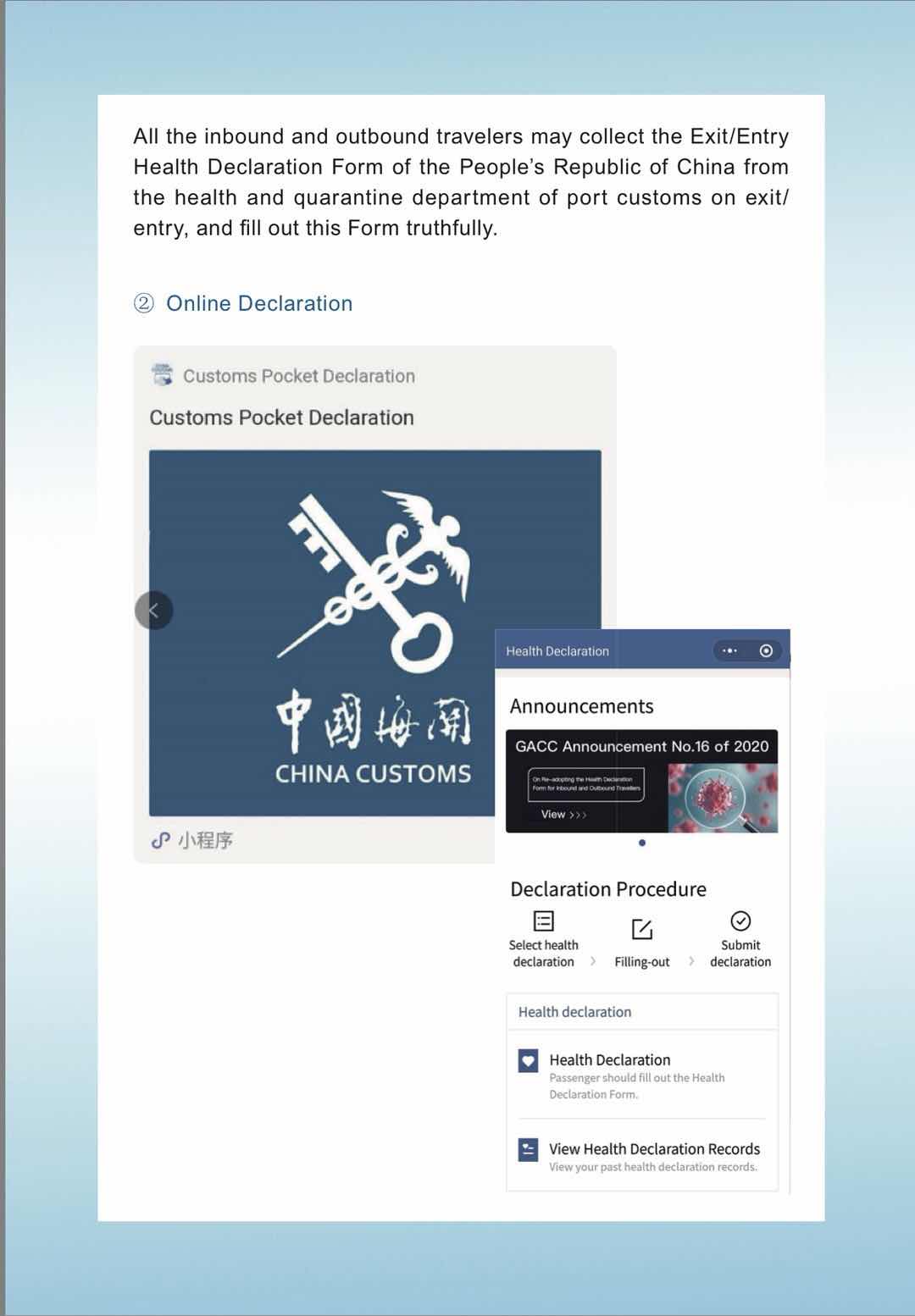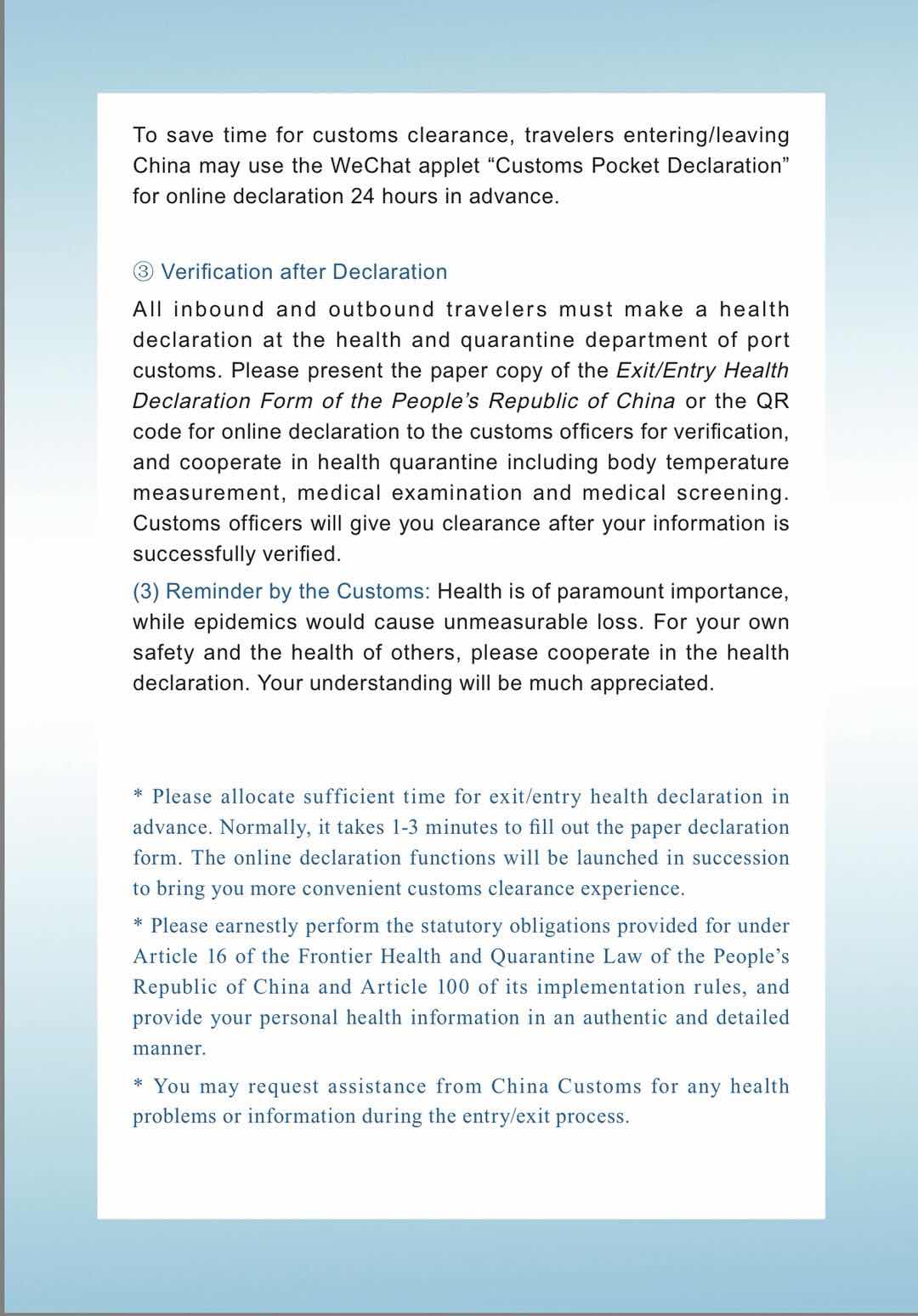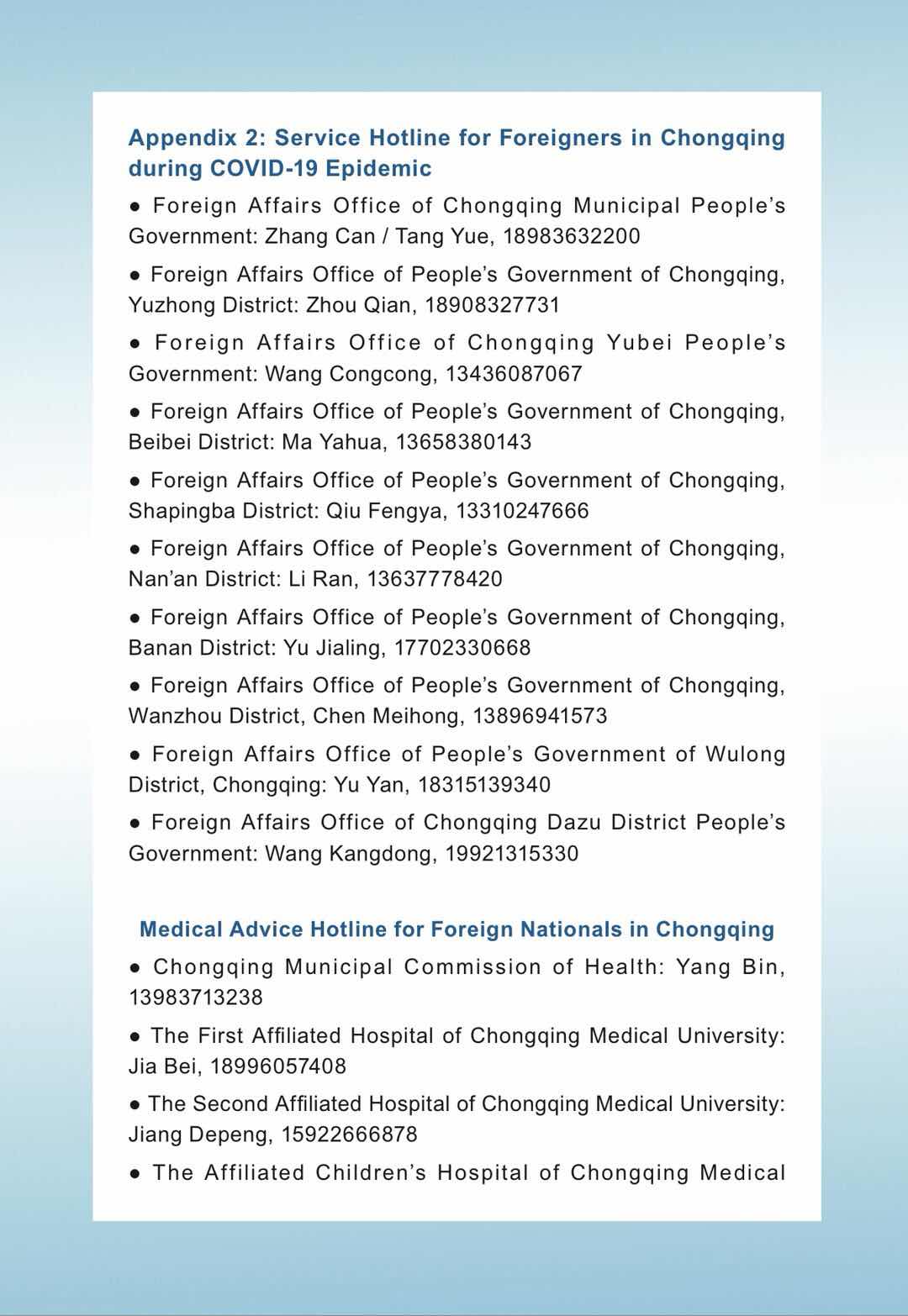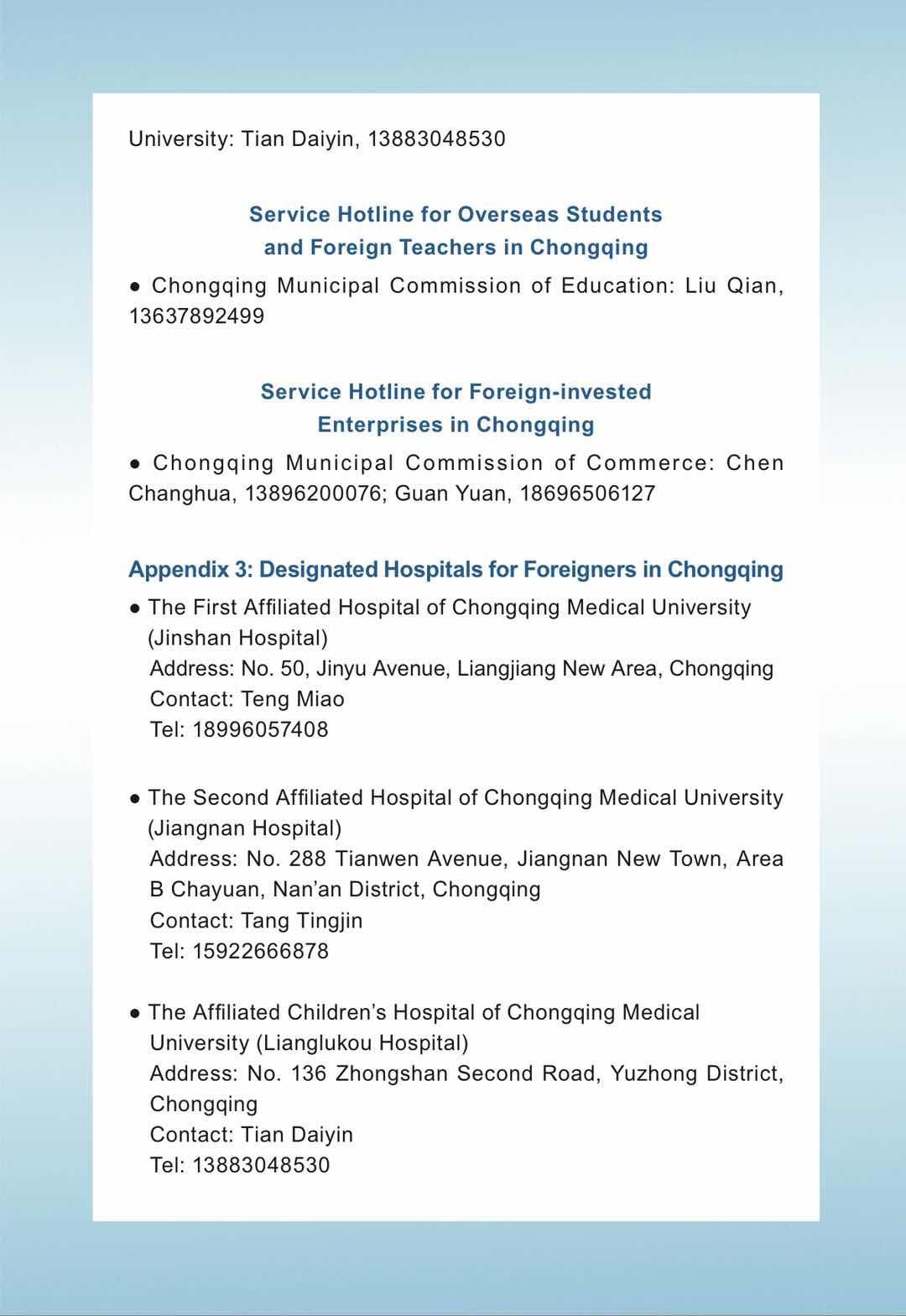 https://www.ichongqing.info/special/fighting-against-2019-ncov/
https://www.ichongqing.info/2020/03/17/covid-19-update-chongqing-requires-international-arrivals-to-take-body-temperature-and-nucleic-acid-test/