Chongqing- I am Huang Hua, a presenter and guide in Chongqing. I lived in Shenzhen as a child, so deep down, I have a strong spirit of enterprise and courage. I came to Chongqing while I was still young, and came to be a true local of the city.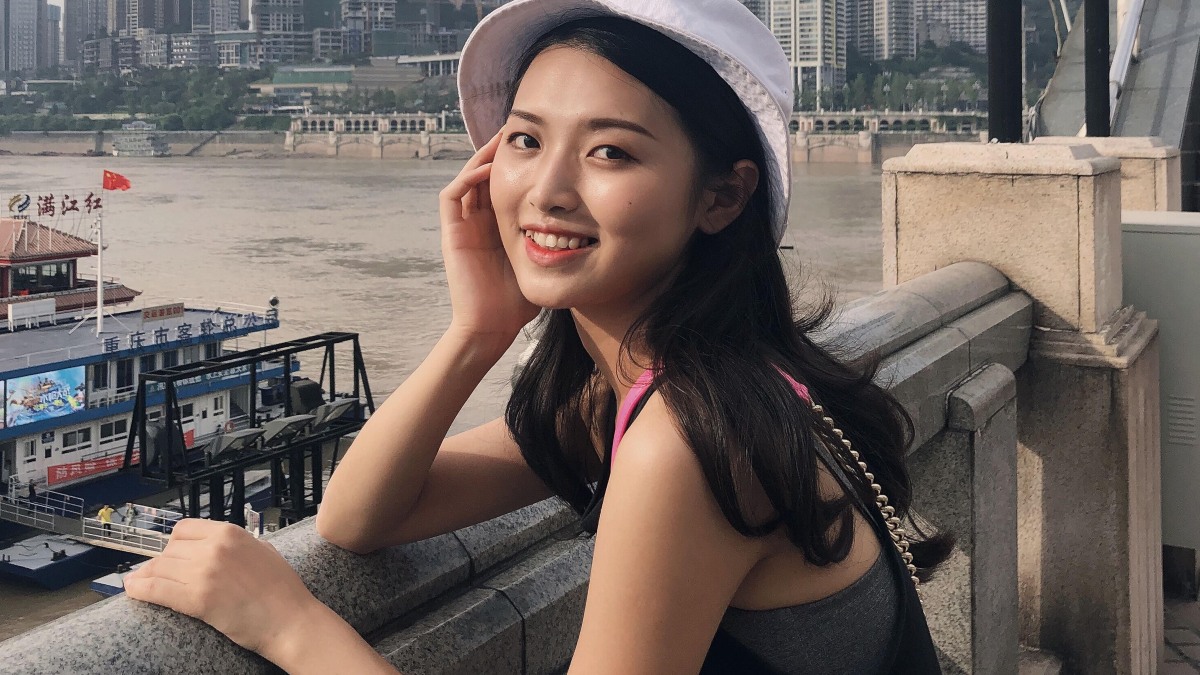 On national holidays, I walked into groups of tourists and spoke about the ancient doorways behind the culture of old Chongqing, how the majestic nature of Mountain City gave rise to the monorail line cutting through the building at Liziba, and how the Hongyan Revolution History Museum bestowed Chongqing a great spirit of heroism.
Sometimes, I publish vlogs on Weibo about Chaotianmen Docks, Fairy Mountain, Songgai Ancient Town, even Zhaomu Mountain Forest Park and the lesser-known memorial archways. I try to introduce these places in vlogs over the space of a few minutes, during which I feel like I could go on forever.
In 2019, I read an introductory guide for the tourism promotion called 'City of Mountains, Lands of Beauty.' I spoke on stage as part of the amateur knock-out contestant, and tried to challenge my abilities. The golden honor award was given to me, which meant the door to being a renowned Chongqing scenic and cultural guide flew wide open.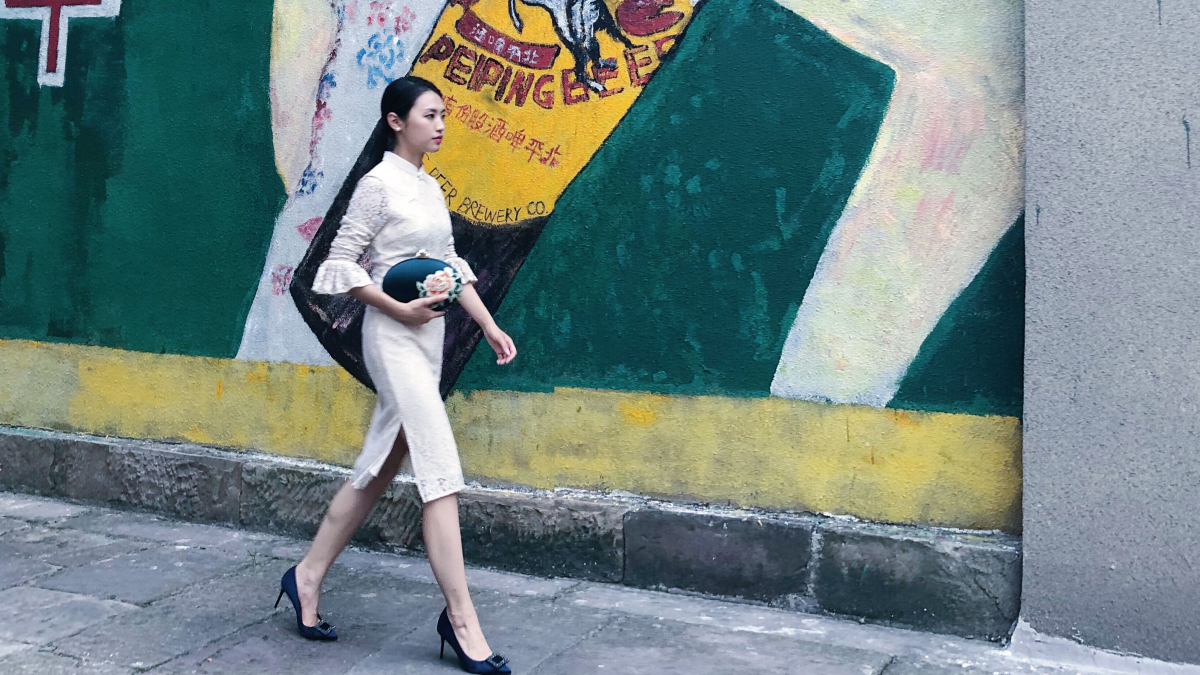 Now I have a sense of mission, and I can draw on my years of volunteering and the profound experiences I gained in the process. In recent years, tourism in Chongqing has exploded, so I, and those like myself, get to wear these robes and mingle with tourists all day, every day.
Recently, I have begun thinking about a new challenge. I want to go deeper into the cultural history of Chongqing and learn more about intangible cultural heritage, such as the linen cloth and pottery of my hometown Rongchang, or like master Mo Shaoping, who creates the traditional new year pictures of Liangping.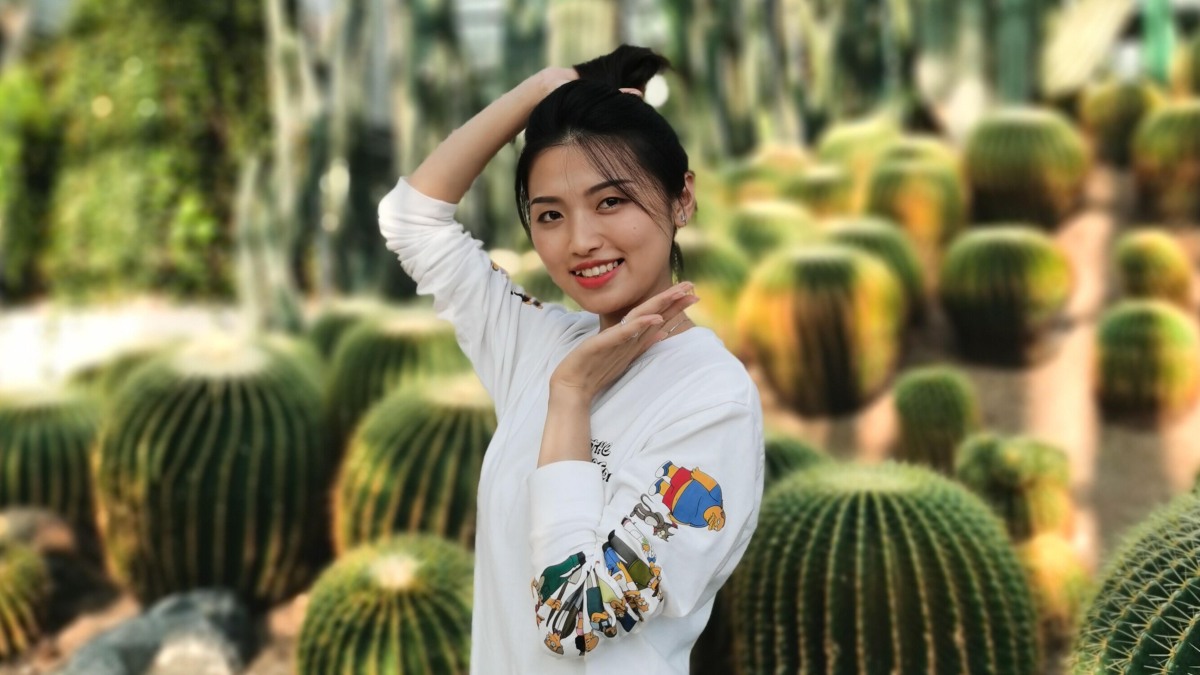 I want to be involved with the transmission and inheritance of culture, so that people come to love Chongqing and have a better understanding of China.
I am your guide Huang Hua. I want to tell you the story of Chongqing.