Dialogue with Tech Expert | Mr. Ma from SSTP: Landed Projects via SCE
By RUI HUDENG ZHANGICHONGQING|Sep 12,2020
Chongqing – As the 2020 Smart China Expo Online (SCE OL)will be held during Sept.15-17, iChongqing planned a special series "Dialogue with Tech Expert" and interview with people in the smart industry who have participated in SCE. In this episode, we have Mr. Ma Xiuyong, General Manager of Investment Promotion and Operation of SSTP, to introduce the Sino-Swiss Business Incubation Competition (an affiliated event of SCE OL) to us.
Competition: more medical-related projects
According to Mr. Ma, there are four categories of the innovation fields, two of them are medical-related, and most projects are from Switzerland, and Switzerland itself is very strong in the field of the medical industry, and their innovative capabilities in this area are also very strong, so among the projects accepted for registration this year, there are more medical-related projects focused.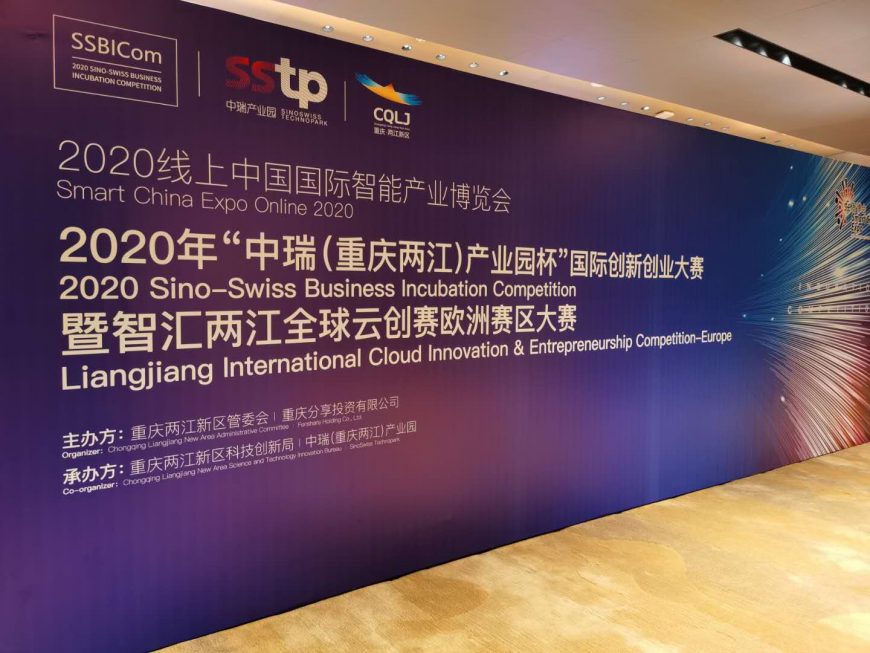 SCE is a good platform
Mr. Ma said that a very important principle for their final selection of projects is that it has great interests in the Chinese market and entering the Chinese market. So they hope that these projects can be finally operated in Chongqing or other domestic cities of China. Besides, he and his team are also actively following up on other projects, because the implementation of this project, including investment, market expansion, and the search for partners requires a relatively long period.