"Colorful Hong Kong · Beautiful Chongqing " Exhibition commenced in Chongqing
By MU XUELINICHONGQING|Sep 14,2020
"Colorful Hong Kong · Beautiful Chongqing " Exhibition commenced on September 11th at Jiefangbei, Yuzhong District of Chongqing. The exhibition, jointly organized by Chongqing Municipal Commission of Culture and Tourism Development, Hong Kong-Macao Office of Chongqing Municipal Government, Yuzhong District Government, and Chongqing Liaison Unit of HKSAR Government, will last until September 20th. It aims to strengthen culture and art exchanges between Hongkong and Chongqing and enable Chongqing citizens to know Hong Kong more.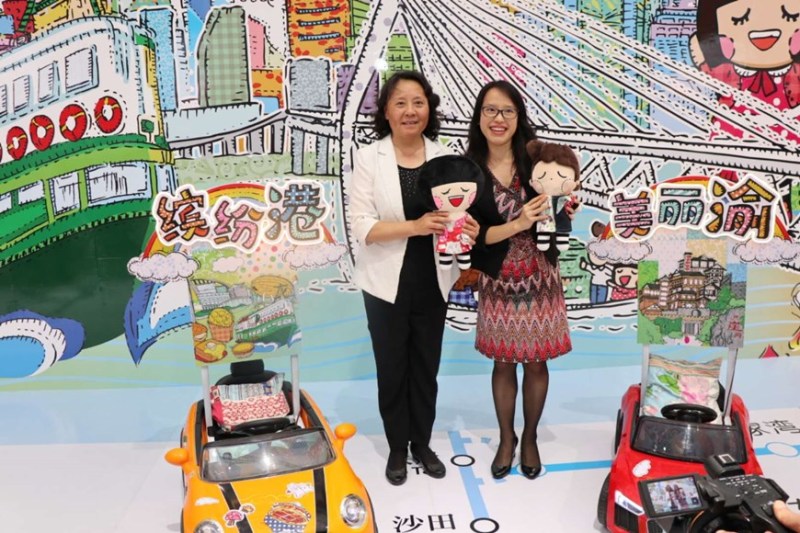 At the opening ceremony, Zhangling, the vice chairwoman of Chongqing Municipal CPPCC delivered a speech. She said Chongqing and Hong Kong jointly organized this joyful exhibition in the hope that everyone could tide over difficulties through concerted efforts and work together to enhance mutual understanding, activate dynamics in cooperation, and deepen exchanges between two places.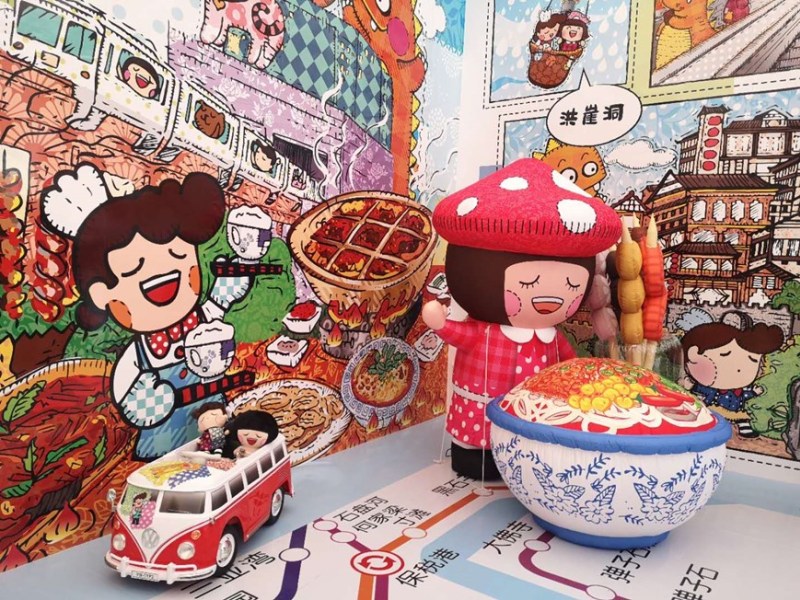 Su Zixia,the director of Chongqing Liaison Unit of HKSAR Government,made an introduction. The exhibition presents sceneries and delicacies of Chongqing and Hong Kong through cartoon figures from Hong Kong visiting Chongqing. In the hall of the exhibition, videos will introduce the development of two cities. Li Yunyan, the director of the Economic and Trade Office of the HKSAR Government in Chengdu hoped the exhibition would unveil a colorful Hong Kong and beautiful Chongqing to all visitors.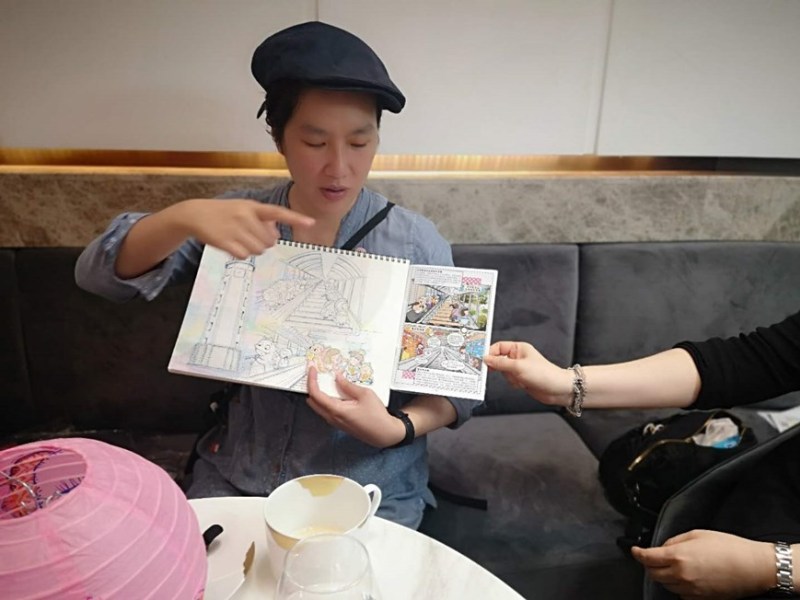 The designer of the exhibition is Prudence Mak, the founder of a Hong Kong brand—"Chocolate Rain". She said she spent around 20 days visiting Chongqing in order to design this exhibition. She was surprised by so many similarities between the two cities and impressed by the beauty of Chongqing. "Not all people from Hong Kong know Chongqing. I hope the comic book I created this time will attract more people from Hong Kong to come to Chongqing."