Dialogue with Tech Expert | Gergely Kadar: Introduce Hungarian Techs to Chongqing
By RUI HUXINGCHEN YUEICHONGQING|Sep 14,2020
Chongqing – As the 2020 Smart China Expo Online (SCE OL) will be held during Sept.15-17, iChongqing planned a special series "Dialogue with Tech Expert" and interview with people in the smart industry who have participated in SCE. In this episode, we have Gergely Kadar, Charge D'affaires ad Interim of Hungarian Consulate General in Chongqing, to introduce how the Hungarian Consulate participates in the 2020 SCE OL.
Hungarian Consulate General in Chongqing has participated in SCE for the 3rd year. "We have always supported the Smart China Expo. The Hungarian-Chinese relationship has never been so good, moreover, the relationship between Hungary and Chongqing is also great. I hope that the Smart China Expo will bring a win-win result to both of us", said Mr. Kadar, he expects more opportunities and cooperation potential on the SCE OL 2020, he also introduces the website (www.chttc.com) developed by the China-Hungary Technology Transfer Center, "affected by the epidemic this year, you can search for a lot of news and information about Hungarian technologies displayed in the Smart China Expo on the website, and then this website can also be used as a communication platform", he added.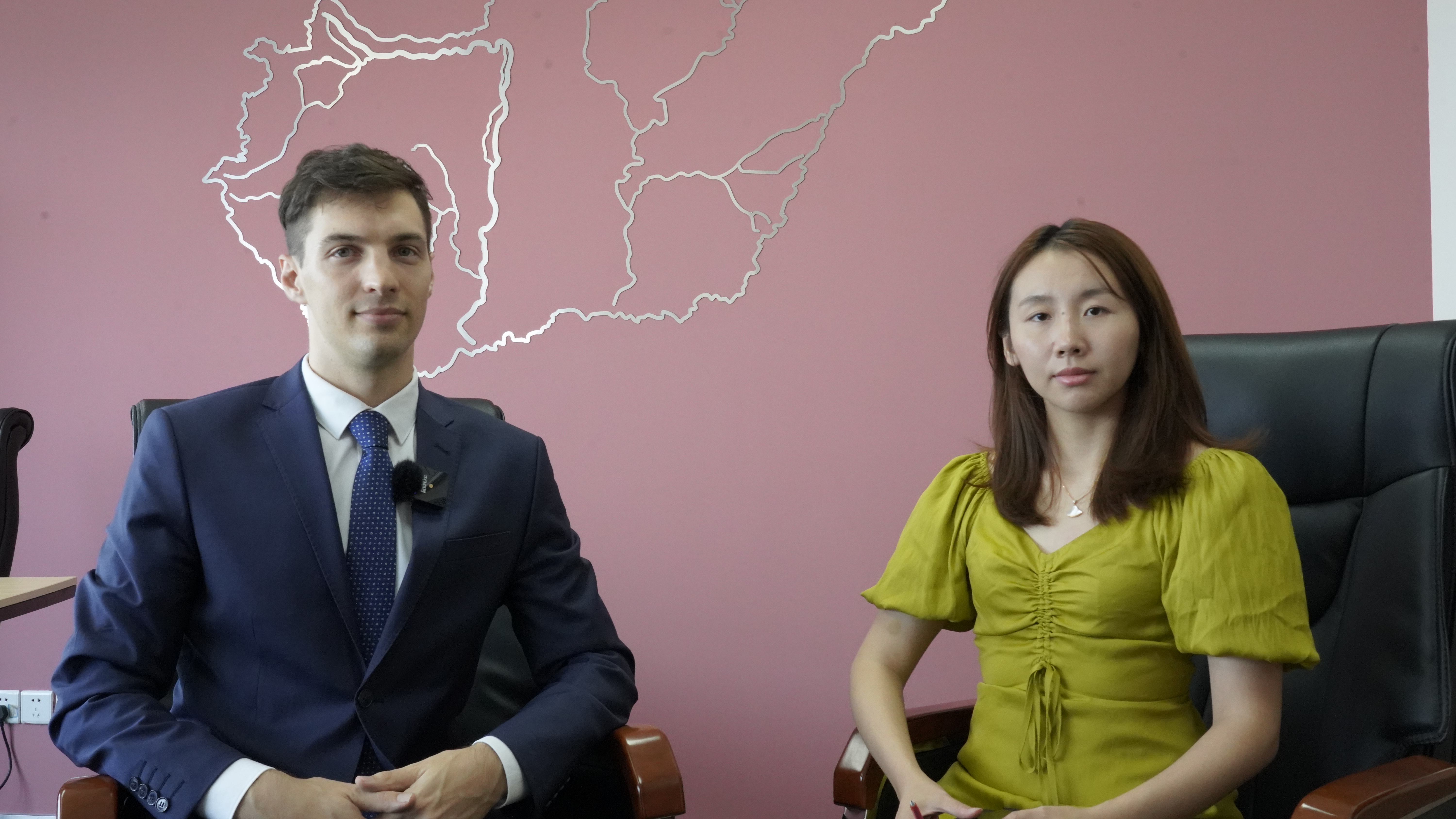 Mr. Kadar said that a government-supported autonomous driving test site will be introduced in 2020 SCE OL, "In the EU, although Hungary is a small country, we are a 'big country' in the automobile manufacturing industry. For example, Audi, BMW, Mercedes-Benz, and Suzuki all have factories in Hungary, and hundreds of suppliers work together to create a comprehensive and complete innovation environment", besides, medical-related projects are also a key field to showcase on SCE OL.  
In addition, this year marks the 10th anniversary of the establishment of the Hungarian Consulate General in Chongqing, as one of Chongqing's old friends, the consulate will hold many cultural events to celebrate the friendship between Hungary and Chongqing.