The reporter learned on October 9 that the extra episode of My People, My Homeland, was recently streamed on the short video platform Douyin. Chongqing director Zhang Yibai gave credit to Chongqing cuisine in four short videos, and at the same time, wallowing in a wave of nostalgia for his hometown.
This extra episode streamed on Douyin was intended for the movie's directors My People, My Homeland, to introduce the audience across the country to its 'hometowns' delicacies. Zhang Yimou, Production General Supervisor of My People, My Homeland, and Deng Chao, Director of the movie, had promoted their hometown cuisine to the audience in short videos before Zhang Yibai.
In these four short videos, Zhang Yibai introduced Chongqing's small-portion noodles, tofu pudding, and hot pot, and told the audience across the country that he could hardly forget the food his mother prepared for him. As the camera captured Hui's Noodle Restaurant, Jiujiu Tofu Pudding Restaurant, and Bubbling Hot Pot in Xinpaifang, familiar only to natives of Chongqing, Zhang Yibai explained in detail how to prepare these delicacies.
In the last short video, the camera caught Zhang Yibai's home in Chongqing. The audience watched him taste the delicious food his mother prepared. The tune Five Hundred Miles played faintly in the background. Zhang Yibai ate his mother's cold noodles in sauce—something he liked very much in childhood and gave the big thumbs up. This scene of maternal love aroused tender feelings in many netizens. They left comments, "My hometown is Chang'an," "Flavor reminiscent of the mother," and the like to bring back fond memory of their hometowns.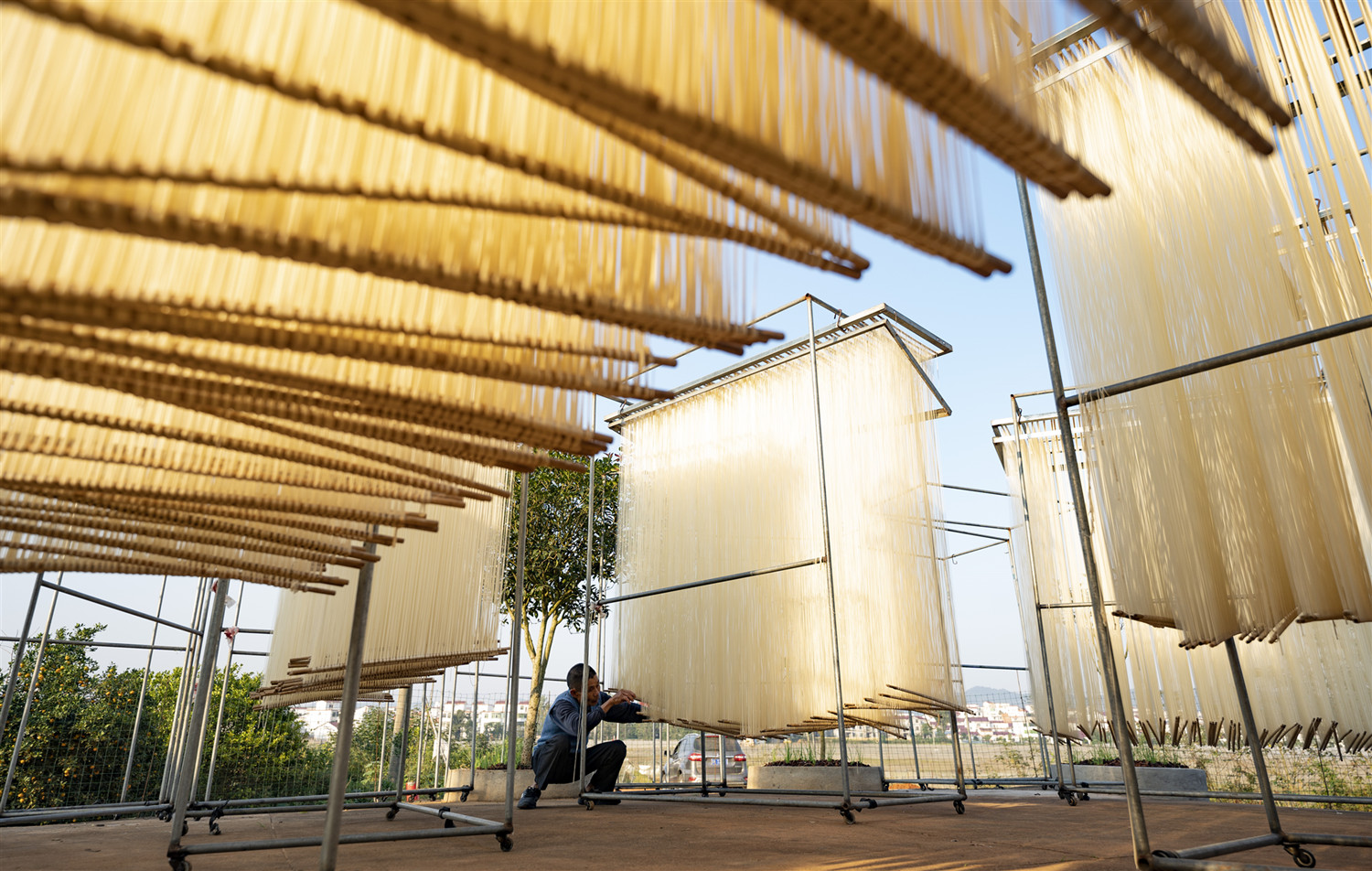 Since they went online, these four short videos have had a considerable following. When this article was released, they had received over 10,000 likes.