Chongqing – The latest accomplishments in the education industry will be displayed at the CICTIE. Meanwhile, the international education exhibition as a key part will include studying abroad, foreign language studying, and vocational training.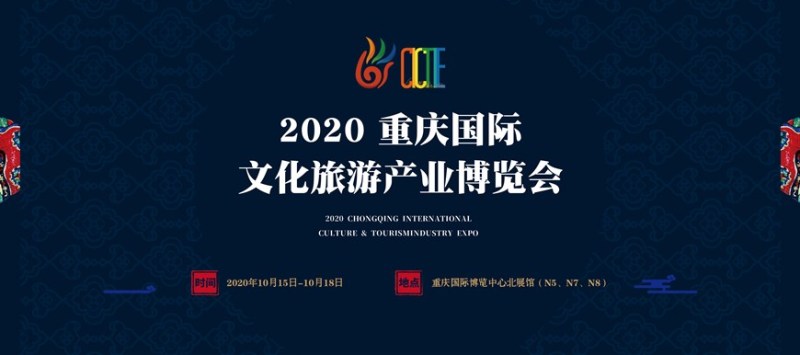 Chongqing University, Southwest University, Sichuan International Studies University, High School Affiliated to Southwest University, Bishan High school, International Education Association, and other associations and educational enterprises will attend this Expo. Compared with the education exhibition held in the former Expos, there will be more participants and rich, industrialize, and specific contents. Visitors can thoroughly learn the development of Chongqing's international education and consult the information that they are interested in.
Famous universities displaying their achievements in international education
How do Chongqing's universities boost international education? The answer can be found at the education pavilion of the CICTIE. Chongqing University, Southwest University, Sichuan International Studies University, Southwest University of Political Science and Law will gather there and exhibit the achievements in many aspects like talent training, international exchanges, and cooperation in running schools.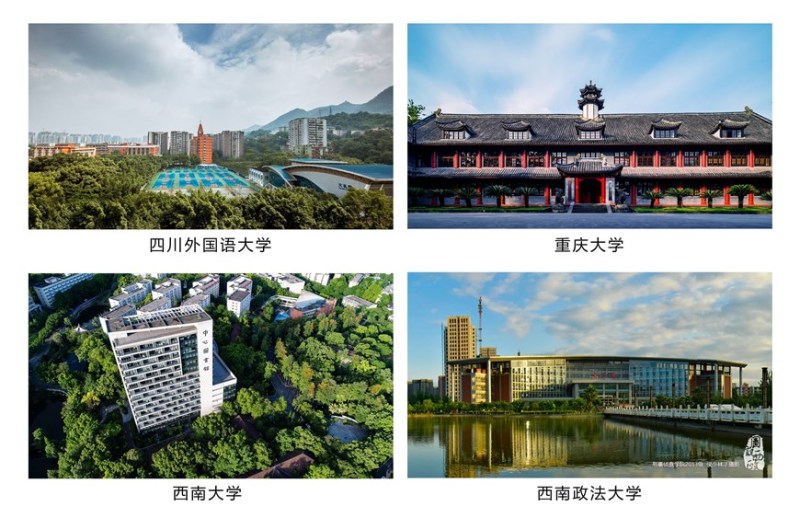 Chongqing University has deepened its international development strategy. As one member of the first group of "the Demonstration Base of Foreign Students Studying in China", it receives students from 148 countries. It has the membership of many international alliances like "the University Alliance of Belt&Road", "Sino-Russian University Alliance of the Upper and Middle Reaches of Yangtze River, and the Federal District along Volga River". It also sets up Confucius Institutions in Thailand, Italy, and Australia.
Southwest University has established cooperation with 185 universities and science and research institutions from 43 countries and regions. In 2019, the number of International students ranked first among Chongqing's universities. At present, 7 Chinese International Promotion Institutions play a positive role in boosting exchanges between China and foreign countries.
Featured art and sports education help students' all-round developments
"It's our first time to join in the CICTIE. We hope people can realize through the Expo that education is not only about learning disciplines but also about developments with multiple levels and angles",  Jing Deng, the director of the International Exchanges Center of High School Affiliated to Southwest University. The school has set up the Peking Opera club, fencing club, and female soccer club to help students get all-round development.
What's worth mentioning is that the school has formed a "three-dimension effective teaching course system" that consists of the traditional class, the activity class, and the invisible class and constructed domestic research study, international research study, and science and technology research study.
Bishan High School will set up a touch screen at the Expo to display its beautiful campus, and robots will teach lessons at the exhibition. According to the introduction, Smart robots have been applied in the class-teaching process in both the junior high school and the senior high school of Bishan High School.
Chongqing culture programs will be displayed
"2020 the Belt and Road Chongqing International Special Education Exhibition" will be set up at the offline Expo. This exhibition is the first trial of "the Belt and Road International Education Expo on People-to-People Exchanges" in Chongqing. "The Belt and Road People-to-People Exchanging International Education Expo" is one of the 10 brands built by the People-to-People Exchange Center of China's Ministry of Education. The exhibition will mainly exhibit special educational culture products to accelerate the development of Chongqing's education.
Pengshui Vocational Education Center will exhibit creative culture products that represent the culture of the Miao Ethnic Group, such as wax printing, embroidery, and ethnic costumes. Shengli Huang, the director of the Culture and Art Center of Pengshui Vocational Education Center, said, "Students create most of these displayed artworks. And artworks are sold at tourist attractions and e-commerce platforms that cooperate with the center. Moreover, we develop creative culture products with enterprises to make customized products."
In addition, Language Education Institutions will provide services to citizens who are interested in studying foreign languages such as English, Japanese, French, Spanish, and so forth at the exhibition.