A Test Flight Conducted over Chongqing Fairy Mountain Airport
By TRUMAN PENGICHONGQING|Oct 27,2020
A test flight was done with an A320 provided by Chongqing Airlines for Chongqing Fairy Mountain Airport on October 23.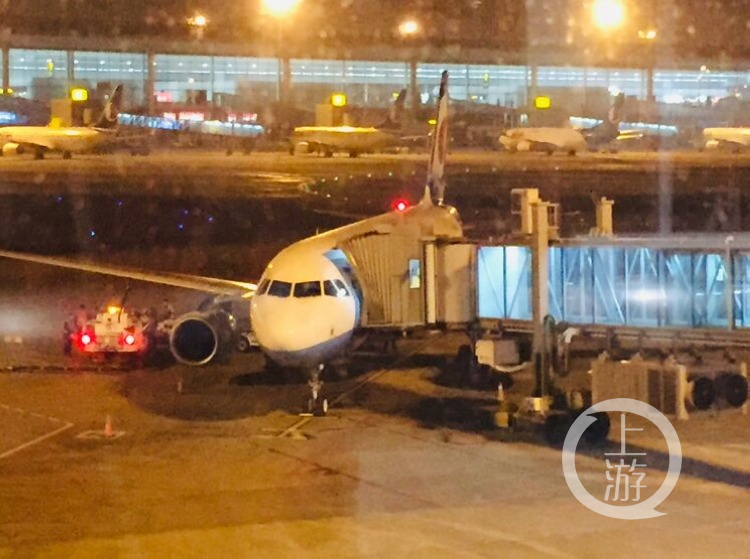 At 5 a.m., the A320 was already parked on the apron outside Terminal T3 of Jiangbei International Airport, ready for the test flight.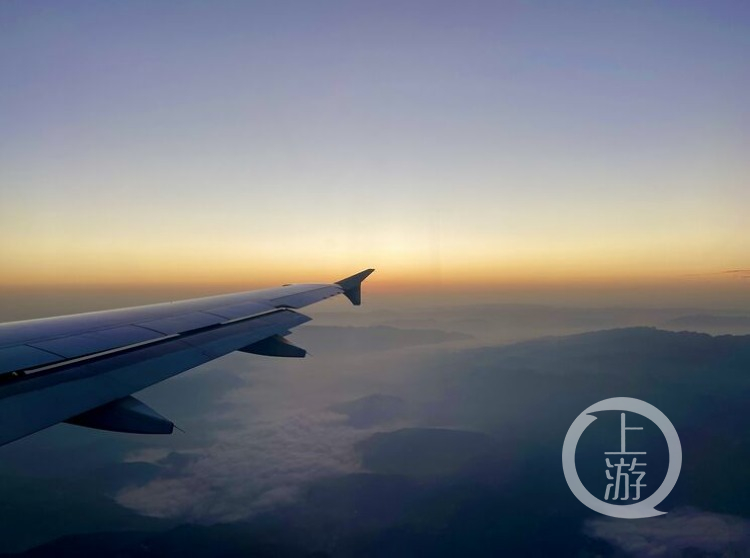 At 7 a.m., the plane landed safely and smoothly at Chongqing Fairy Mountain Airport. It is reported that this flight is to help test the flight procedures, runway, communications, navigation, surveillance, weather monitoring, navigation lights, and other support facilities at the Airport, as well as its comprehensive support capabilities such as air traffic control, intelligence, and ground services.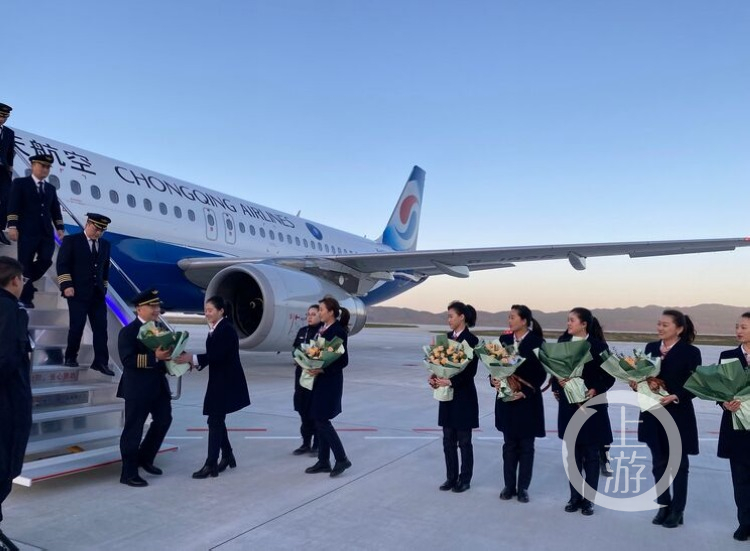 Located in Fairy Mountain Village, Fairy Mountain Town, Wulong District, it is the airport closest to Fairy Mountain Scenic Area at Level AAAAA. The flight area is at a level of 4C. The runway is 2,800 meters long and 45 meters wide. It applies to the mainstream models, including Boeing 737, Airbus 320, and C919. The terminal building covers an area of 6,000 square meters. After putting into use, the airport can handle 600,000 passengers every year. The Fairy Mountain Airport is expected to be open to air traffic by the end of this year. After it is put into use, an airport pattern will be formed in Chongqing, where Jiangbei International Airport is the major one. Qianjiang Airport, Wushan Airport, Wanzhou Airport, and Wulong Airport as support. It will make trips convenient and improve the comprehensive traffic conditions in southeast Chongqing, promote local socio-economic development, and optimize the layout of transportation airports for civil purposes.