Chongqing Rural Beauty Show, a variety show designed to promote the beautiful countryside, will be launched at 21:20, November 14 on Chongqing Satellite Television (Chongqing TV).
Entrusted by Xia Beidi, presenter of Chongqing TV, a team composed of a native of Chongqing Huang Jiadi, an urban idol, and a foreign friend will explore the changes of Chongqing's beautiful countryside, enjoy local specialties, and experience the strong cultural customs during their two-day, one-night journey. In addition to lands of idyllic beauty, they will also travel to the new countryside with Chongqing's rich folk customs. Who will be chosen as the spokesperson of Chongqing's countryside in the new era, and what choice of products will the team introduce?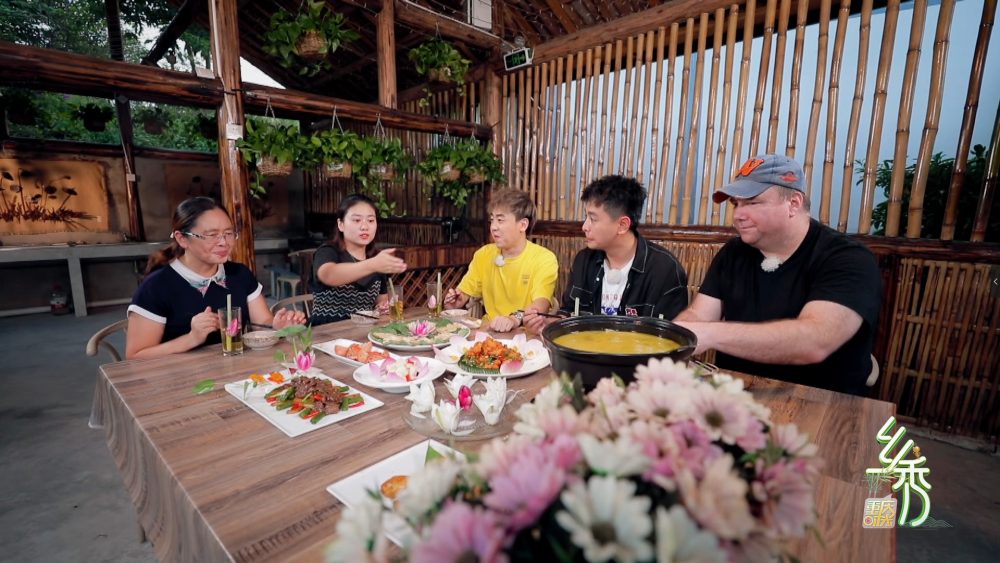 The wonderful first episode is coming! Tongliang, the hometown of Chinese folk culture and art, will show you the collision of power and art. The native Huang Jiadi, singer Liuxin, who loves stand-up comedy, and Mr. Ben from the US, who married a woman from Chongqing, will go to the first station of the variety show—Tongliang. The three will be greeted by the most stunning visual experience and the most extreme competitive physical challenge of dragon dance, the most rustic experience related to wormwood, and the most ecological lotus root feast.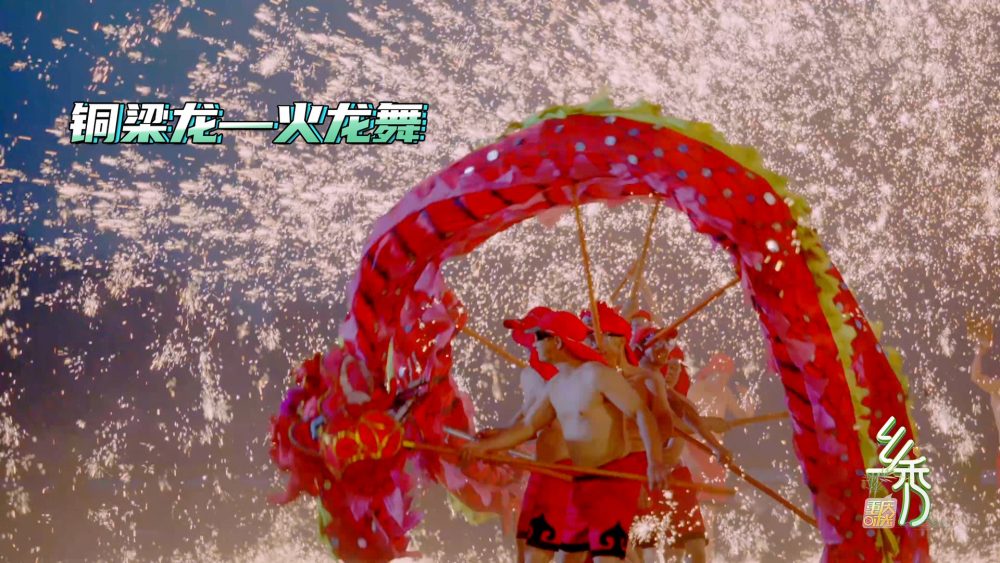 Qiu Shaoyun, a martyr who died in the flames, represents the city's strong, unyielding spirit. Tongliang people in the new era are carrying forward the "backbone spirit" of being reliable, responsible, strong, and inclusive. Cai Mingcan, an excellent coach of Tongliang's dragon dance, will fight to the end for glory and spare no effort for his dreams. Tang Yunqiu, a post-90s village official in Tongliang, returned to the countryside and stays true to his mission. As each of the two candidates has their own characteristics, stay tuned to see who will ultimately be chosen as spokespersons after fierce competition.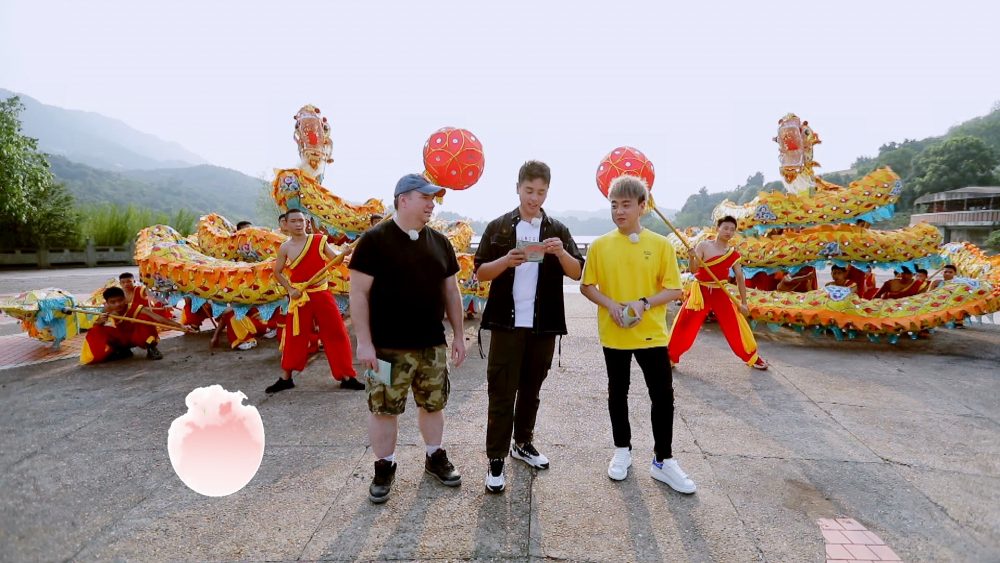 Stay tuned for the stories of "descendants of the dragon" in Tongliang. You are invited to watch the variety show Chongqing Rural Beauty Show at 21:20, November 14, on Chongqing TV. Let's find out how this show presents a beautiful picture of Tongliang's countryside and farmers in the new era from a unique perspective.