On the evening of January 7, a creative light show lit up the Jialing River banks, officially opening a new chapter of the 1862 Yangpao Bureau Cultural and Creative Park. The naked-eye 3D display technology presented the development history of the 10th Arsenal in Chongqing, and the "fiery red chimney" seemed to revive the industrial history.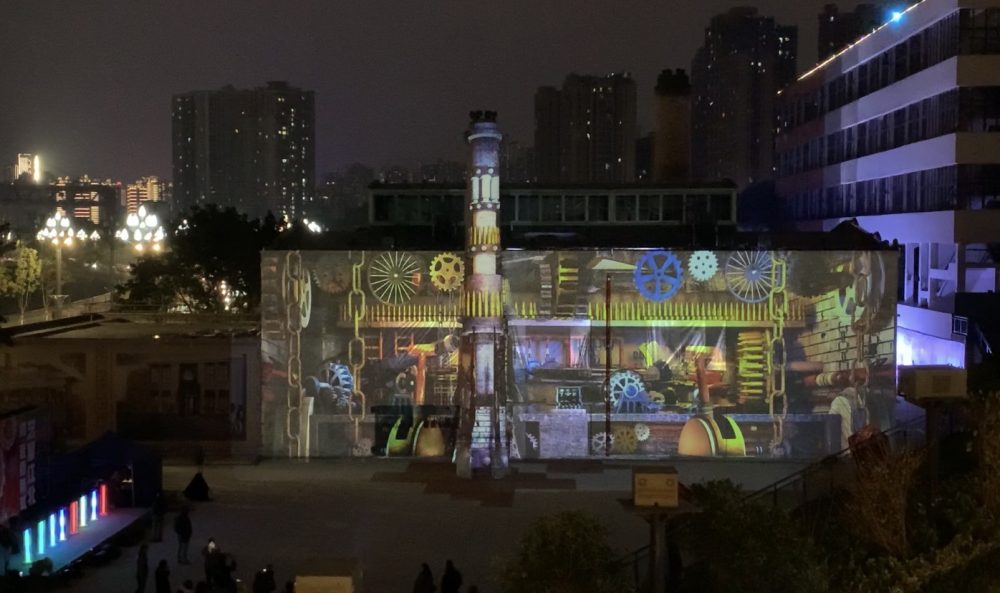 On that evening, an experience activity in the 1862 Yangpao Bureau's demonstration area of investment attraction was held at Beibin Road, Jiangbei District, marking a new stage of the Bureau's construction.
During the activity, the demonstration area was made accessible to the public, major launched projects were displayed, and the investment promotion and exhibition center was opened.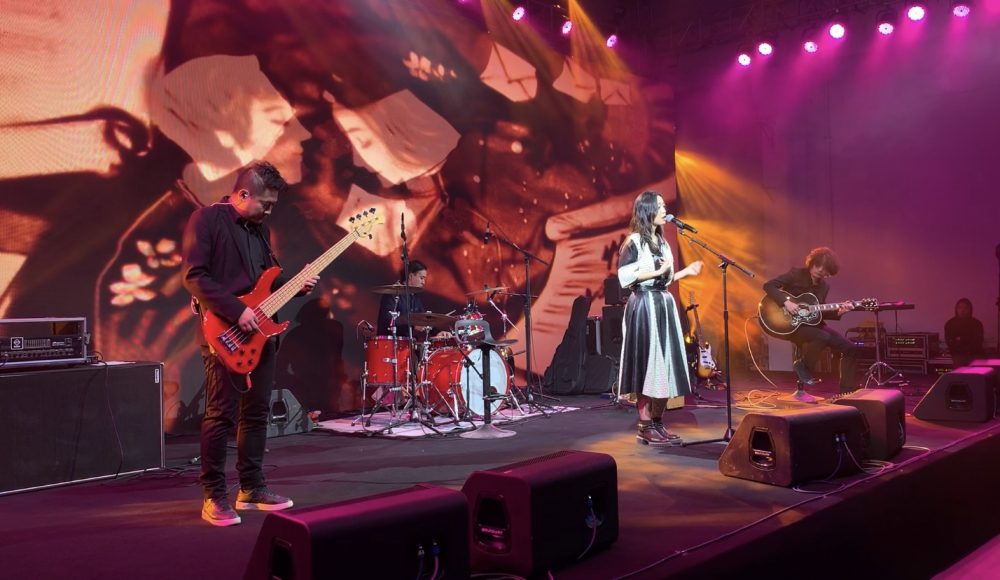 With an estimated total investment of 500 million yuan or so, the 1862 Yangpao Bureau project, located at Dashiba Subdistrict of Jiangbei District, covers about 210,000 m2, including a planned building area of 101,800 m2. This project was invested by Calxon Group, which was introduced by the People's Government of Jiangbei District in July 2020, and managed by Chongqing 1862 Business Management Co., Ltd. After its completion, and the project will become one of the ten historical and cultural blocks in the central urban area of Chongqing.
Through several months of careful planning and research, Calxon Group has made it clear that the project will combine cultural creativity with commerce, and the group will strive to make it an emerging cultural and creative block featuring vitality.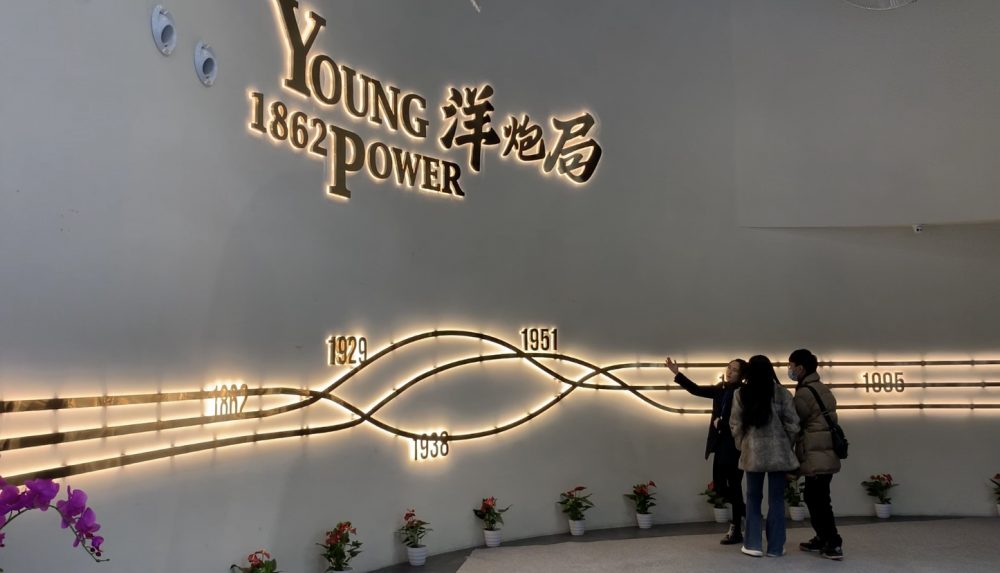 As of now, the project has gathered the Live House of Damai of Alibaba Digital Media and Entertainment Group, creative hotels of Tencent, and fusion cuisine. It's the first time for the Live House to conduct business in Chongqing. Covering a total area of about 1,200 m2, it integrates rock and roll, folk, electronic music, and other forms to meet the needs of various music performances, forums and salons, drama performances, press conferences, and commercial activities. It will be built into the core venue for musical activities in Chongqing.