All Year Round, Dadukou Forest Park Opens for Free
By TRUMAN PENGICHONGQING|Mar 26,2021
Dadukou Forest Park is located in Tiaodeng Town, Dadukou District, in the lower half of the Zhongliang Mountains. The park is 9.3 km long from north to south and 1.2 km long from east to west, with a maximum of 529 meters. The exuberant trees in the park contribute to a picturesque environment. With the forest coverage rate reaching 95%, the park is billed as one of the "green lungs" of the city proper.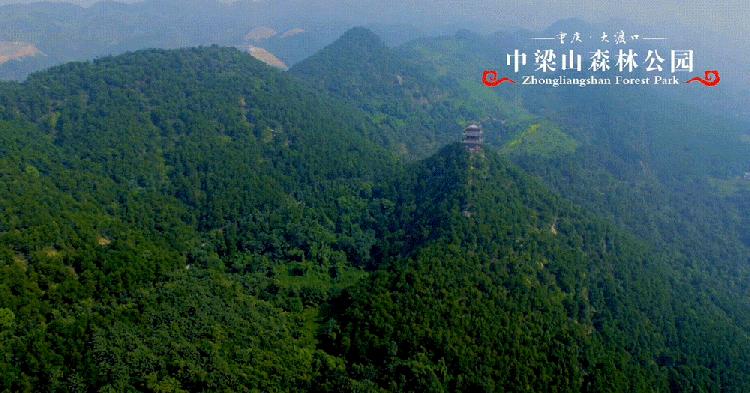 Walking along the flagged trail, both sides of which are full of luxuriant trees, you can take a fresh breath as the gentle breeze blows.
You can also overlook the distant mountains at the viewing pavilion on the mountaintop and take a rest in the spacious areas along the trail.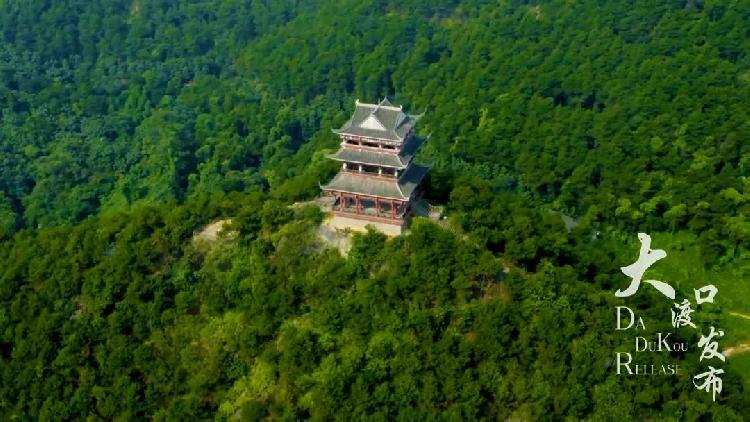 This year's International Day of Forests is themed with "Forest restoration: a path to recovery and well-being." Since 2018, Dadukou has hammered at the ecological restoration of mines centered on the Zhongliangshan area. As President Xi Jinping said, "lucid waters and lush mountains are invaluable assets." By making great efforts in re-vegetation, the local mines are now coated with a large Canola flower area.