Faces of Chongqing: Li Wengang, Persistent Pursuit for Own Artistic Style of Calligraphy
By JIEYU WANGXINYI LIXINGCHEN YUEICHONGQING|Mar 31,2021
Chongqing — Li Wengang, born in 1956 at Chongqing, is a master of Calligraphy and famous for his unique calligraphy styles. He is a consultant at the Chongqing Calligraphers' Association and a member of the Regular Script Committee of the Chinese Calligraphers' Association. 
Since he was six years old, he started learning calligraphy because of his father. After encouraged by his father, he became interested in calligraphy since then. Whenever his father was doing handwriting, Li Wengang also wrote along with him. 
"In 1998, I quit my job at school so as to devote myself to professional calligraphy study and creation," Li said, "It was when I was 42 years old that I made this decision, and I feel like I've made a lot of fun out of it. For writing poetry, I can get inspiration when something happens, or I happen to see a certain object."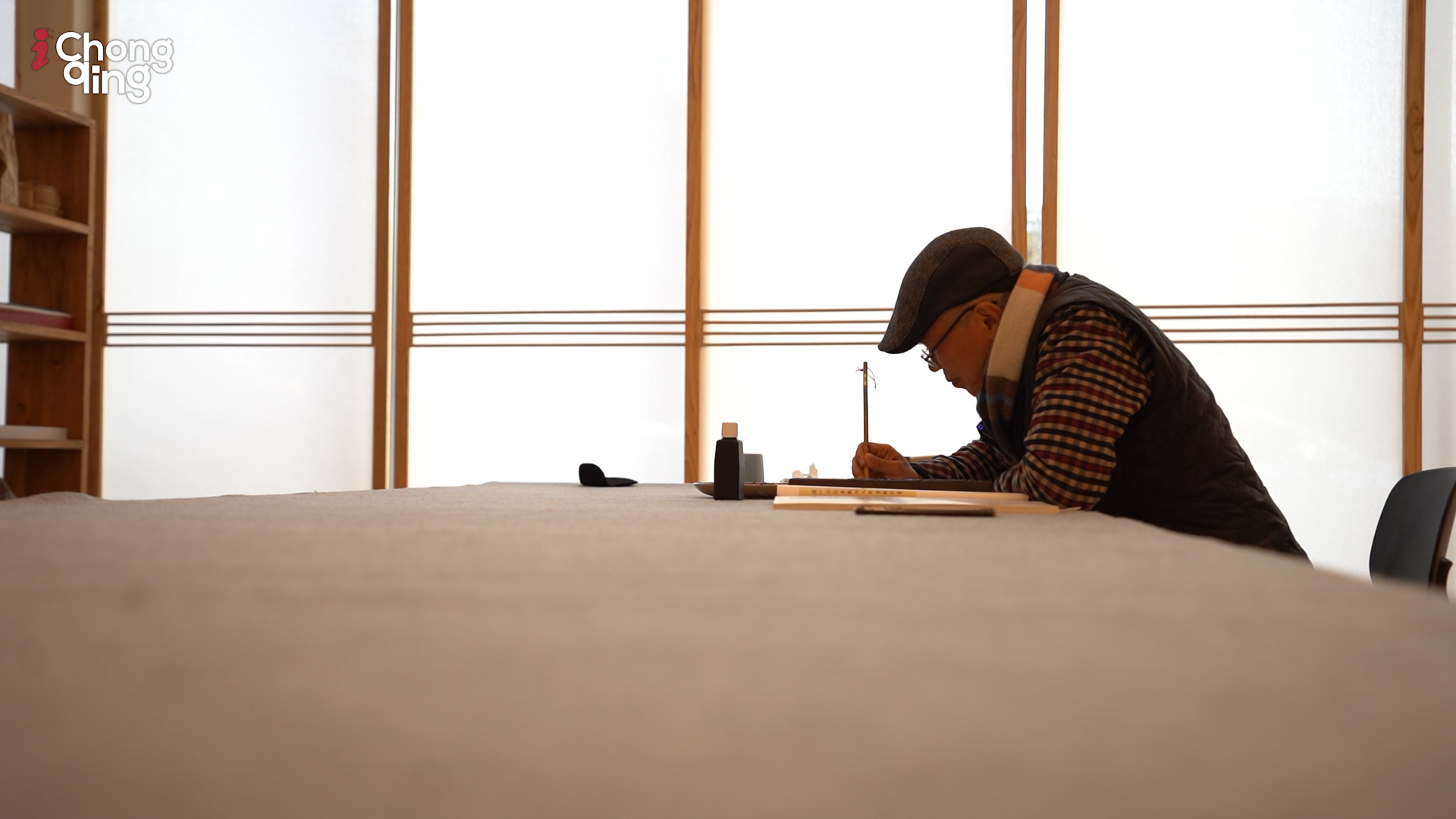 In terms of calligraphy creation and the problem of how to form one's own artistic style of calligraphy, Li said, "actually, calligraphers have to learn and learn again, to master the skills of the ancients. They keep writing until the ancient calligraphers completely covered them, and nothing short of the ancient techniques can be left in their minds."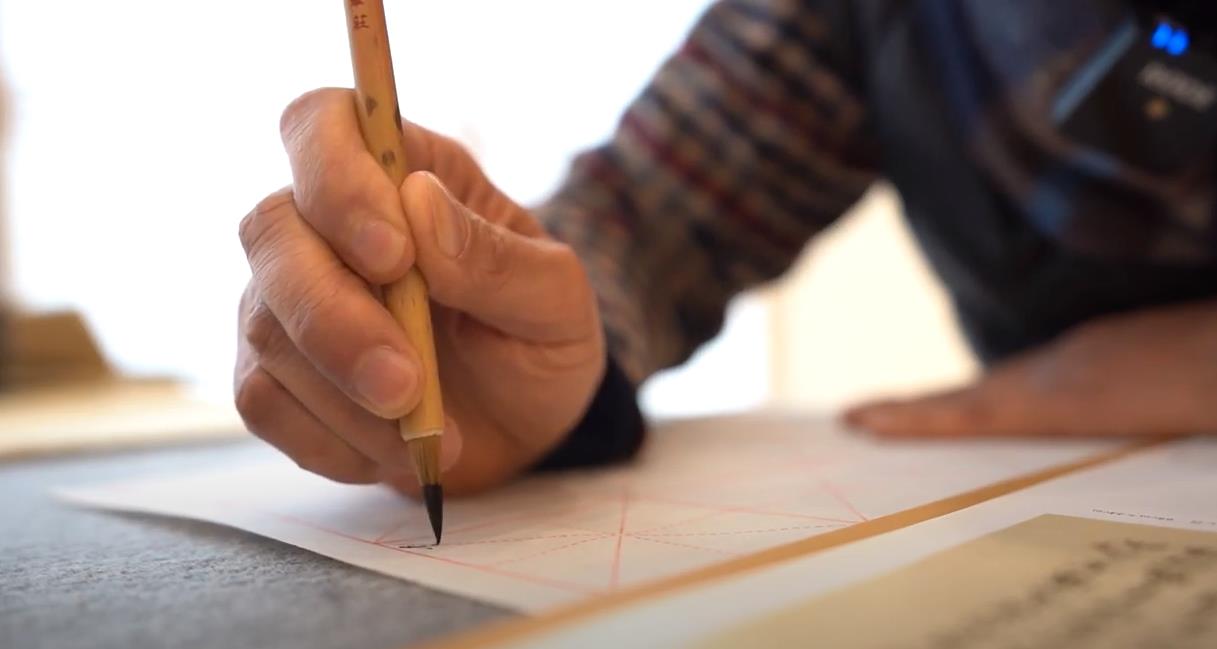 In his view, calligraphers' own calligraphy style, like moths flying to the fire, their new birth comes after death. Calligraphers have to give place to the ancients first, to make themselves the ancient style, then their own style will come to being.