Chongqing — As the leading technical talent of Chongqing monorail, there are many honors and labels on Zhang Jie. He is a member of the Communist Party of China,  a national model worker in 2020,  a deputy to the National People's Congress, and the person in charge of Zhang Jie Skill Master Zhang Jie Model Worker Innovation Studio.
As a representative of Chongqing Railway Transit (Group) industrial workers, Zhang Jie has been rooted in the grassroots for 16 years and has achieved the ultimate in ordinary work. He is still working hard, persisting in the front line of technology research and development, and interpreting the connotation of the craftsmanship spirit with dedication.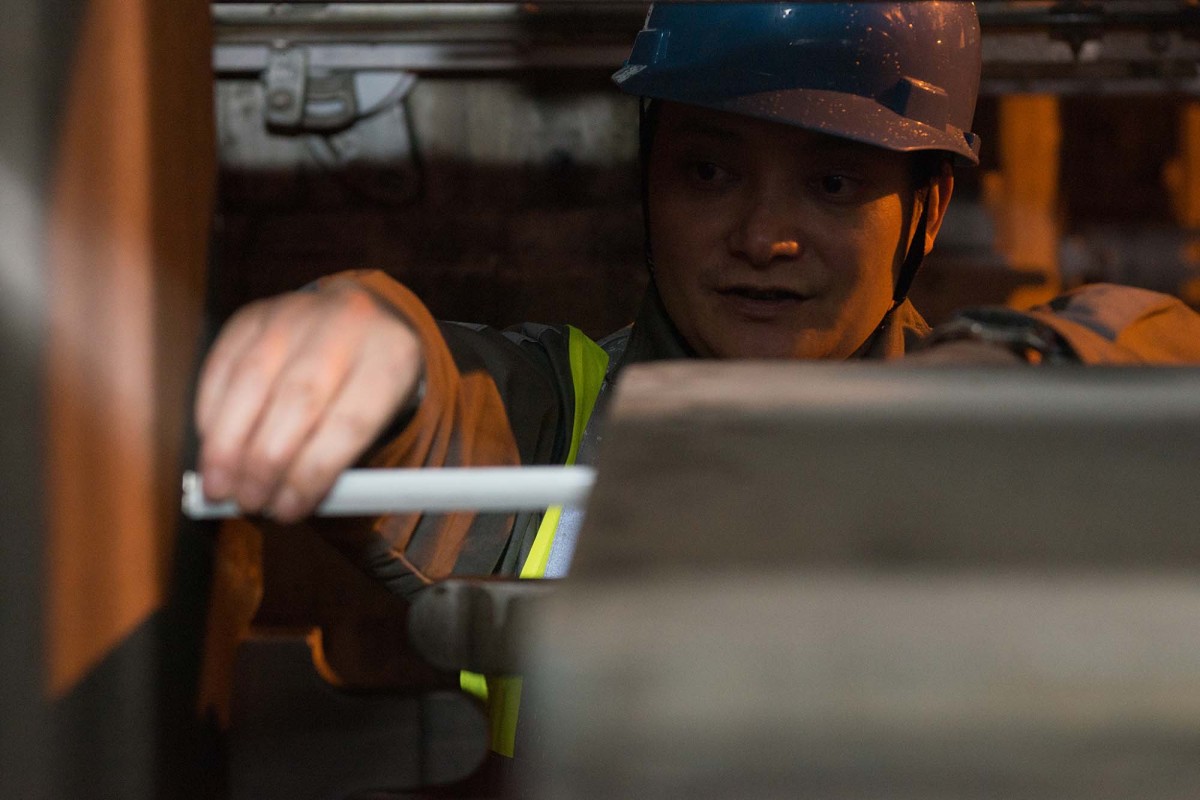 Zhang Jie joined the Chongqing Railway Transit Group in 2004 when he was a young fellow, and it's the 17th year from then. "At the beginning of the construction and operation of Chongqing Rail Transit (CRT). At that time, we were faced with the dilemma of foreign technical barriers and domestic technical gaps," Zhang Jie said, "I deeply felt that if we did not get the core technology of monorail turnout, we would be limited for a long time. After that, I learned in the usual maintenance work and gradually understood the characteristics and difficulties of the monorail turnout equipment."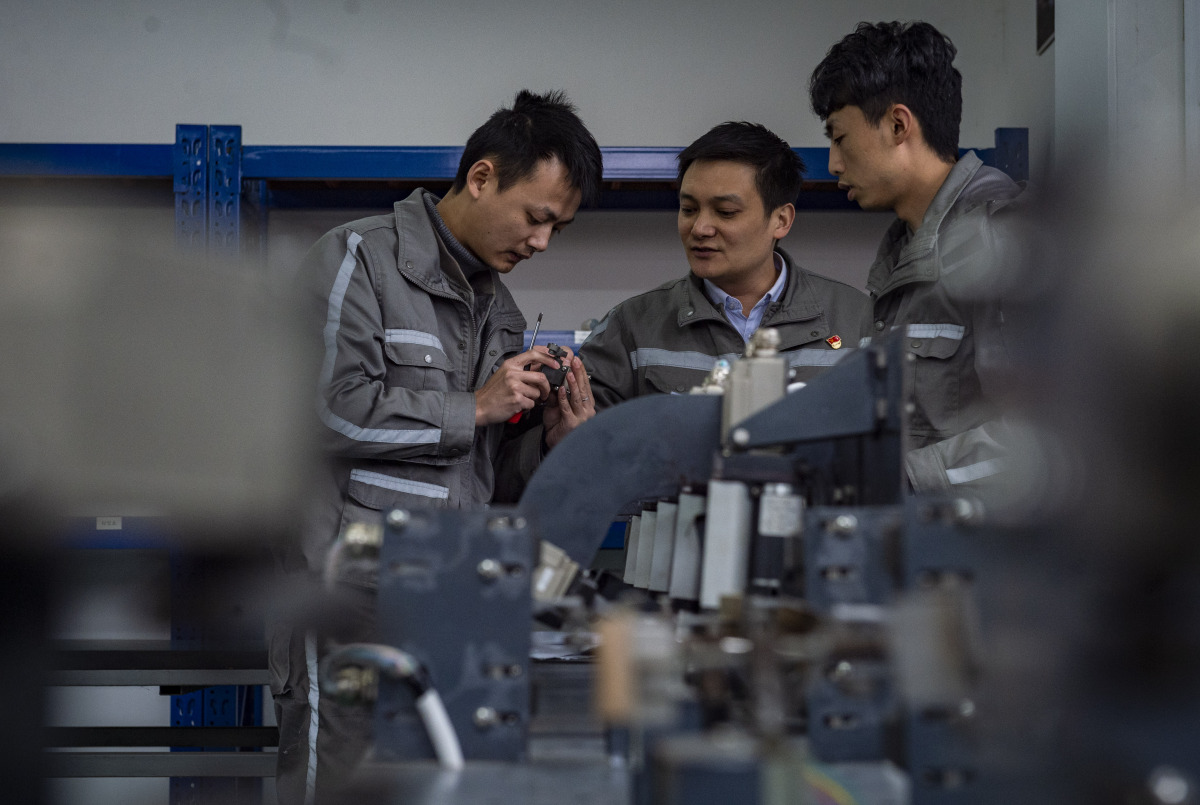 Zhang Jie Skill Master studio has completed a total of 21 technical transformations such as locking push rods, Waterproof travel switch, and PLC switch simulation cabinets and has obtained 7 national utility model patents.
He also faces many difficulties in his career. What impressed him most is the project of Dayan base. The project was planned to be completed in 2 months. At that time, the turnout area of Dayan Base was narrow, with ground pipelines and drainage ditches randomly distributed and no suitable lifting equipment. Most of the work relied on manpower.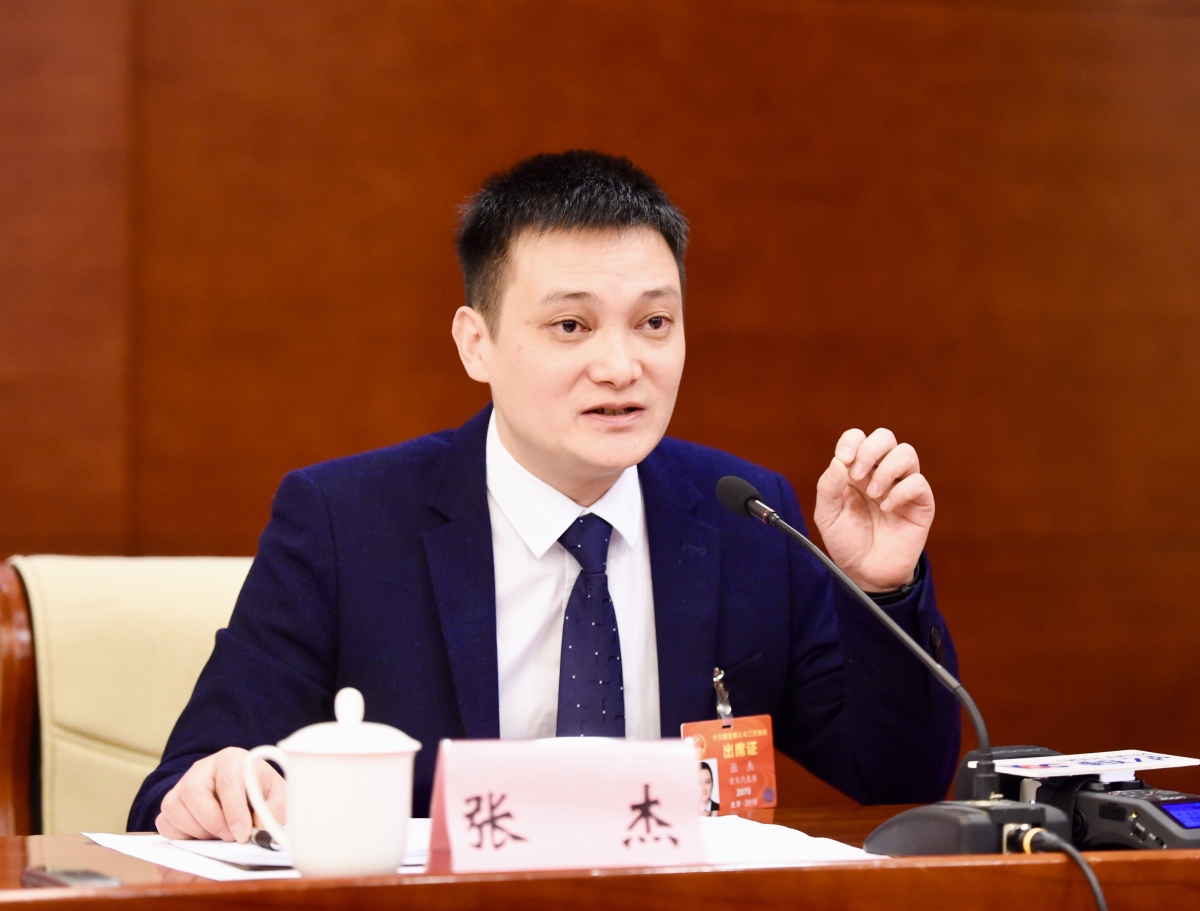 In the face of setbacks and difficulties, Zhang Jie leads his team and dares to rise to the challenge and overcome difficulties. "At the critical link, we worked continuously for 36 hours in the rain. In the end, we completed the localization replacement work one month ahead of schedule. Due to this technical transformation, we accumulate a large amount of technical data and experience, laying the foundation for the localization of monorail turnouts."
"In my future work, I will continue to carry forward the spirit of serving people, innovation, and struggling hard," said Zhang.