Chongqing - In 2025, a waste-free city will be constructed in Southwest China's Chongqing, as part of the Chengdu-Chongqing economic circle, with the aim of achieving a steady reduction in solid waste generation, according to a plan issued last year. Xiang Ting, the deputy director of the Chongqing Municipal Ecology and Environment Bureau, described the waste-free city as an advanced concept of urban planning and construction management.
However, the concept of a waste-free city does not necessarily mean the complete absence of solid waste or the full utilization of resources. Instead, it represents a new model of urban development that promotes green development and lifestyle concepts, reduces solid waste at the source, maximizes resource utilization, and safely disposes of waste while minimizing the environmental impact of solid waste.
Numerous countries worldwide are working towards achieving zero-waste goals and are actively addressing the challenge of plastic waste. These countries include Japan, the Philippines, the United States, Italy, India, and Belgium, among others. Each country that adopts the path towards zero waste brings us closer to a world where plastics are significantly reduced, reused, or recycled, making this vision increasingly achievable.
Strengthening the circular economy and waste classification
Xiang stated that the prevention and control of solid waste pollution are critical for reducing pollution and carbon emissions, which directly impact citizens' lives. According to the plan, significant improvements will be made to the solid waste governance system and management capacity by 2025. The recycling rate of agricultural waste film will exceed 90%, and the standard consumption rate of construction waste will reach 100%.
Furthermore, by 2027, several accomplishments with national recognition and influence in Chongqing will lead the entire area in building a waste-free city. To achieve this goal, Chongqing will enhance the circular economy, promote the comprehensive utilization of bulk solid waste resources, and implement domestic waste classification to establish a range of demonstration projects and industrial parks.
Chongqing was selected in 2019 to pilot waste-free cities, and construction began in 2022, with 28 districts and counties completing the implementation plan's preparation.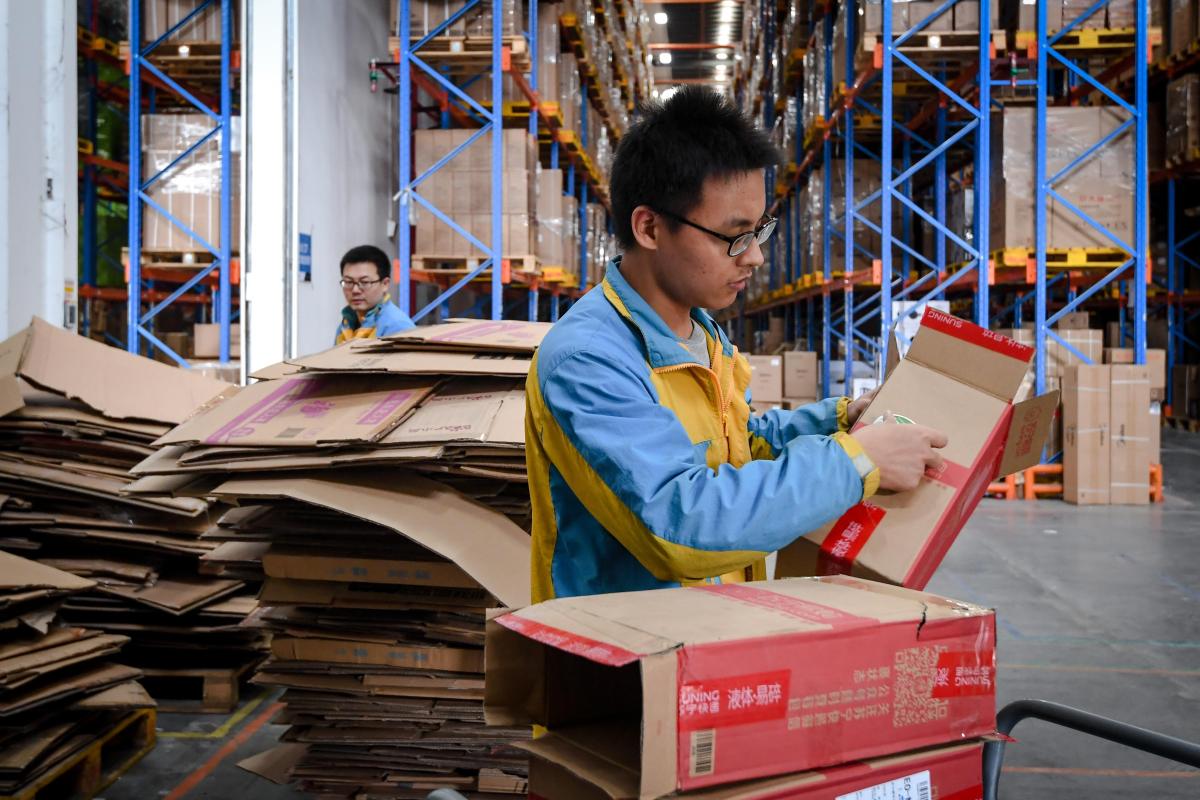 China's first cross-provincial construction of waste-free cities
Xiang emphasizes that Chongqing stands out as the only city in China to have undertaken cross-provincial construction of waste-free cities, setting a precedent for the country. The governments of Sichuan and Chongqing collaborated on joint construction efforts and accomplished ten tasks by establishing five mechanisms as outlined in their guidelines.
The plan is to have the entire area covered by the construction of waste-free cities by 2023. The target for new domestic waste incineration treatment capacity is set at 500 tons per day, while new green buildings in cities and towns are expected to make up over 85% of all new buildings.
In addition, the white list system for hazardous waste transfer across provinces is a significant measure that benefits enterprises by significantly reducing approval time, promoting the sharing of facilities and resources, and cutting construction costs.
This year, Chongqing will extend the white list management to other provinces and cities in China to support the hazardous waste utilization industry and associated facilities in the city.