Chongqing - On March 9th, the 11th Dazu Rock Carvings International Tourism and Culture Festival and the "Beautiful China · Dazu" International Tourism Exchange event kicked off in Southwest China's Chongqing. Tourists from both near and far have gathered to enjoy this cultural feast.
The Dazu Rock Carvings International Tourism and Culture Festival has a long history, dating back to the traditional folk activity "Baoding Temple Fair," which has been held for 844 years. During this festival, a series of cultural and tourism activities will take place, including the Travel Trade Conference, which is expected to encourage greater participation in Dazu's cultural and tourism industry. This, in turn, will promote more projects to settle in Dazu. Additionally, the "Beautiful Countryside in" 2023 Agricultural Tourism Activities and the Dazu-Anyue Peach and Plum Tourism Cultural Festival will continue until May 10th.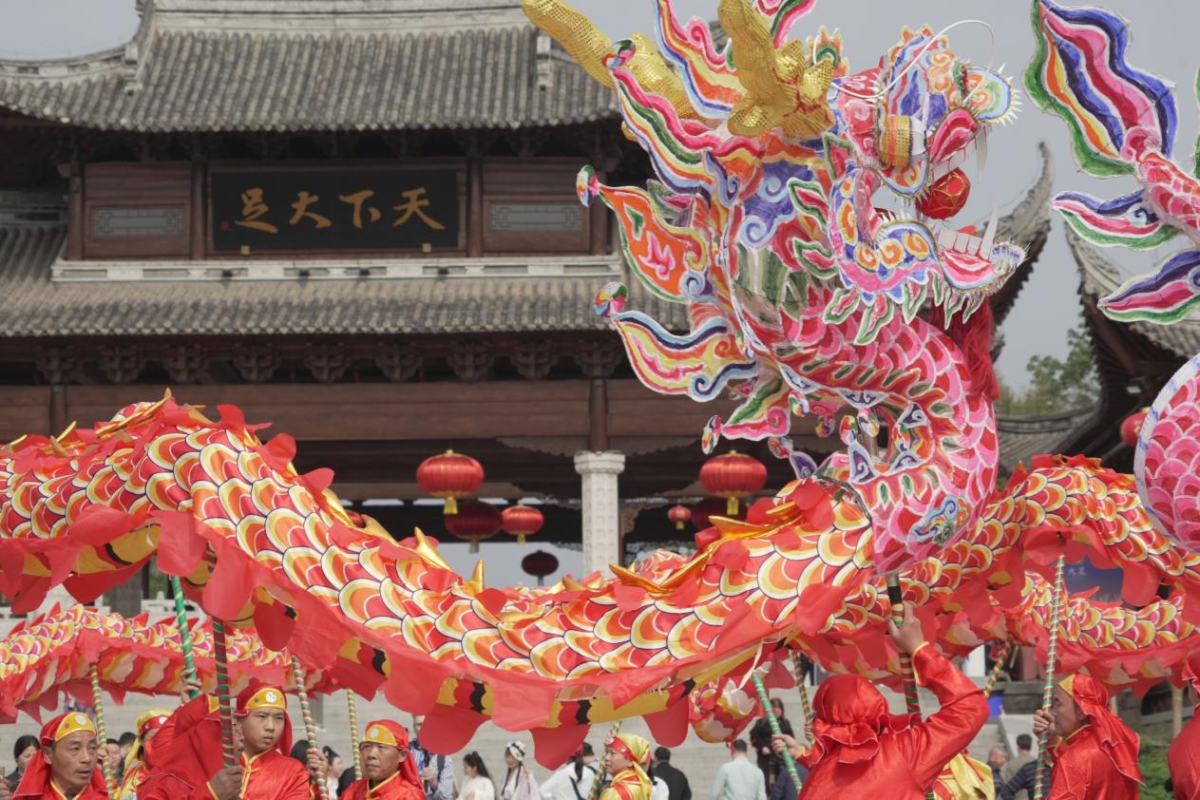 Ruochuan Ban, Vice President of China Tourism Press, said, "This event will help to spread the story of the Dazu Rock Carvings on an international level, increasing the global influence of Dazu culture."
Qianyuan Zhong from the Chongqing Municipal Commission of Culture and Tourism Development, considers the festival to be a golden name card for Chongqing cultural tourism. Zhong hopes that Dazu will take the initiative to become the leader and promoter of the construction of the Bashu Cultural Tourism Corridor. This will speed up the development of high-level regional cooperation models and help explore more replicable and generative experiences that promote the integrated development of Sichuan and Chongqing.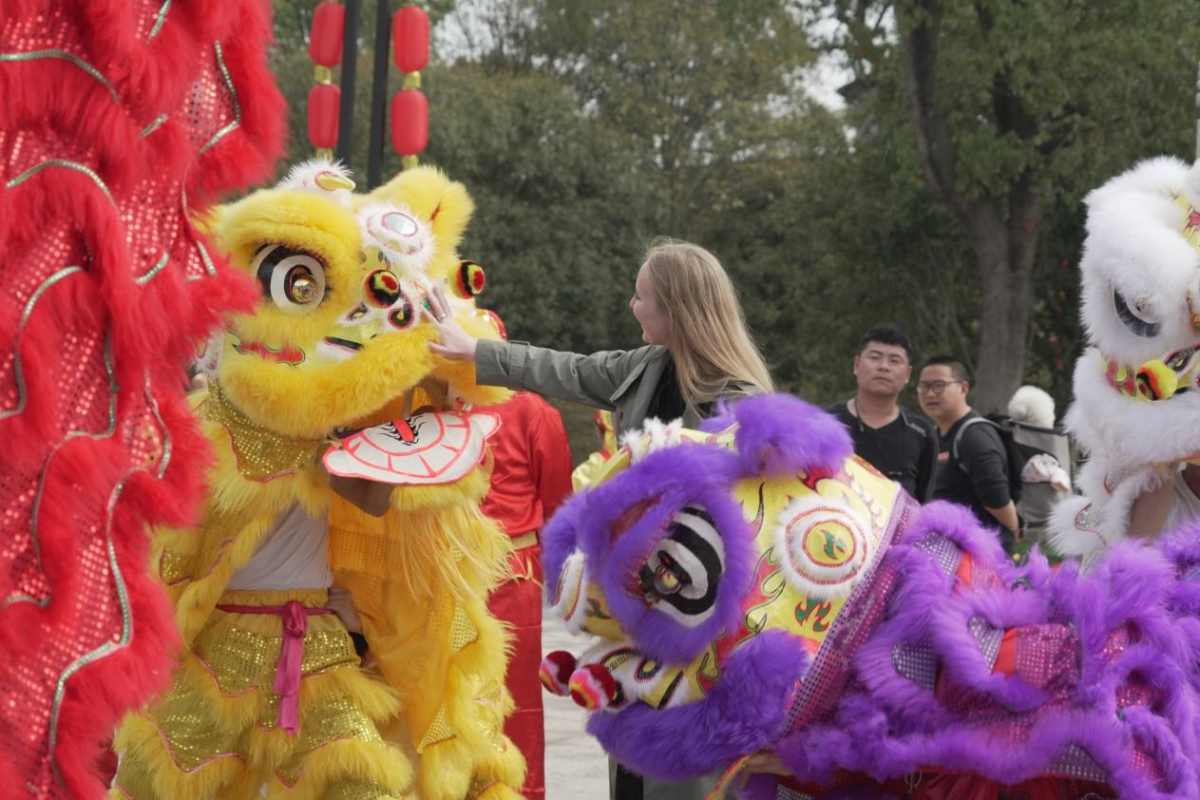 ‍
‍
Yiqing Chen, Secretary of the Dazu District Party Committee, extended a warm welcome to guests and tourists and emphasized the significance of the Dazu Rock Carvings in Chinese history. He highlighted that this festival plays a vital role in protecting the Dazu Rock Carvings, accelerating the construction of the Bashu Cultural Tourism Corridor, and promoting traditional Chinese culture. Chen hopes that this festival will attract more tourists to Dazu, allowing them to appreciate the exquisite rock carvings and landscapes, savor the unique cuisine, and explore China from this beautiful location.
With its theme of "Exquisite Rock Carvings Speak - Tell China's Stories and Spread China's Voices," the Dazu Rock Carvings International Tourism and Culture Festival provides an excellent opportunity for tourists to appreciate the unique beauty of Dazu and explore its rich cultural heritage. It also facilitates regional cooperation and cultural exchange, which will enhance the international influence of Chinese culture.