Chongqing - In early March, a truck carrying agricultural machinery products departed from Chongqing Yongchuan Port in Southwest China and headed to Taiyuan, Vietnam. This marks the first time Chongqing has achieved customs clearance through cross-border road transport of market procurement trade.
The market procurement trade method involves purchasing products with a single ticket value of up to 150,000 U.S. dollars within the specified area and handling local export procedures. With the value-added tax (VAT) exemption, this method allows for settlement in RMB and simplifies customs clearance procedures.
Chongqing was approved as one of the pilot cities for the market procurement trade approach in the country in September of last year. The Dazu Longshui hardware market became the only pilot area in Chongqing.
Dazu Longshui Hardware City is a significant hardware industry base known globally, with about 560 overseas buyers distributed in over 70 countries and regions, including Southeast Asia, Central Asia, South America, Africa, Central, and Eastern Europe, and the European Union.
"The pilot of the market procurement trade method in Dazu will help local merchants engage in foreign trade export business, broaden the market, and expand the radiation scope of Longshui hardware city," said Yang Hua, deputy head of Dazu District, Chongqing.
The new foreign trade model is expected to attract more hardware products from other cities to Dazu for export, making Dazu a well-known gathering place for hardware product exports in China. In response, Dazu District introduced corresponding plans to boost foreign trade, such as cultivating business entities and increasing logistics support.
"We will also expand talent introduction and the scale of market procurement trade, striving to provide a replicable pilot experience for the country," said Yang.
Moreover, the Chongqing Municipal Commission of Commerce will support the construction of relevant hardware facilities so that more business entities can export their products using the market procurement trade approach.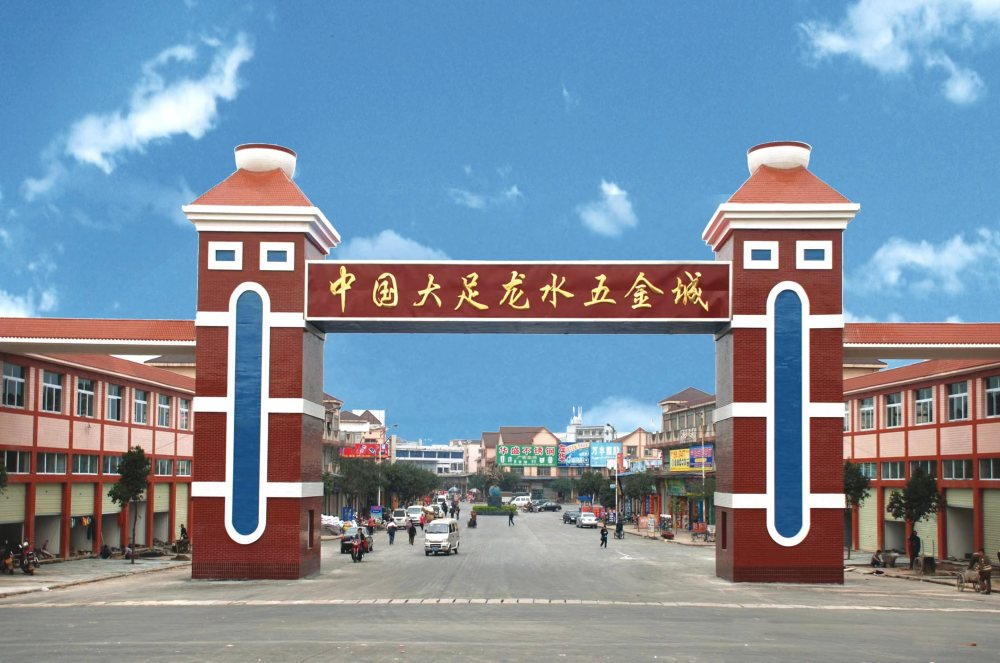 ‍
‍