Shancheng Alley starts on Zhongxing Rd, where near Jiefangbei and ends by Tongyuanmen. This walking path is about 1.5km long and takes you uphill from the north end of the Changjiang Bridge to Qixinggang. From the top, you get a panoramic view of the city along the Yangtze River.
Chongqing is an old city with more than 3,000 years' history. City walls, alleys as well as gates reflect the long history of Chongqing. With the development of Chongqing, many alleys and gates disappear in real form, but they are memories belong to the old generation. However, those left ones are easy to bring modern people into a sense of resonance. To explore Chongqing in memory becomes one hobby of modern life.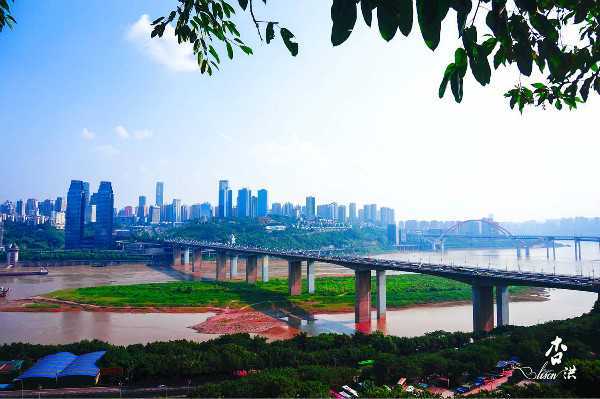 Old Images on Walls Melt Chongqing into Memory
In Yuzhong District, there is an old alley with a footpath, named Shancheng Xiang (an alley on the mountain, 山城巷). Recently, there is an exhibition about the 2018 Chongqing (International) Image Culture Festival, which is a photographic event about exploring the old city by images. Many images about life in the past appear on walls these days. As one of the activities of the event, the exhibition brings visitors into a unique memory about the old time.