Raffles Hospital Chongqing is the city's first international general hospital and a medical insurance designated hospital, which adopts a hotel-like management style and boasts a floor area of over 110,000 square meters. "Our state-of-the-air facilities enable us to provide high-quality treatment, healthcare, nursing, and health management services to foreigners and residents in local and surrounding areas, as well as patients from outside China," introduced Ms. Leong in her opening remarks. "We also cooperated with many well-known insurance companies at home and abroad to support direct payment for insured patients."
Dr. Howard. H. W. Chan, deputy medical director of Raffles Hospital Chongqing, received an exclusive interview with iChongqing during a hospital seminar on foreigners' vaccination on May 20, 2021.
Raffles Medical puts health and safety in the first place and insists on providing you with holistic and dignified medical and health management services with empathy. They are not only a medical service provider but also your reliable long-term partner in health.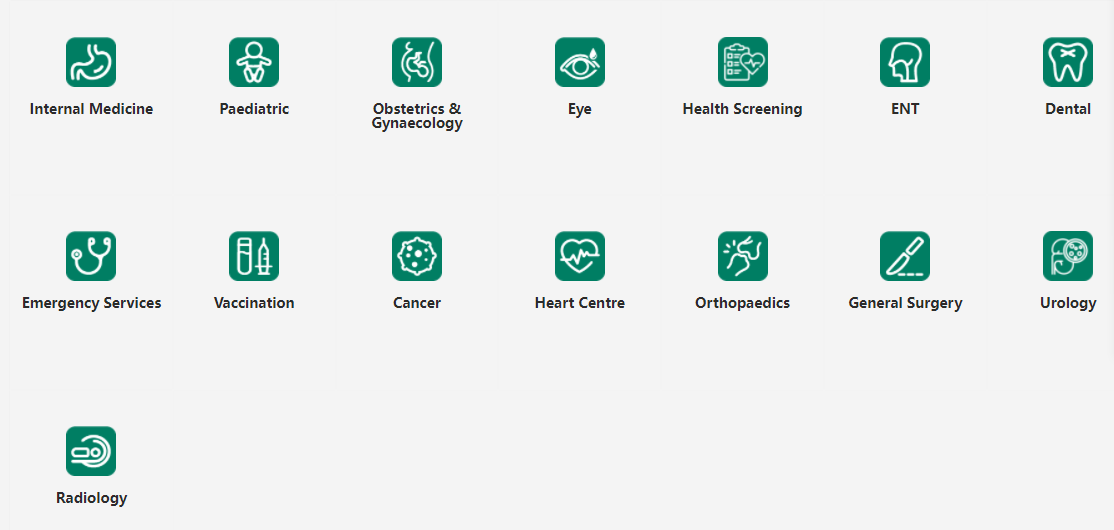 4 Tertiary Hospitals
100+ Multi-disciplinary Clinics
500+ Multi-speciality Physicians
2,500+ Employees
7,000+ Corporate Clients
No.2 Huashan Middle Road, Yubei District, Chongqing
预约电话 Tel: +86 23 8600 6999  023-8686 8000
邮箱 Email: cq_rhs@rafflesmedical.com