Chongqing Airport T3 Video Guide for International Passengers
By CHENG KEQIAO|Dec 15,2018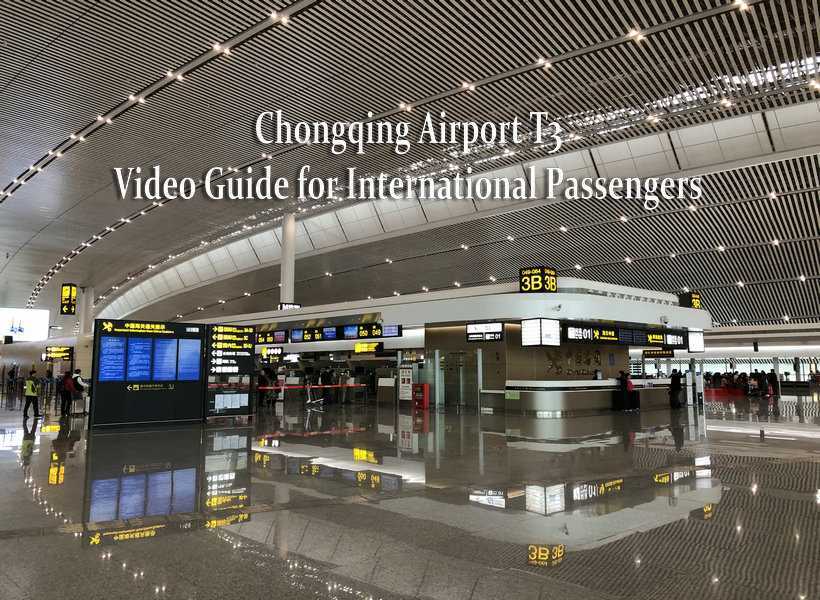 By Keqiao Cheng, EDITOR 
Chongqing Jiangbei International Airport (IATA: CKG, ICAO: ZUCK), one of the busiest airports in China, is the main aerial transport hub of Chongqing.
Since 2018, the average daily passenger flow volume of Chongqing Airport is about 9,000 people, and peak volume in summer vacation and holidays reaches about 12,000 people. In addition, the Airport receives more and more international passengers.
Here is a step-by-step video guide for international passengers at the T3. For more details of the procedure, please refer to Departure, Arrival, Transfer of International Passengers at Chongqing Airport.
Currency exchange
SIM card & WIFI service
Tax refund service
Check-in
Luggage cart
Customs (departure)
Customs (arrival)
Immigration inspection (departure)
Immigration inspection (arrival)
Security check