Chongqing - Tuesday, November 12th, saw the second day of the World Heritage Tour with the Global Travel Agents from across the world currently traveling in Chongqing ahead of the conference being held in the city of Chongqing starting on November 14th. This second day only had two stops, going from Wulong District in the East to Tongliang District to the west of Downtown. 
An Ancient and Authentic City
The first stop on the trip, in the early afternoon, was the ancient town of Anju, a town whose name means safe or peaceful living. Anju is a very authentic ancient village with traditional old-style houses and a large population of older generations of locals living in many of these houses still. Although it is currently outside of the peak tourism season and some of the stores were closed, the village still has a very different atmosphere and feel to it, and today's visitors had a great time walking through the old streets. Old towns in China are a large part of what attracts foreign tourists to China.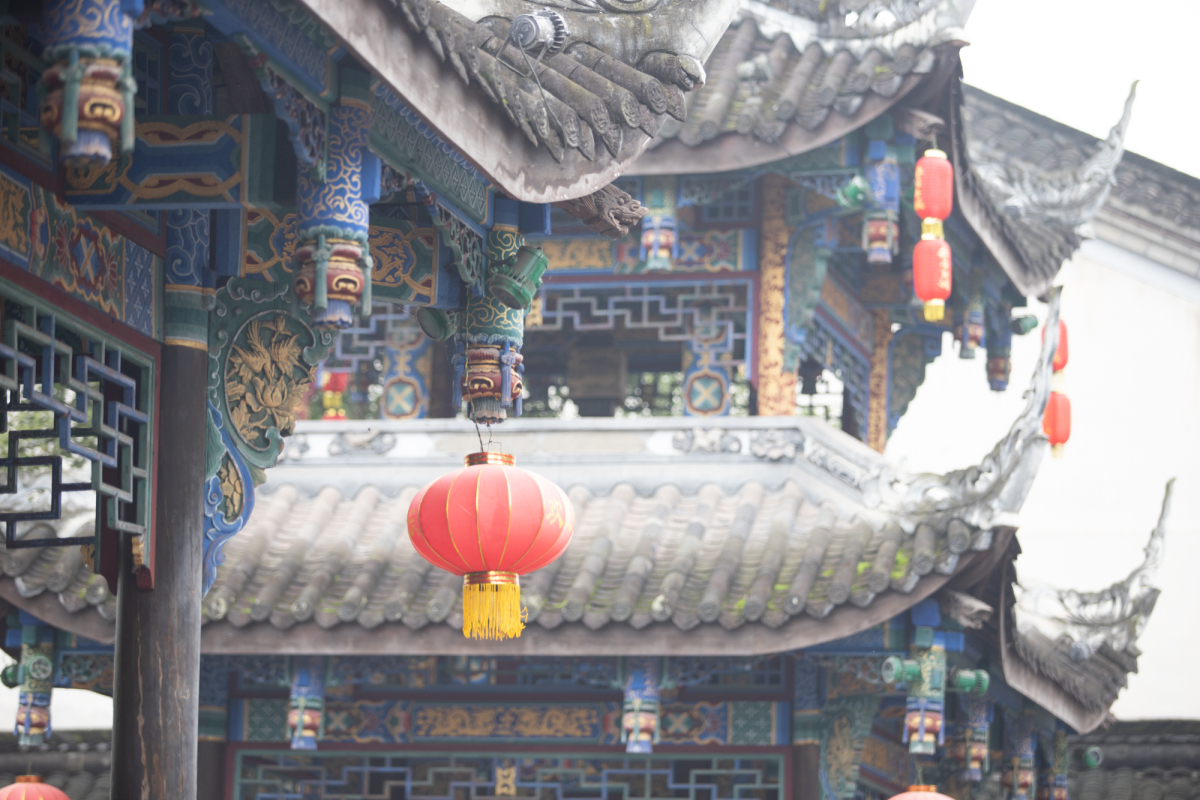 Dragon Fire Dance
Today's highlight was probably the Dragon Fire Dance performance in Tongliang, an intangible cultural heritage that has been performing across the world in recent years. A spectacular show of dragon dances and fire that wowed the audience. Although shorter than the performance seen yesterday, Impression of Wulong (read about yesterday's trip here), it was still a remarkable performance, especially the fire dance at the end. The Tongliang Dragon Dance has featured, among others, at Times Square in New York City for the New Year's Eve show.
Thoughts about Chongqing so far?
The Travel Agents have been very positive when sharing their experience being in Chongqing, and are all impressed with what they have seen and experienced so far on their visit here.
The show last night [Impression Wulong], was spectacular, up in the mountains. And Wulong is just, I think, one of the most amazing things, it really, really blew me away.  - Wayne Russell from Wendy Wu Tours
Our Guide has been brilliant! She has a great sense of humor. She gets the British, Australian, American kind of sense of humor wich is really important to make us feel comfortable and connect with her! - Markus Bidaux from Attitude Magazine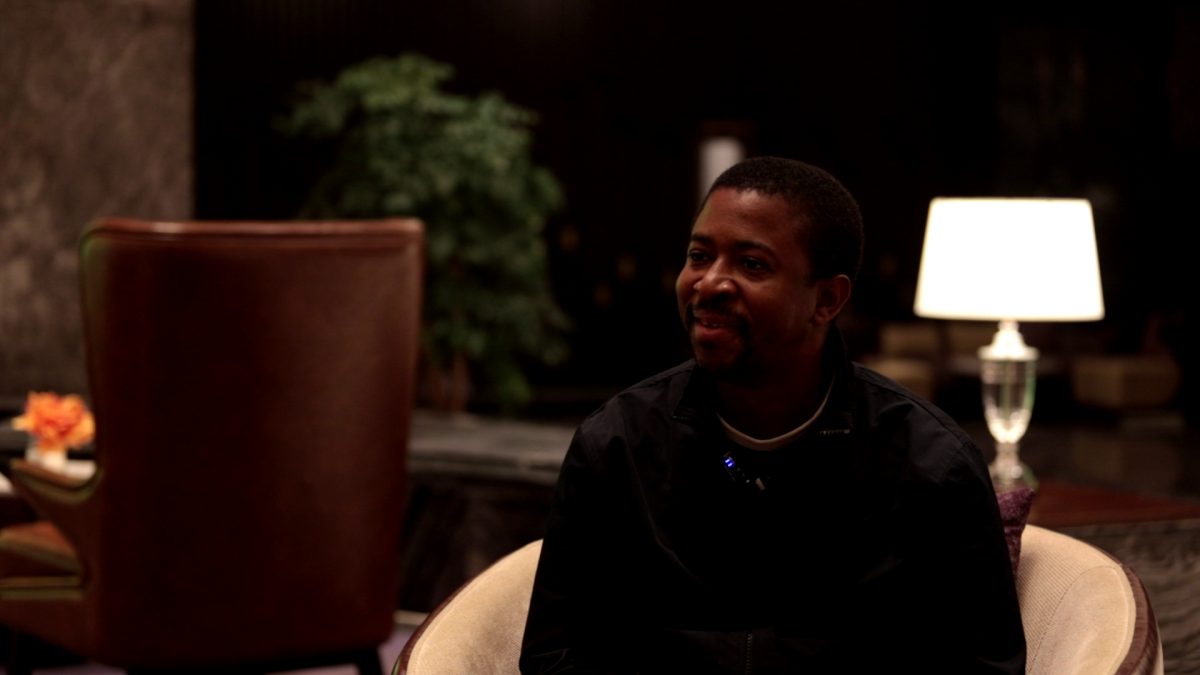 I think, for me, everything we've done, so far I've kind of liked, for different reasons. I've loved the food, the food has been amazing. I've loved being out of the city, living in Sydney and then coming out here, and getting away from it all, and being somewhere completely different. I've just loved it all. They've all means something differnent to me. - Tamba Lebbie from Wendy Wu Tours.
Scan the QR code to follow the real-time progress of the Chongqing Global Travel Agents Conference 2019.