CHINESE'S NEW YEAR GREETING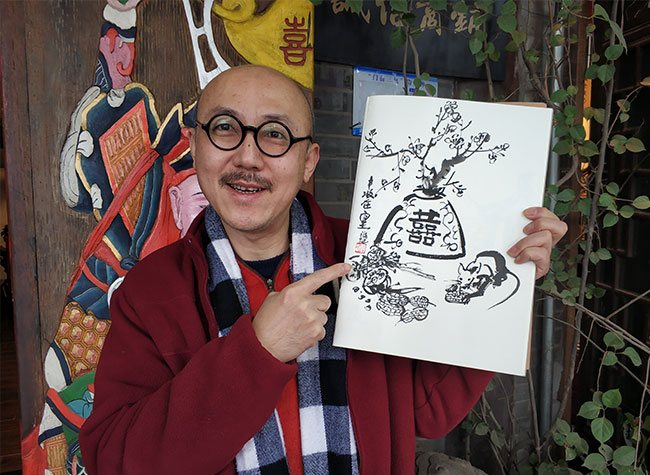 Cartoonist Youjiang(游江) and his new cartoon on 2020 Spring festival
Homesickness in Chinese Cartoons

Read More

A lonely stranger in a strange land I am cast, I miss my family all the more on every festival day.-----Wangwei, Dang Dynasty (701-761 A.D)

The Spring Festival means a family reunion for the Chinese people. For those who can not go back home, it is time for suffering great longing. Youjiang, a Chinese cartoonist, draws a series of cartoons to ease the homesickness in the Spring Festival. "I want to help those who could not go back home and celebrate the Spring Festival with their families to express their kind of homesickness by these cartoons. "The Spring Festival is a memory of hometown, as Youjiang expressed in his works, the streets, the city, the local food, the old daily necessities, are all about home and the Chinese New Year.